Privateer Press: Weekly Roundup 5-22-2011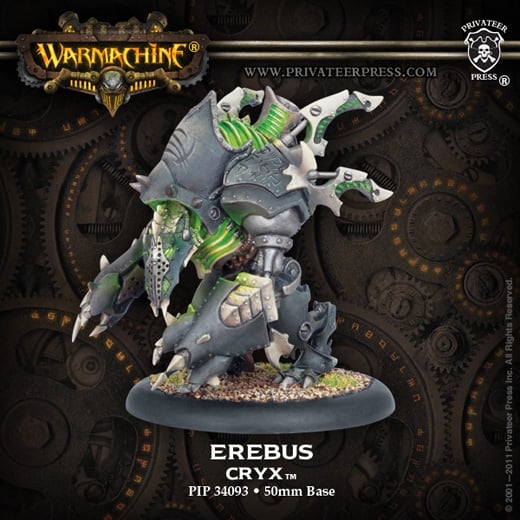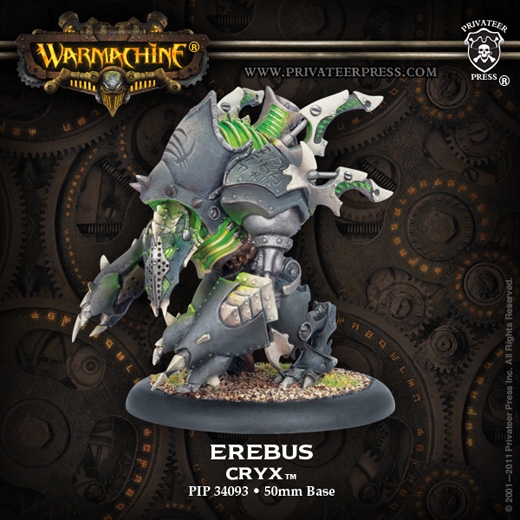 Another week, and three new kits unveiled by Privateer Press. Lets get to it.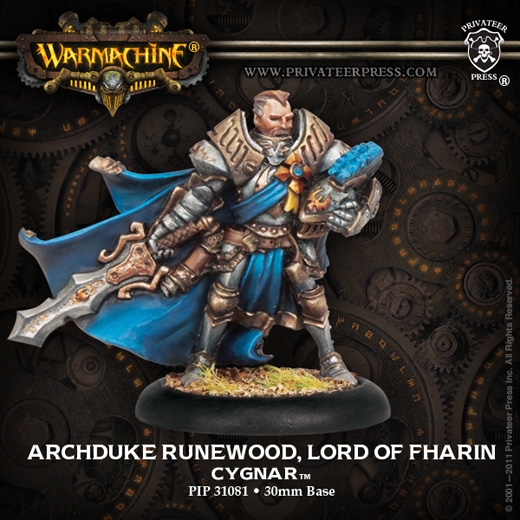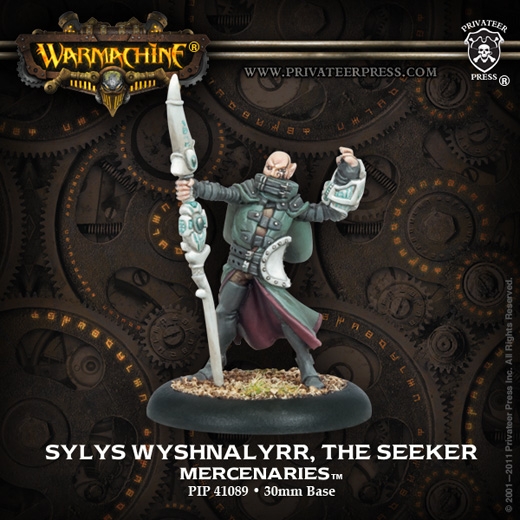 Looks like all these kits are part of Wrath which is just around the corner. Also, Ios really needs to steal some vowels from the Iron Kingdoms… typing that last guy's name was a bit*h!