NEWS: Mantic Sci-Fi Game Warpath is Coming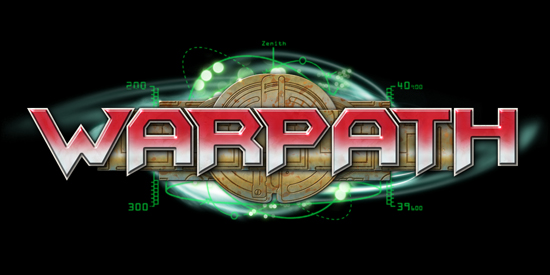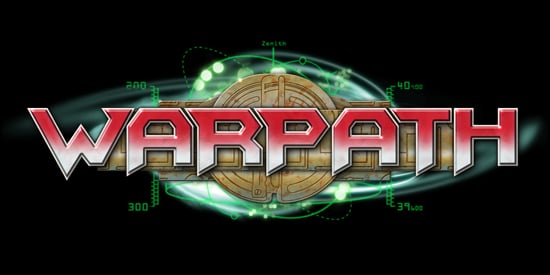 Hmm, looks like Manticgames is getting ready to roll out a new Sci-Fi multi-race miniatures game. Choice is good!

We've been hearing for months that Mantic games had a top secret new project in development. The wraps are slowly coming off and here's what the tubes and Mantic are saying:
Warpath is a Sci-fi tabletop miniatures wargame. Here are some early details:
-28mm
-Plastic range of models
-Round bases
-8 races planned as of now
-Vehicles from the get go
-Unit by Unit rules (presumably written by Alessio, ala Kings of War)
~Look for this to be showing up in the fall, and more previews as we get them (here's the Lounge thread). We're always happy to see more choice in the wargaming market. Thoughts?