40K HOBBY: Bulwark Builds a Bomma – Pt. 3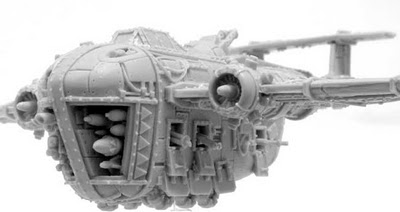 Meanwhile back at BigMek Bulwark's aerodrome, the grots are rounding up all the red paint they can carry…

Building on the basics of Part 1, and the detailing of Part 2, the Bomma is ready for paint! Bulwark's take on the Aeronautica model is part Kult of Speed, part Red Baron (the Snoopy version), and all about sticking out of the clear blue sky like a sore thumb.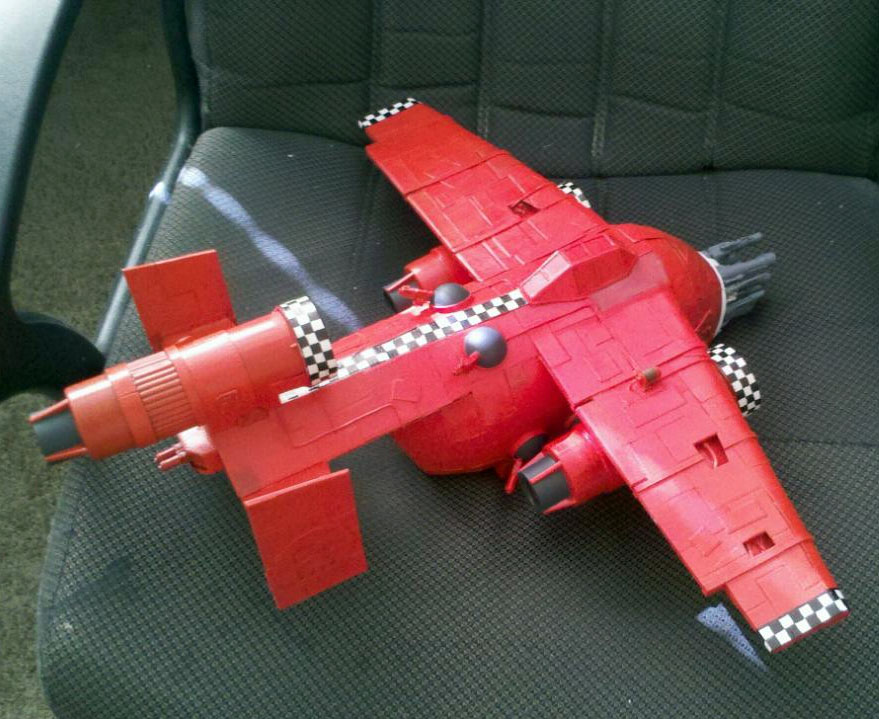 And the obligatory video…
I'm liking where this is going. The real issue here from a hobbyist angle is how to deal with such large areas of eye-blasting red? Giant flames? Huge oversized off color glyphs? Large sections that are mettalic and "unda repaar" Go ahead and tell Bulwark how you would wrap up your own bomma, or better yet, grab some tupperware, soda bottles, yard signs, some bitz and make your one yourself. Maybe we can get some Bomma formations going at Apocalypse tables around the world!
~Have at it guys. Did I mention crazy projects are infectious? BDub (who won the scratchbuilt Venom contest) is far too twisted and warped to do up something Orky – he's begun a 40k scale Chaos Harbinger project. More on that one soon…