BREAKING: Warmachine PAX Goodies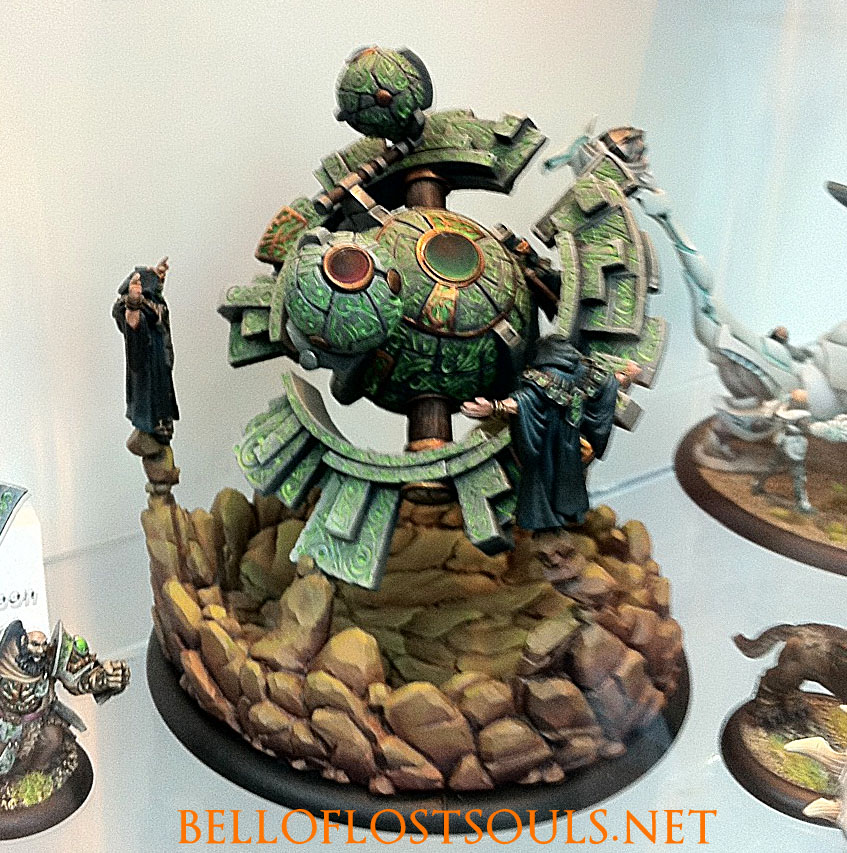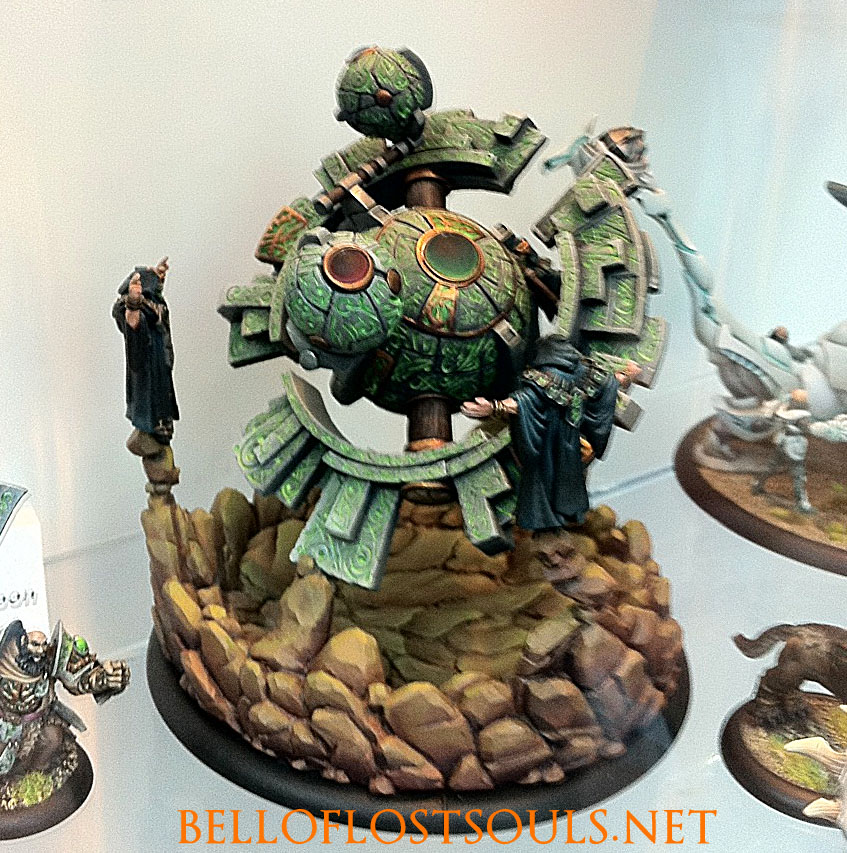 PAX is going on right now, and Privateer Press was in attendance, Here's what our roving reporter dug up.

Sturm & Drang were released at PAX as everyone probably knows. While we got a sneak peak of their stats in a Privateer insider last week, their spells were still a mystery. Here's the scoop. Sturm & Drang have two different spell lists. You must pick which of them will cast each turn.
Sturm has a more balanced spell list with some good tricks and one rather unexpected spell:
-Deflection
-Telekinesis
-Vision
-Watcher
Drang is all about the beasts with only two spells:
-Killing ground
-Obliteration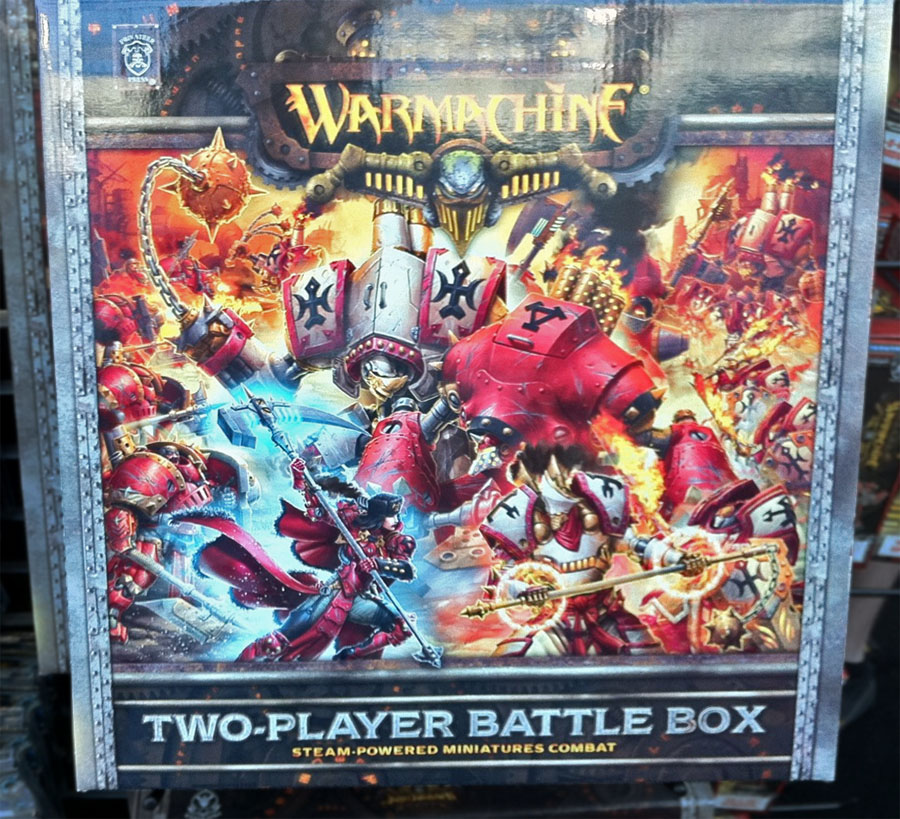 In addition there were some other cool things at the booth including the painted Circle Celestial Fulcrum (see above) and perhaps the coolest thing: prototypes for plastic warbeasts. Just dire trolls for now.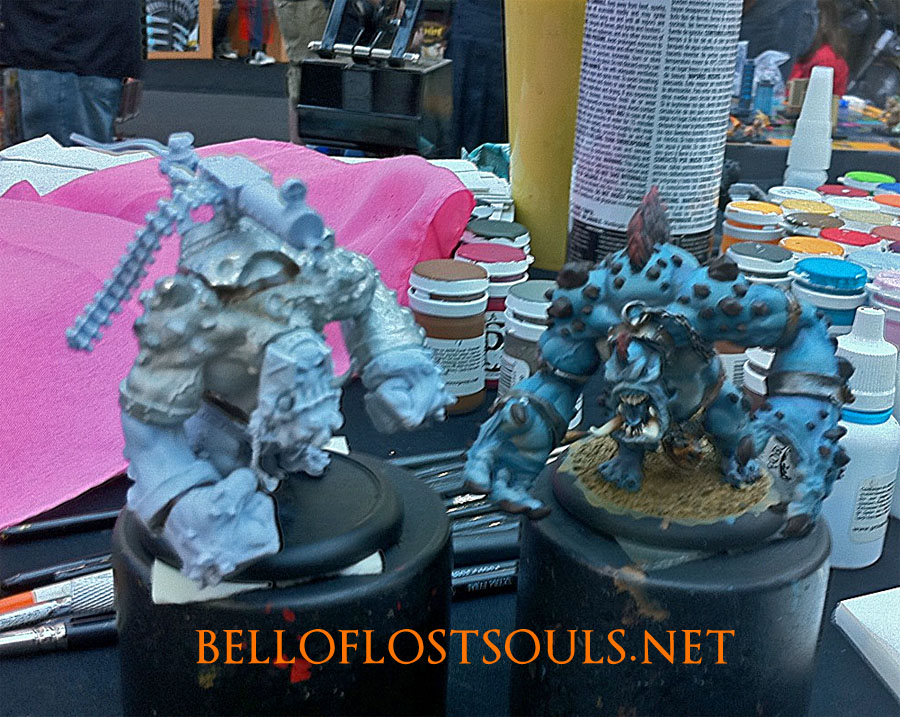 Plastic Warbeasts (works in progress)
~Have at it folks! It doesn't take much to envision updated plastic Hordes starter boxes coming down the pipe based on that info.