Privateer Press Weekly Roundup 9-11-11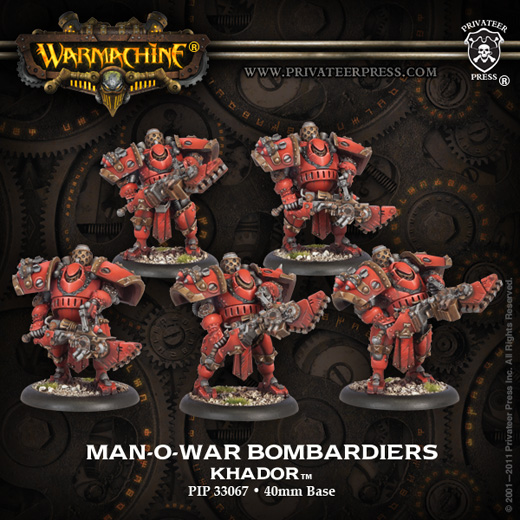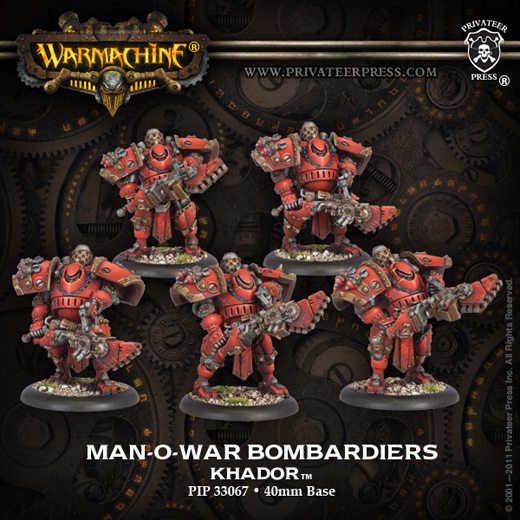 Privateer keeps cranking them out, this week sees Domination details and some Khadoran goodies.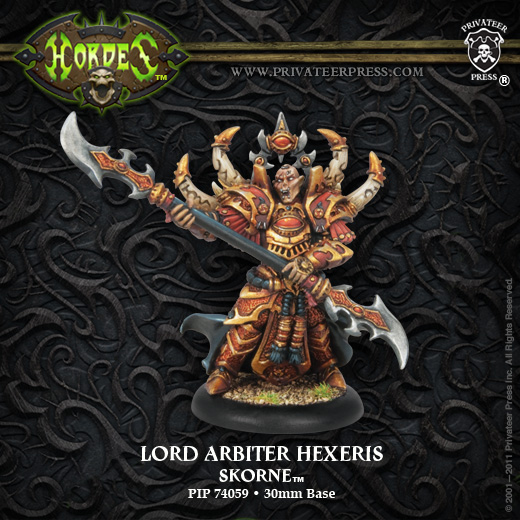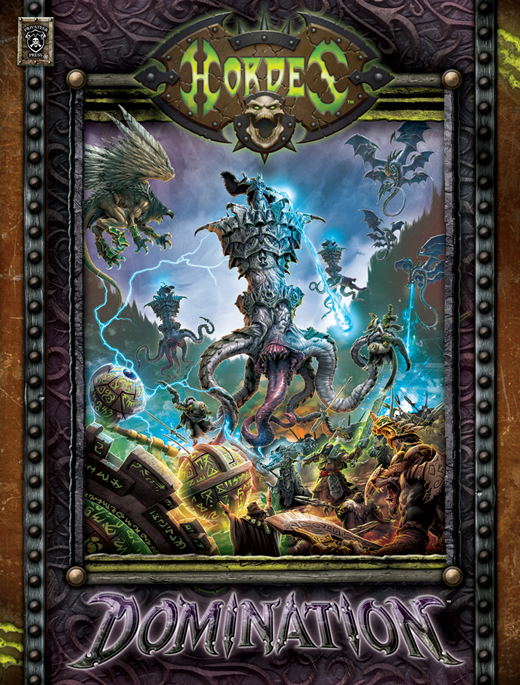 ~WOO HOO, the Bombardiers are coming. Its been along wait for these folks. Look for a full review of these soon. Also, thats a crazy looking Legion beastie on the Domination cover.