WFB RUMORS: Empire Release Window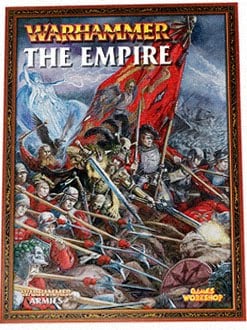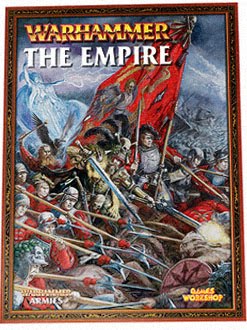 Scuttlebutt says the Empire will be getting an upcoming monthly release window. Here is the latest doing the rounds.
BoLS Lounge
Key details are 4 new kits:
-Knights/Cav of some type
-War Altar / something else – combo kit
– 2 Characters
Full details on the Lounge (thanks Eldargal!). The two likely release slots for these would be October, before the November Necrons, or January.
Have at it.