EXCLUSIVE: Painted Warpath Forgefather Hero (Pic)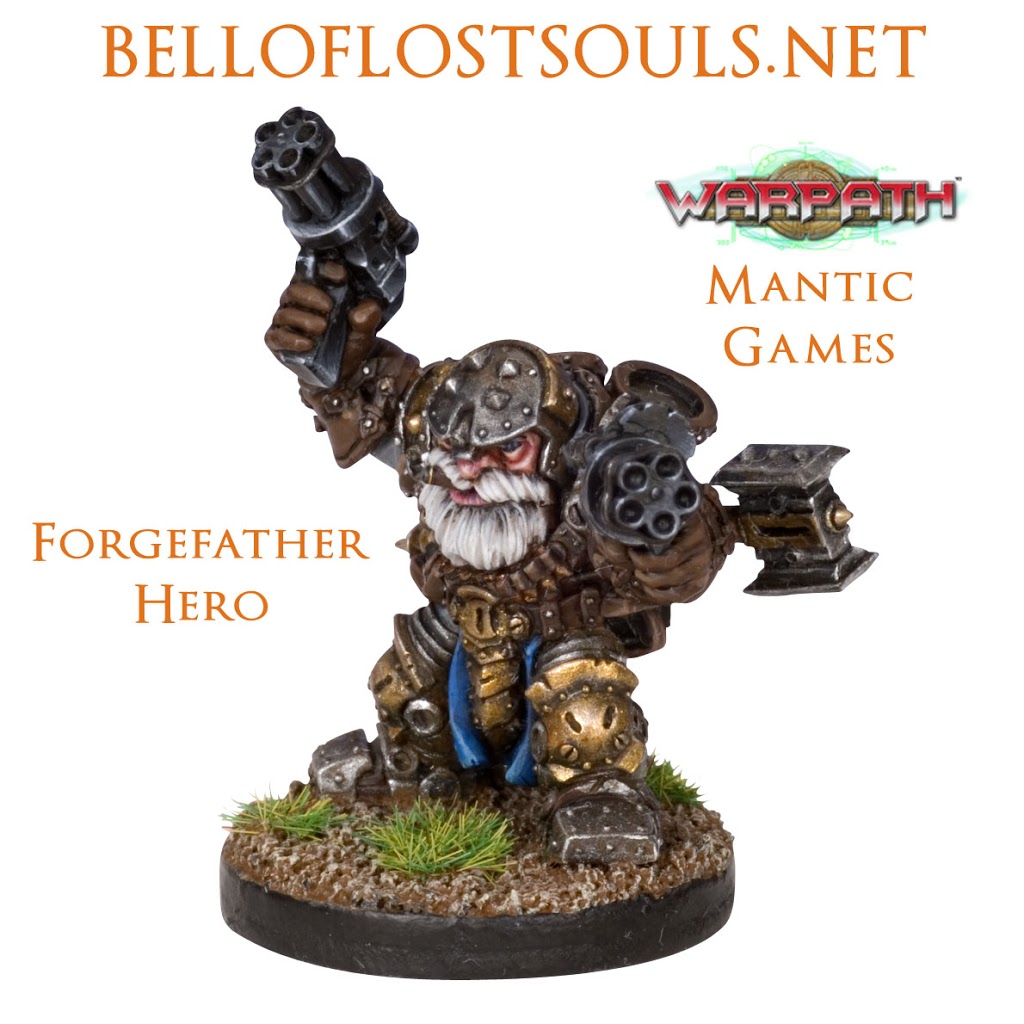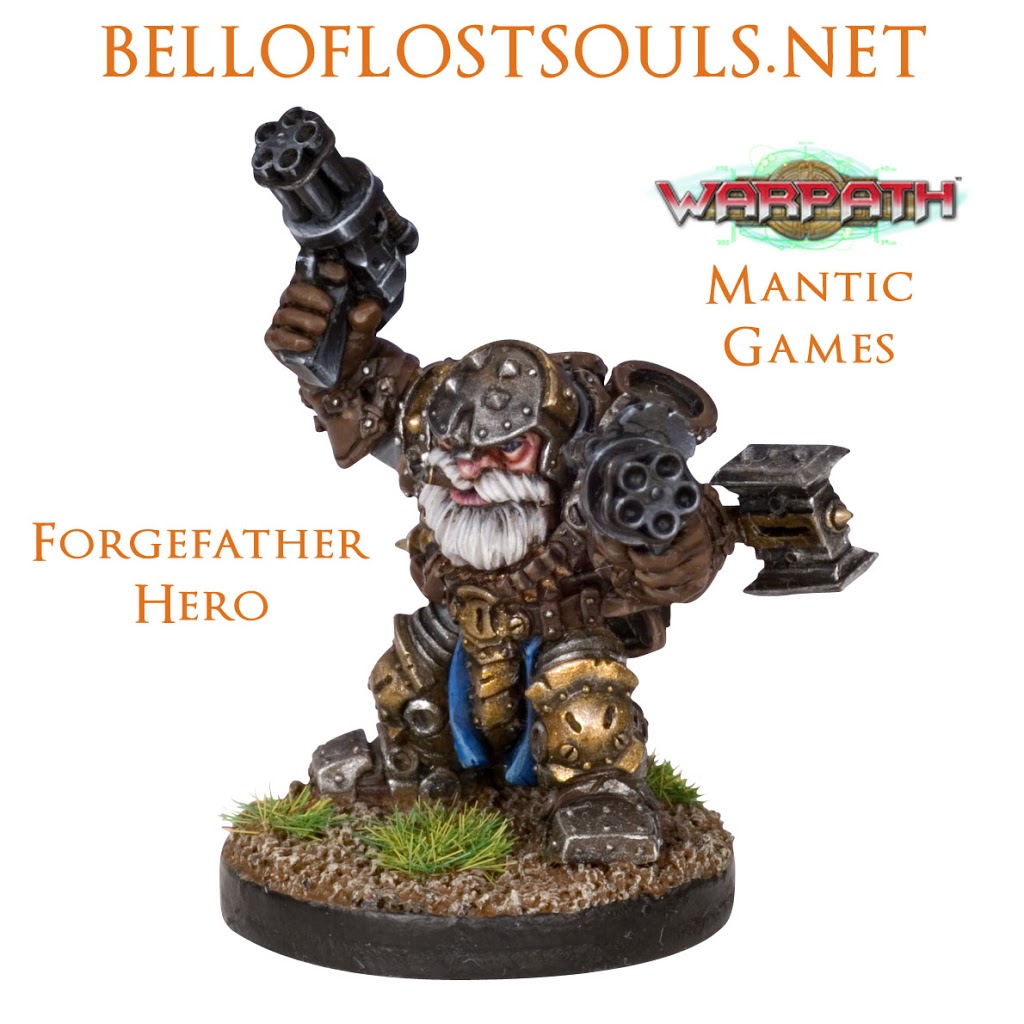 Been waiting to take a look at the minis from the upcoming Sci-fi miniatures game from Manticgames? Lets take a gander at a final painted Forgefather Hero miniature…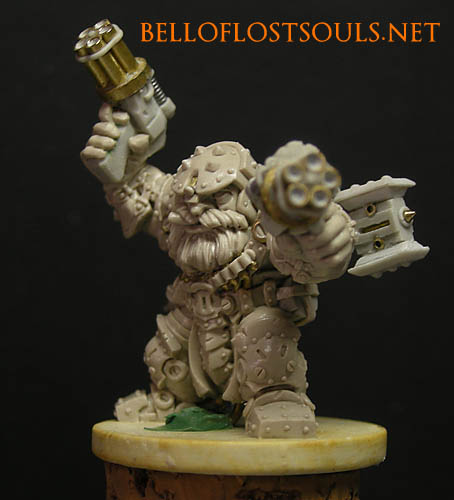 the unpainted master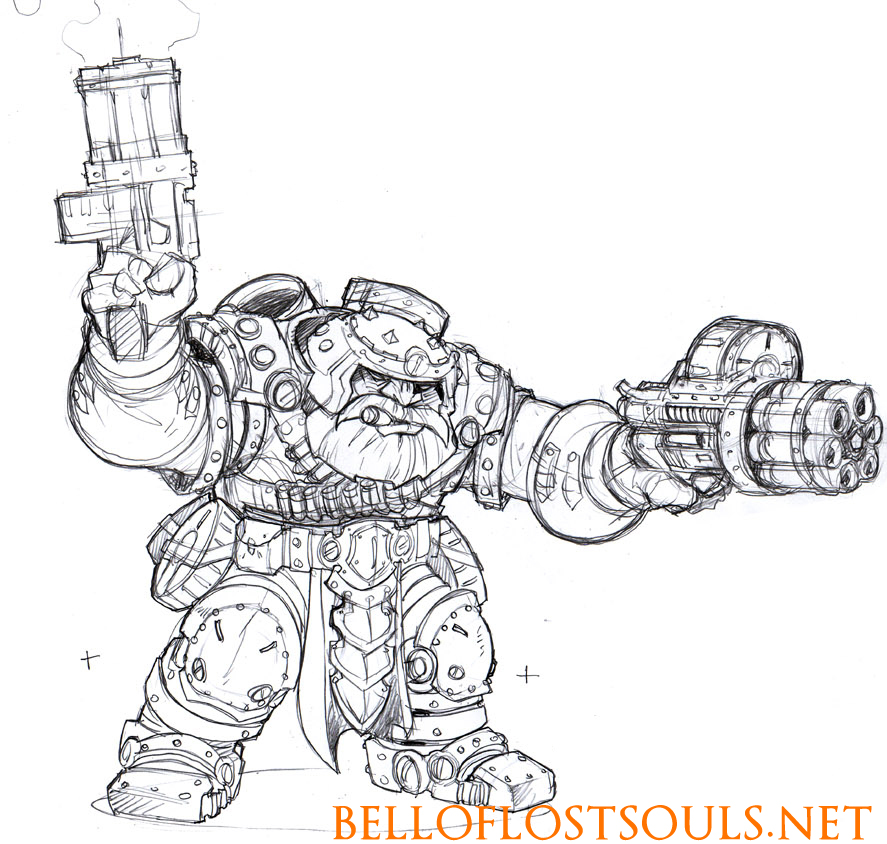 original concept art
On first glance, its got a good sense of mass without being a barrel on toothpicks which you often see in other Dwarf fanges. It paints up nicely, and I could definitely imagine this ending up as a good looking force on the tabletop. Now we've finally gotten to see a full set of Warpath workflows from concept all the way to painted model. Mantic seems to have gotten a good handle on navigating that visual to sculptural path.
Designwise, I stand by my previous thoughts of this range sitting right on the razor's edge between high fantasy/steampunk and hard sci-fi. One could use these minis in a wide variety of settings, which may have been a secondary design goal from the get go.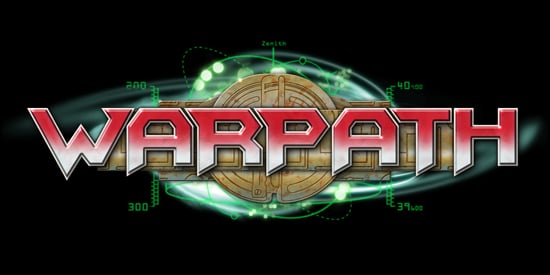 You can find out even more about Warpath on BoLS here, and on the Mantic site here. They have a newsletter you can sign up for also. You can check out the upcoming Warpath release schedule here.
~So what's your take on these? Compare and contrasts are always welcome. Expect more soon…