Goatboy's Model Review – Mantic's Marauder Raptor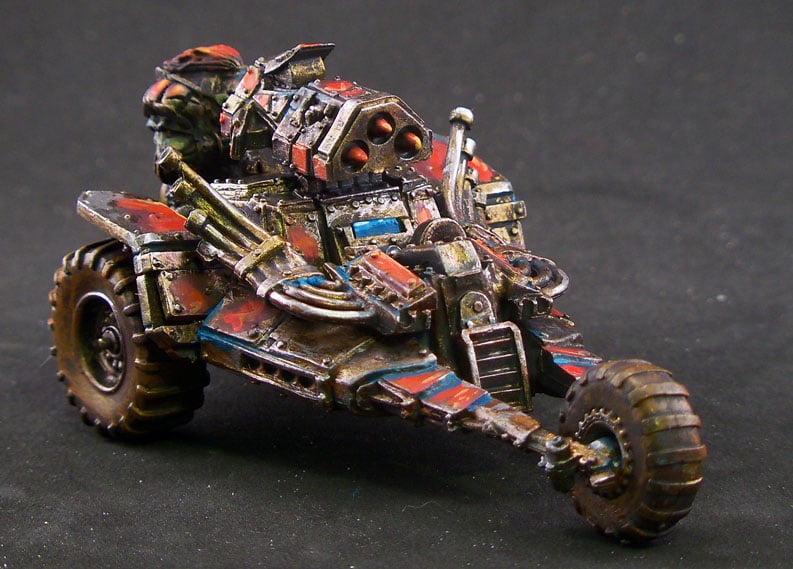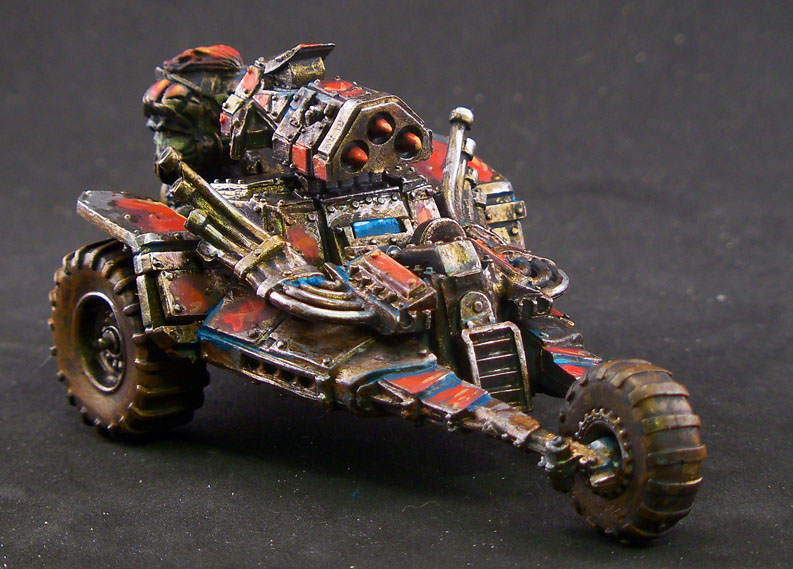 Goatboy here again with another model review. This time around I got ahold of Mantic's Marauder Raptor kick from their upcoming Warpath game. I have some of the other Marauder models to paint too so look for those reviews coming soon.
As usual I will be reviewing the model based off of Value, Look/Form, and finally Paintability.
Value – 8 out of 10
Right now we don't have the direct cost of this figure. Most likely knowing Mantic's normal pricing policy I am sure these guys are going to be a steal – especially if you want to use them as some other option for another game. I do wish we had more options on it – but it looks like the weapon options are locked in the game. Still, for a resin kit it fits well and I think some small modifications can be done on it easily enough to create other options too.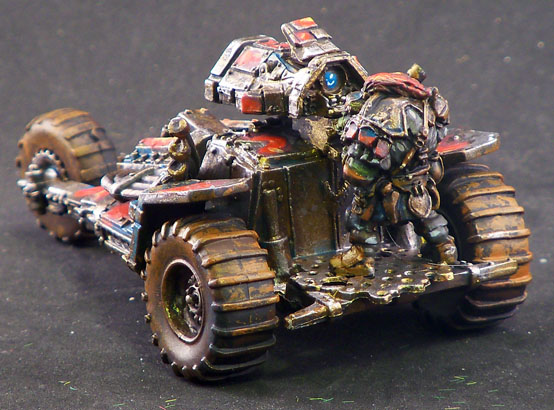 Look/Form – 9 out of 10
I know the Marauder design is a hit or miss with some people. I like the fact these models have a much more Humanoid look to them that doesn't look like they have a swollen butt. I think the overall feel of ragtag armor and design is very evident in the models. I am hoping to get a hold of the hero figures which I think are pretty neat looking. I do wish some more options were a part of the model. But the rocket launcher does look good.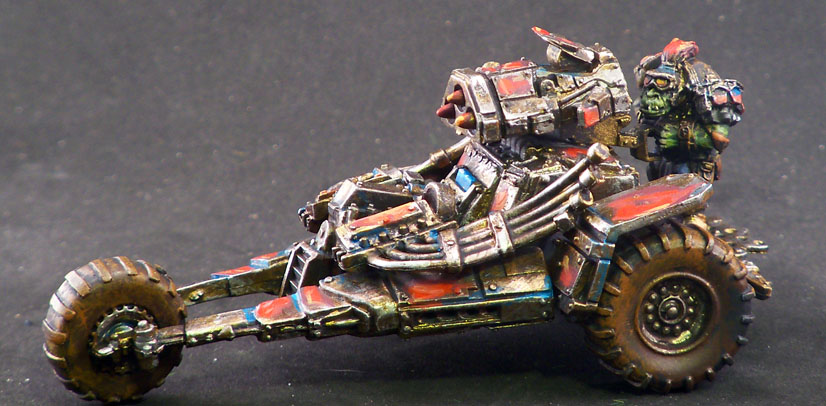 Paintability – 8 out of 10
With this being a resin kit it doesn't nearly have some of the neat options you might see in some other multi part kits. I do wish we had some more broken planes in the design. I think it would have helped make the kit a lot more ragtag looking. Still it was a lot of fun to paint as it had a nice bits of texture and broken looking bits that took a wash well.
All in all this was a neat kit that mixes well with the army and the upcoming releases from Mantic. I hope to get some Forge Fathers soon to paint up and start playing the game.
Subscribe to our newsletter!
Get Tabletop, RPG & Pop Culture news delivered directly to your inbox.