HORDES TEASER: Lord Arbiter Hexeris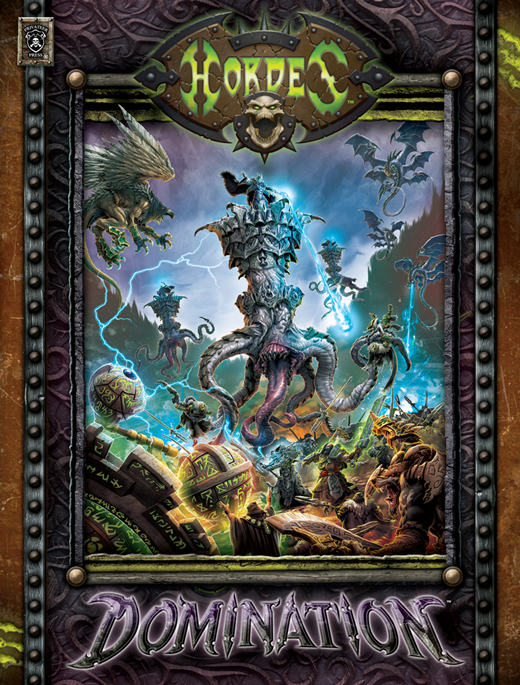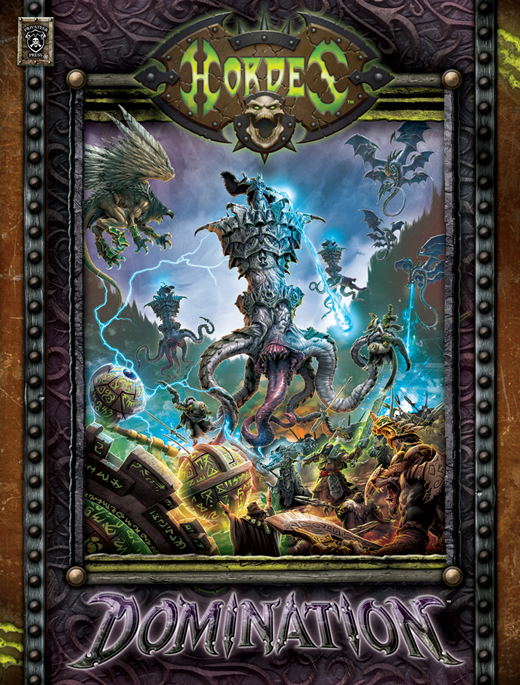 Our good friends over at Privateer Press wanted you BoLS readers chomping at the bit for the upcoming Domination book for Hordes. Lets go:
Lord Arbiter Hexeris
Skorne Epic Warlock
Warbeast Bond (Epic Hexeris) – One non-character warbeast in Hexeris' battlegroup can begin the game bonded to him. Hexeris can channel spells through the bonded warbeast while it is in his command range
~Enjoy, and have at it folks.