HO HO HO! Privateer Press Holiday Deals!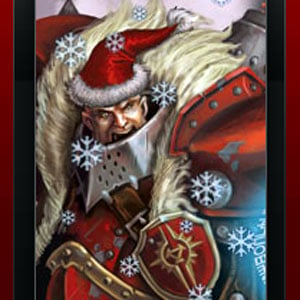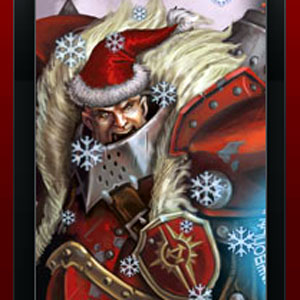 Right on queue, Privateer rolls out their holiday bundles. They are offering 35pt army bundles for every Warmachine and Hordes faction. Here's the details.
GIVE THE GIFT OF WAR

Privateer Press is offering twelve new 35-point holiday bundles to celebrate the season! Each bundle is a complete 35-point army, ready for assembly and painting. And since it's the season of giving, each bundle includes free shipping, a faction token set, a Privateer Press tape measure, and a pair of Privateer Press dice—our gifts to you.

These 35-point holiday bundles are a great way to experience WARMACHINE and HORDES for the first time or to get into that new faction you've been wanting to explore. They also make great gifts. Get one for yourself and one for someone else, and give the gift of war!
~Hot on the heels of GW's Holiday offerings these bundles clock in at the $170-$240 range, with a decent discount over the a la carte prices when you count all the freebies. So who's in for some of these?