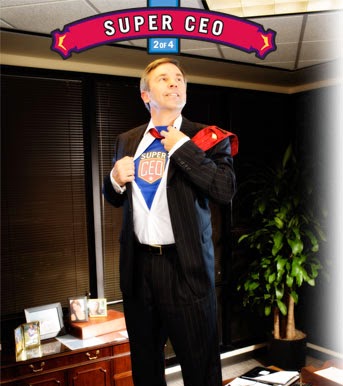 Uh-Oh! Duke's been trying on his business analyst hat. His first test subject – Games Workshop…
Lord of the BoLS Lounge Duke wants you to help him out with his breakdown of the basics of Games Workshop as a business. Help a Duke out!
Duke's Inferno
~So, what's your thoughts on that SWOT analysis? Have at it folks.