OUTRAGE: The Counterfeiters From China!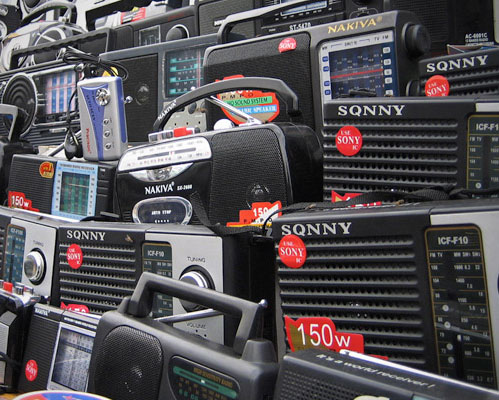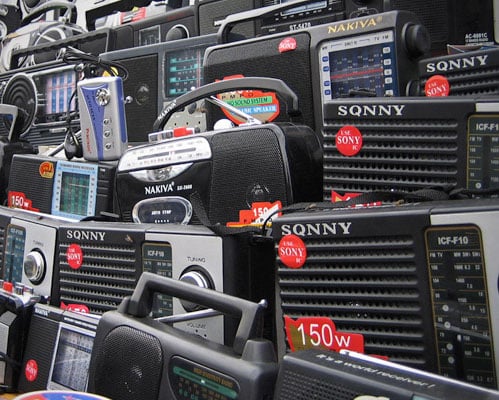 There have always been illegal fly by night operations out there in the world of wargames. Then there is this…
I've seen my fair share of the shady out-of-the-backs-of-vans operations over the years, usually lurking around trade shows. But when you see a fully operational Chinese Counterfeiters Website, ripping off everyone in the gaming world, including Games Workshop, Rackham, and others, you have to wonder… WTF…
Now, I've been around the internet for a while, so the idea of throwing hard earned money down a hole to a website listed in the WHOIS directory as owned by these fellows doesn't seem like the most prudent thing to do.
Domain Name: ??????.COM
Registrar: XIN NET TECHNOLOGY CORPORATION
Whois Server: whois.paycenter.com.cn
Referral URL: http://www.xinnet.com
Name Server: NS.XINNET.CN
Name Server: NS.XINNETDNS.COM
Status: clientUpdateProhibited
Updated Date: 01-oct-2011
Creation Date: 30-sep-2010
Expiration Date: 30-sep-2012
So I can only say, this is exactly the type of thing that damages all of us. I've heard that some of the companies who make toy soldiers have legal teams whose job it is to defend their rights. They might want to have word with one Chinese website…
Your thoughts ladies and gentlemen?