BREAKING: Is the Warhammer 40k MMO Dead?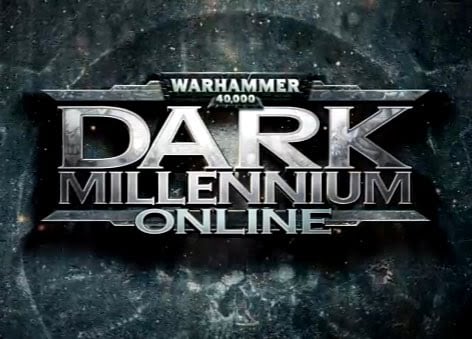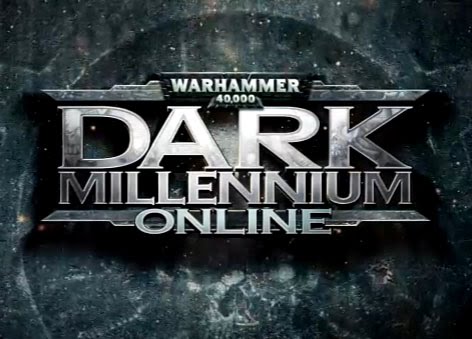 Kotaku says THQ just cancelled their entire slate of 2014 projects and is going belly up. It's early, but the show could be over folks…
…a games industry veteran tweeted late yesterday that THQ had cancelled an MMO it was developing under license from The Games Workshop, meaning Warhammer 40,000: Dark Millenium Online (pictured above). Dent went on to say that the publisher had also canceled all projects due for release in 2014 and was in the process of returning intellectual property to their licensors.

The purpose, Dent alleges, is to ready THQ for sale. "I am hearing everything (in 2014 is canceled), they need to preserve cash," he said. Dent noted THQ's stock price is around 66 cents; it was about $6 this time last year.
This would mean the Warhammer 40,000 MMO Dark Millennium is dead. It would have unknown ramifications for any products slated for 2013, which may include some 40k titles.
JUST IN: THQ responds:
THQ has not cancelled its 2014 line-up, and has not made any decisions regarding the planned MMO. As part of the ongoing review of our business, we have made decisions to ensure that the company is strategically addressing the most attractive markets. As we have previously announced, we have dramatically reduced our commitment to the kids' boxed games sector which leads to a significantly more focused release schedule moving forward. Our slate for calendar 2012 and beyond is focused on high-quality core games and continues to build our digital platform and business. We are excited for our pipeline of original and high-quality content along with our relationships with some of the best talent in the industry. ~emphasis by editor
Not exactly a rousing endorsement of the 40K MMO there was it…
Hmm, if this pans out it would put the track record for Warhammer based MMOs at 0-2. Have at it.