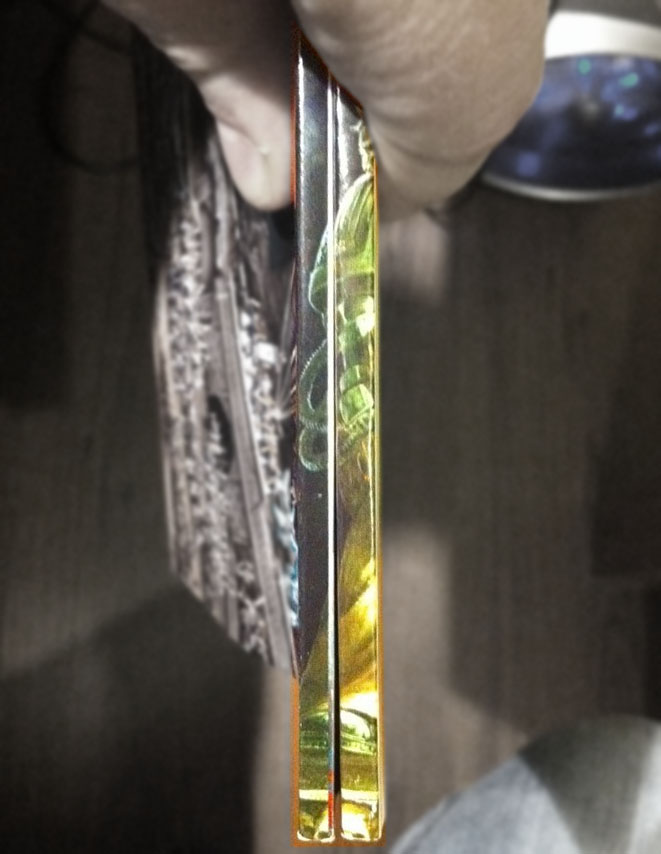 So, it looks like someone is having a great time with the 2012 editions of White Dwarf….
Take your copies of the January and February issue and hold them up with the spines aligned. See anything interesting…
I'll let you figure out what the image is and what the mystery might mean…
I've been collecting White Dwarf for a long while and haven't ever seen anything like that.
Have fun – I see robes…