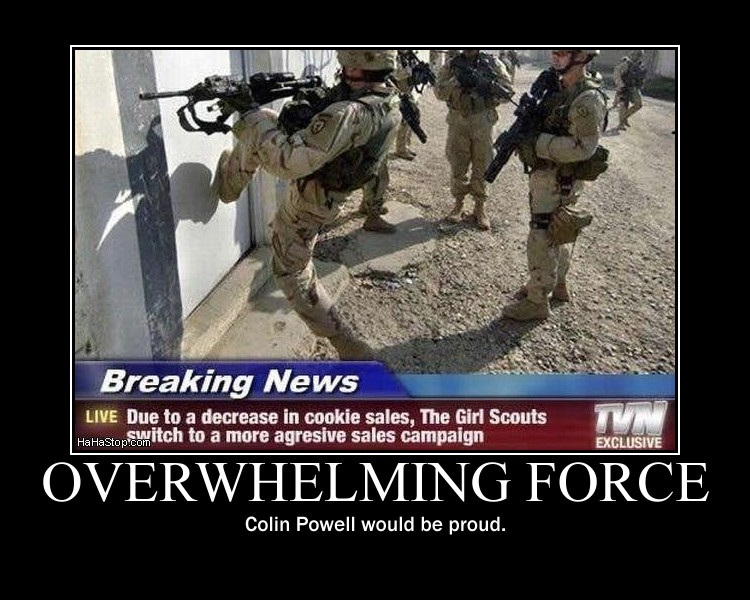 Reecius here from Frontline Gaming get back to the basics and go over tactics that are fundamental to smart generalship.
Frontline Gaming is located close to both a Highschool and Junior High. As such we often have young guys and gals coming in to learn how to paint and play games. As a result we get to both enjoy watching young people discover this awesome hobby of ours for the first time in addition to learning how to teach the game well.
One such young gentleman has recently begun playing 40K, and chose Grey Knights for his first army (kids LOVE their fluff). He decided to go with Draigo as his HQ, and said he had to have a Dreadknight too, as it is such a cool model, in addition to some of the other units.
While playing him with my generic Space Marines in a recent game, I was showing him fundamental tactics and realized how often I see people not using these very basic tactics that works incredibly well: overwhelming force and being patient.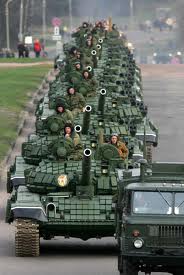 What is overwhelming force? It is presenting more threats to an opponent than he has the ability to stop in a single turn and then…. RAMMING THEM DOWN HIS THROAT WITH MAXIMUM AGGRESSION AND MINIMUM ENJOYMENT OF THE GAME, MUAHAHAHA! ~Sorry, couldn't resist!
But seriously, this tactic is quite simple and works incredibly well. As in Chess, you achieve checkmate when your opponent has no way to escape your
maneuvering
. In 40K, it works very similarly. When you overload your opponent with more targets than he can destroy, even at 100% efficiency in a single turn, you are assured to deal a powerful blow to his forces.
In the game I was describing with our young friend, he was deep striking Draigo to threaten one of my objectives. He also had his Dreadknight equipped with a teleporter, which meant in a single turn he could shunt up-field and get in my face immediately.
As most young people would, he was anxious to attack me with his forces and wanted to shunt first turn. This is where the patience aspect of this lesson comes in.
I asked him if he thought it would be better to send his Dreadknight in alone when I could focus all of my firepower on him, or to be patient, and hide out of LOS and wait until Draigo arrived. He could then present both threats to my forces defending my
objective
and I would be forced to split fire on them, or shoot only one or the other.
He immediately saw the benefit in being patient and waiting to come at me with both units. Since the Dreadknight could shunt, he would be able to react to wherever Draigo arrived, and attack with him.
Draigo came in turn 3, and when both he and the Dreadknight came at me simultaneously, my defensive forces were overwhelmed and crushed. Had he come at me one at a time, I could have focused on killing each unit individually. The youngster was predictably stoked about this, and I have a feeling he will soon develop into a very skilled player.
When playing your own games, keep in mind the fact that often, the best use of a unit is to do nothing with it at all. So long as you deployed correctly, their presence on the table top is often enough to change your enemy's plans. If a unit can not contribute significantly to a battle, keep it out of the way where it at least wont be destroyed.
My Footdar List that I recently won the Dundracon tournament with works on just that principal. My Harelquins and Avatar often never see combat. They simply provide a threat bubble that smart players know they can't enter into without suffering huge casualties.
I am
frequently
asked by readers of our blog and folks I meet at tournaments why such-and-such a unit they play isn't working for them when they see others using them to good effect and often, it is because said player uses the unit too
aggressively
. Not every unit is a deathstar. Picking your battles, and just as importantly, the timing of your battles is key to getting the most out of each of them.
Patience and then the application of

overwhelming

force will see you through many a game that on paper, you may not have thought you could win. So what is your best sit back and use patience unit?