BREAKING: Privateer Press Colossals Unveiled (video)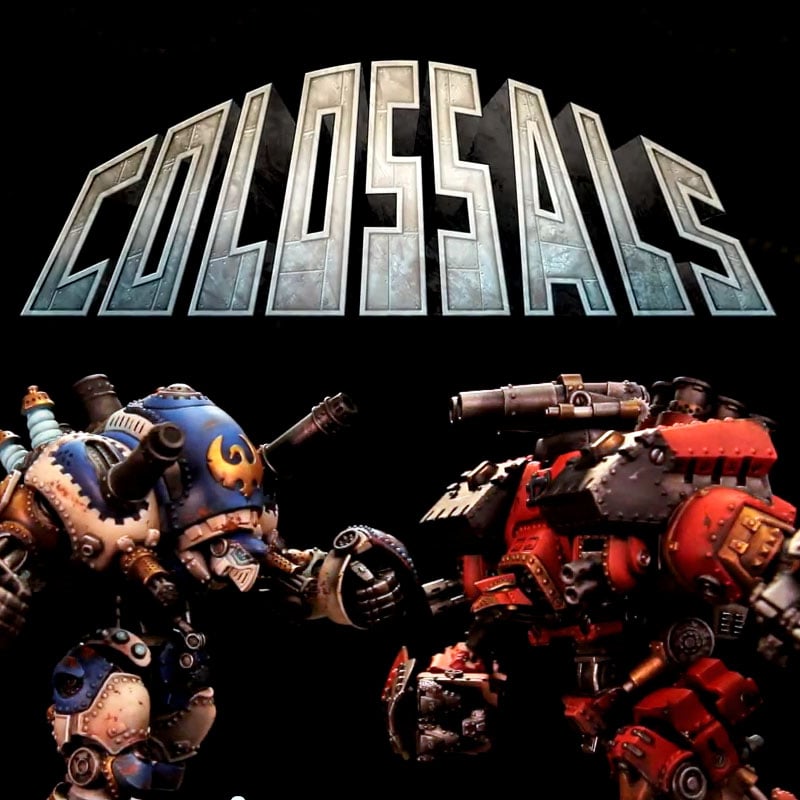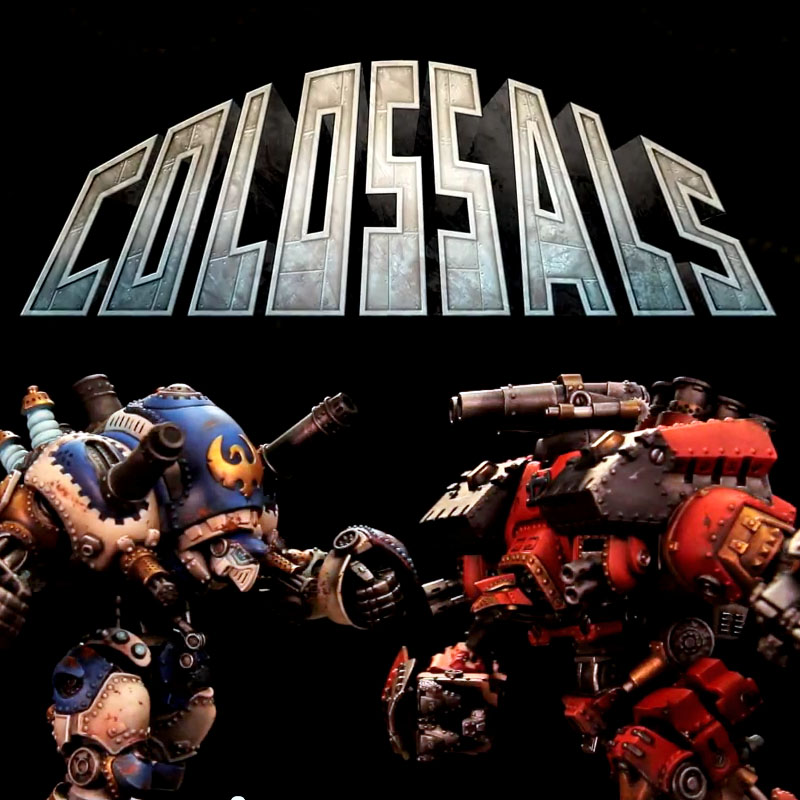 HOLY MOLY! – Move over Battle Engines, the Big Boys are coming out to play this July. You MUST WATCH this video!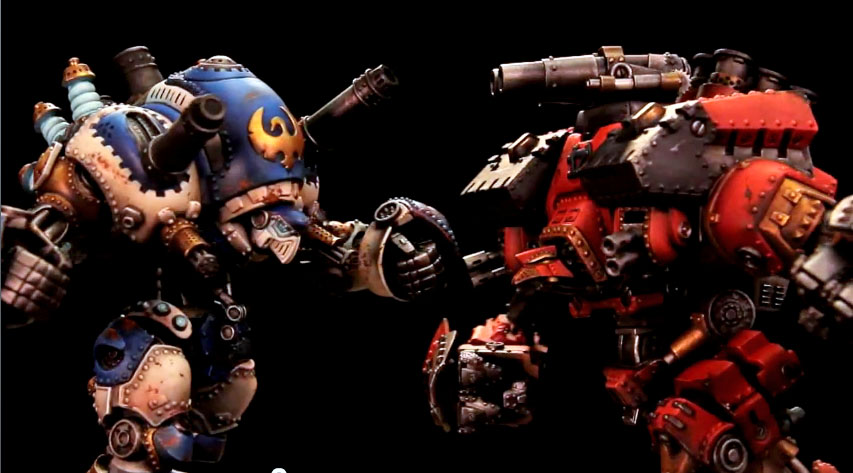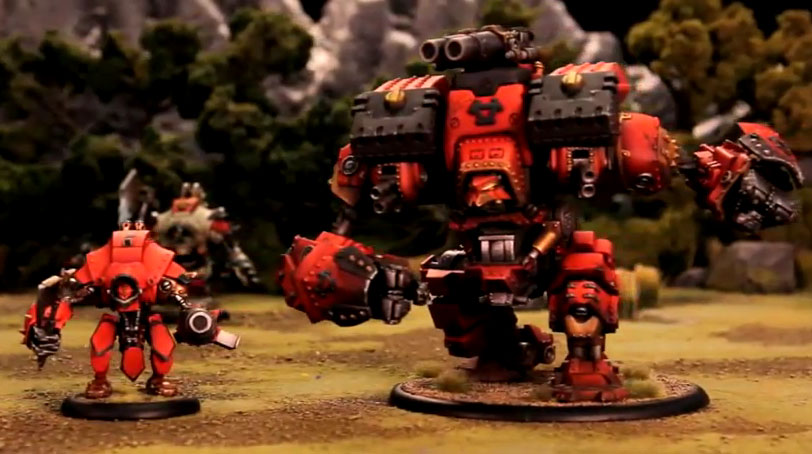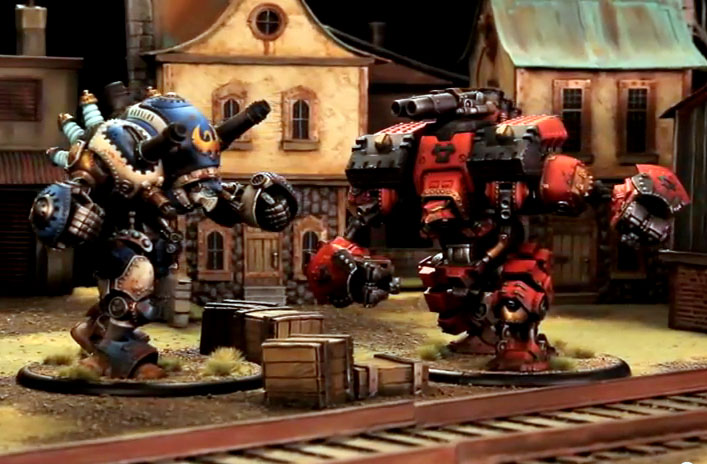 Watch the full video, as it contains artwork for the Cryx, Menoth, and other Colossals, as well as how their damage cards are organized and a basic rules overview. Also note that Privateer has no problem with you knowing whats coming out five months from now, so you can tell all your buddies and start saving up your pennies. Just saying….
Well, this year is really shaping up well for Privateer now. I'm happy to see what the removal of metal is allowing on the design side of the wargaming hobby. My Khadoran forces will so be getting one of those. Also, that is a very nicely put together piece of marketing work for Privateer – kudos to them!