Privateer Press: Weekly Roundup 2-5-2012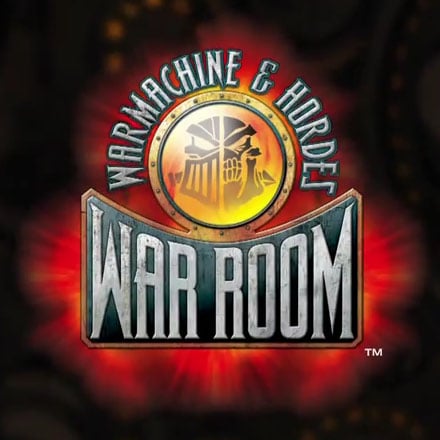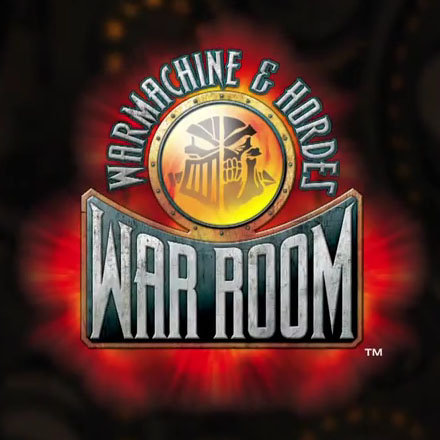 Wow, its been quite a week for Privateer. On heels of the awesome Colossals comes word of a Warmachine/Hordes app every Player will want.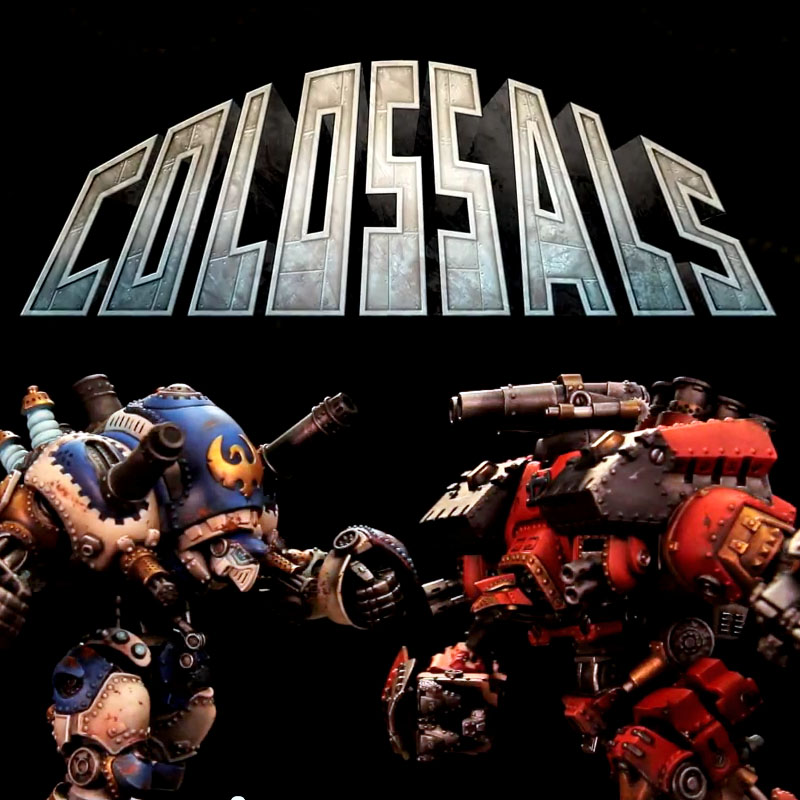 First up, unless you've been hiding under a rock, you've seen the Colossals. If you haven't seen them, go click that link – SERIOUSLY!
Next up is War Room
"War Room, which will be available on tablets and handhelds for both the iOS and Android platforms from Privateer Press this March, gives players access to a wealth of features intended to expedite the army creation process and facilitate faster in-game rulings. In addition, users will receive regular news and rules updates from Privateer Press straight to their mobile devices.

Army Creation Workshop: Players can select their faction and game size and then choose their warcasters and warlocks, warjacks or warbeasts, units, solos, and battle engines to create valid lists, all within the War Room application.
Full Card Display: Model stat cards are shown exactly as they are printed, so players can reference them easily and with the same confidence as printed cards.
In-Game Status Tracking: In-game damage and status tracking will give players immediate and easily accessible information on every fighting model in their command.
In-Game List Sharing: Lists will be sharable between every player using War Room in the same game so they can quickly access each other's model status and abilities, allowing players to keep their focus on the tabletop action.
Turn Clock: This optional player-initiated feature allows players to keep individual turns fast but fairly apportioned.

The base app is a free download and contains cards from all current WARMACHINE and HORDES starter products."
~So the biggest issue with these types of apps is keeping them up to date, which this one promises to be. The additional gameplay enhancements are icing on the cake. Have at it folks.