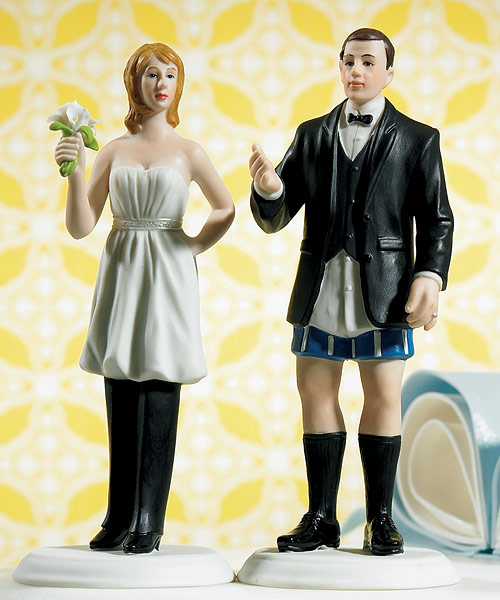 So remember back when all the cool new material and writing that pulled you into the Warhammer 40,000 universe came from the Design Studio. Its not like that any more.
I remember the two decades when Games Workshop designers used to have to wear the dual hats of being rules writers, and creative writers. Not only did they have to write good balanced rules, but they had to invent and expand upon the 40k universe. Then this little outfit called black Library came along and had to take what the Studio had made and do a lot of embellishment.
Now these are fundamentally two very different jobs, and its not a surprise to see that certain designers over the years emphasized one aspect like rules for example (Alessio) over the writing, and some went the other way (Gav). Of late however it looks like more and more each passing day that the jobs is beginning to split.
Take a look at the Grey Knights. That book opens up the Grey Knights in new exciting ways and hints at all kinds of mysteries across its MASSIVE 15 pages of fluff, (the Necrons got 20). Take a look at a sample new character like Draigo or Imotekh who get one and a half pages of fluff apiece.
Now lets compare this with someone like Garviel Loken – Three novels worth of character development. Garro, gets hundreds of pages of character development, and so on and so on. Luckily we also get a lot of preexisting characters like Abaddon, and Ahriman, who get the Black Library treatment as well.
So I don't know about you, but I like playing special characters not only because of their rules, but because I really enjoy their background. Creating a min-maxed army that can kill on the tabletop with Ahriman included is one thing. Doing the same with a list delicately constructed to fit his personal history, and preferences, elevates the game to a higher level of coolness and achievement.
I WANT to be able to play with all the amazing characters that the Black Library authors have given us, and find a lot of the newer fluff offerings from the Design Studio to be well… a little flat in the creativity department (carved his name into Mortarion's heart…really?).
So where am I going with this. Overall, I think Black Library is all grown up these days. With a pool of top notch talent to spread around, and the ability to really expand the universe. It seems a shame to see the Design Studio even having to bother with the creative fiction side of things. I say let the BL guys come in and do the background, fluff and new character development, and let the rules guys, be rules guys.
Then we as customers get what we really want, rules written to their best of their ability by dedicated rules staff, and the fiction written by published professionals – plus a guarantee of the best and most popular characters bring brought to life on the tabletop.
~So who do you think is really expanding and pushing the limits of the 40,000 universe now, the Studio, or Black Library? And what is your most loved or nefarious character you wish had rules for the tabletop?