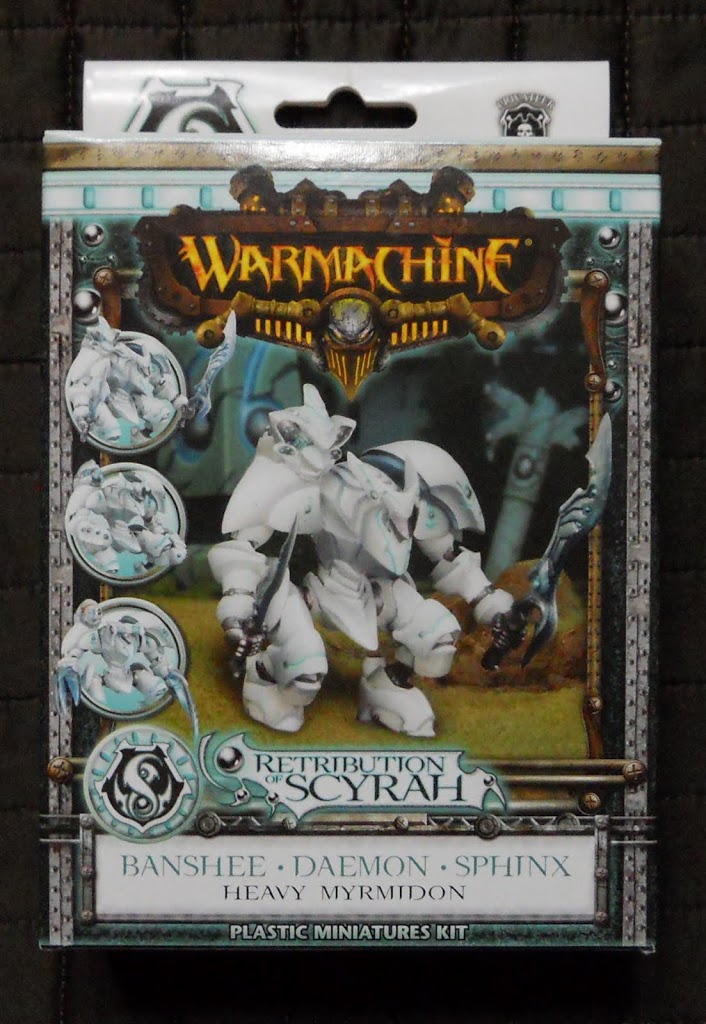 Nobody deserves a new kit more than Retribution players. And after a long wait, they've finally got one. The Vyre 'Jacks release this March.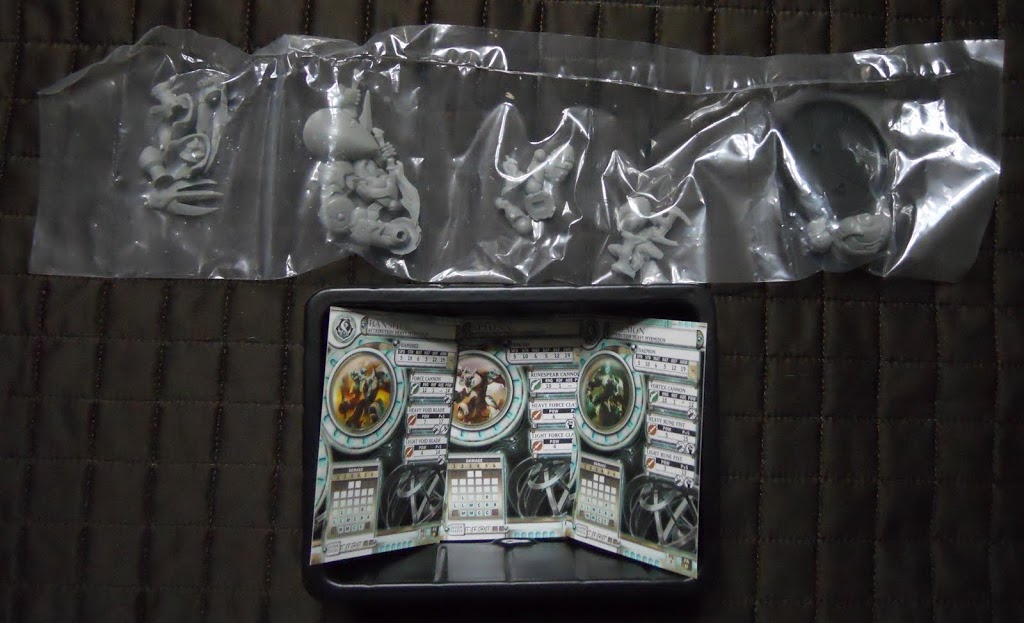 Looks like they're back to the multi-packet bag format. Or maybe they've got two different factories working on these things now that do them different ways.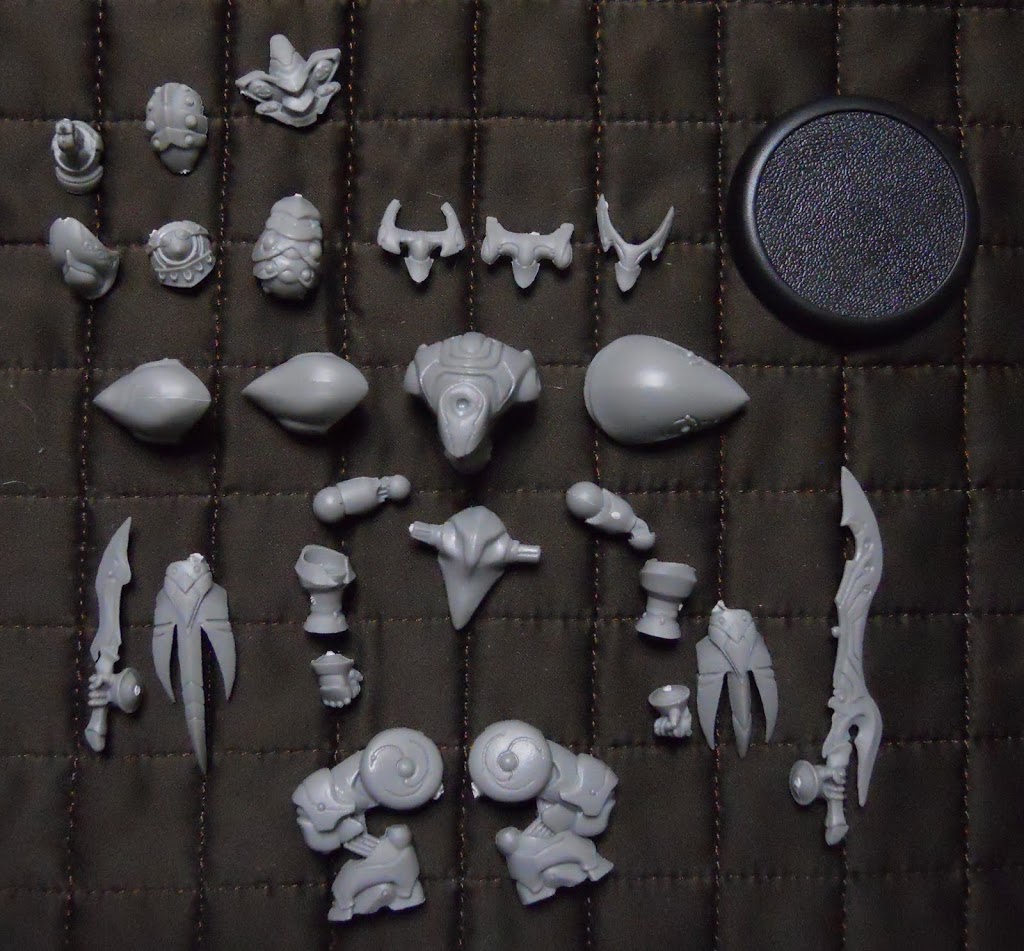 The kit comes with a ton of pieces. Even more than the Khador kit which has the pieces to make four different 'jacks. Although it looks like I scored an extra shoulderpad with this kit. I guess if anybody out there buys a kit without one now you know where it went.

The bizarre heads definitely deserve a closer look.


The Banshee's huge sword is going to make the Phoenix jealous. And it's covered in cool detail.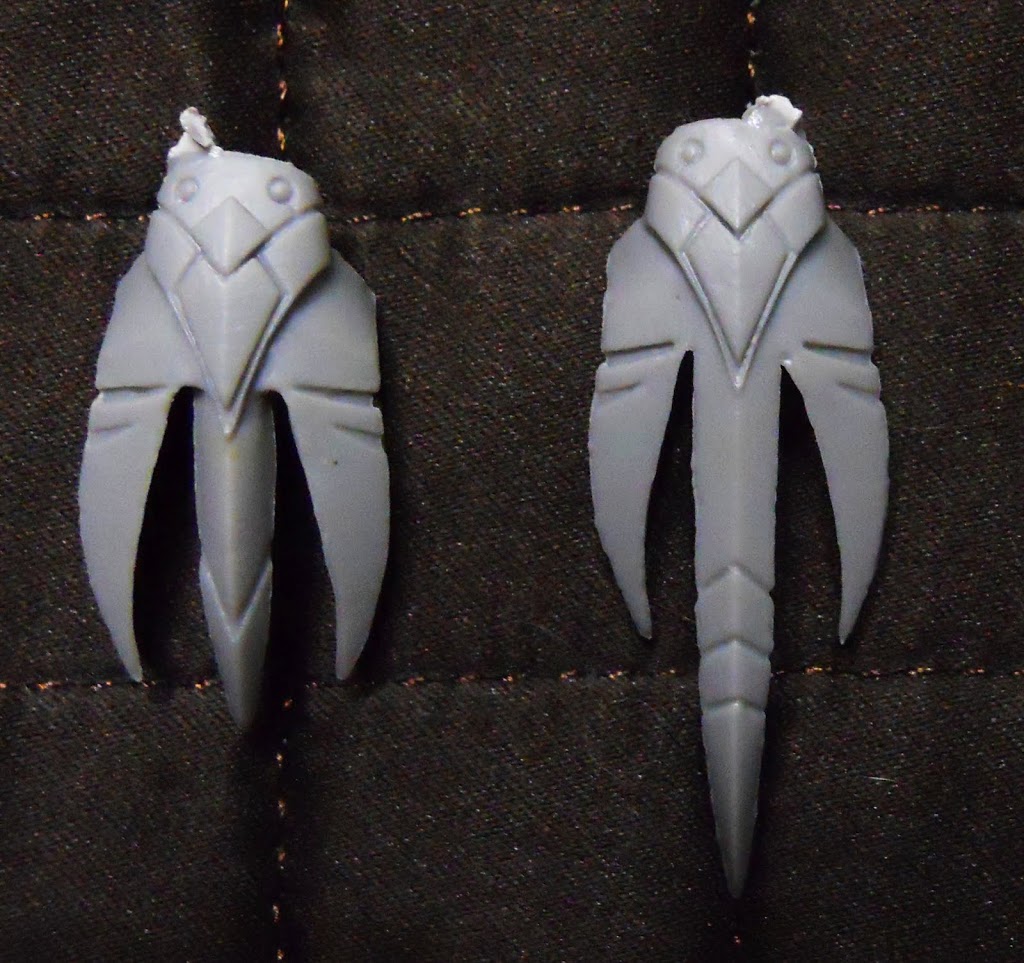 Or you could opt to make a Sphinx and use these insane claws.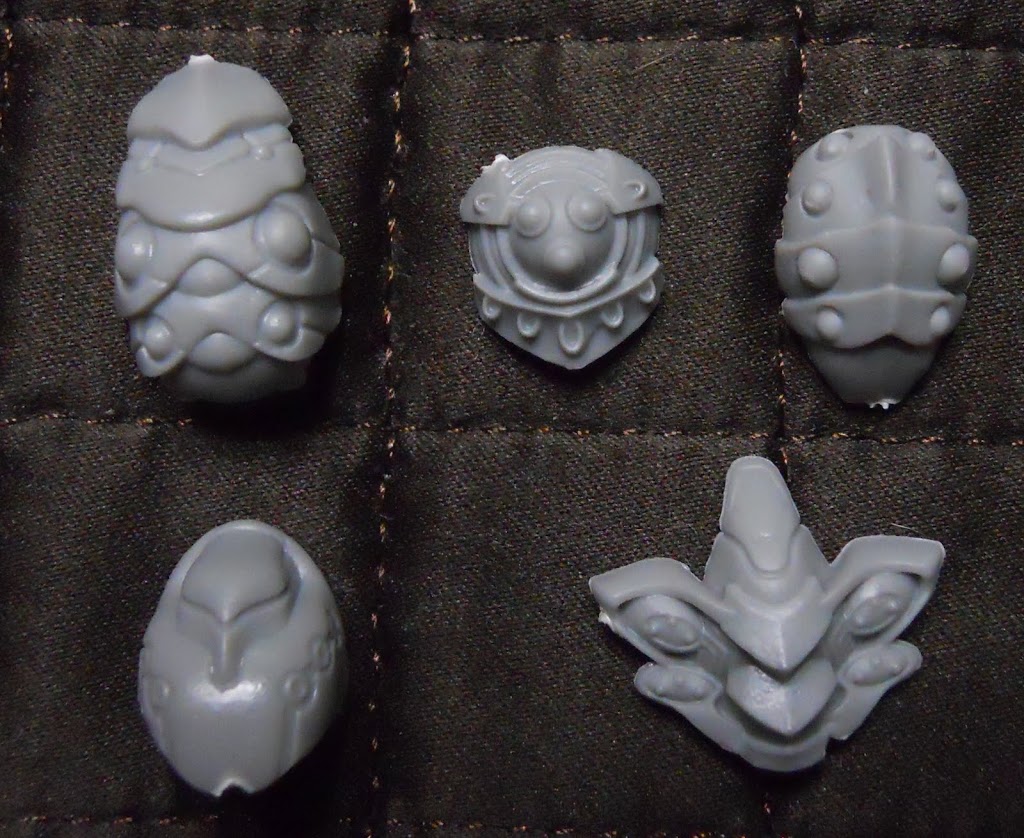 The gun bits also have a lot of cool detail… as well as a weird kind of insect vibe.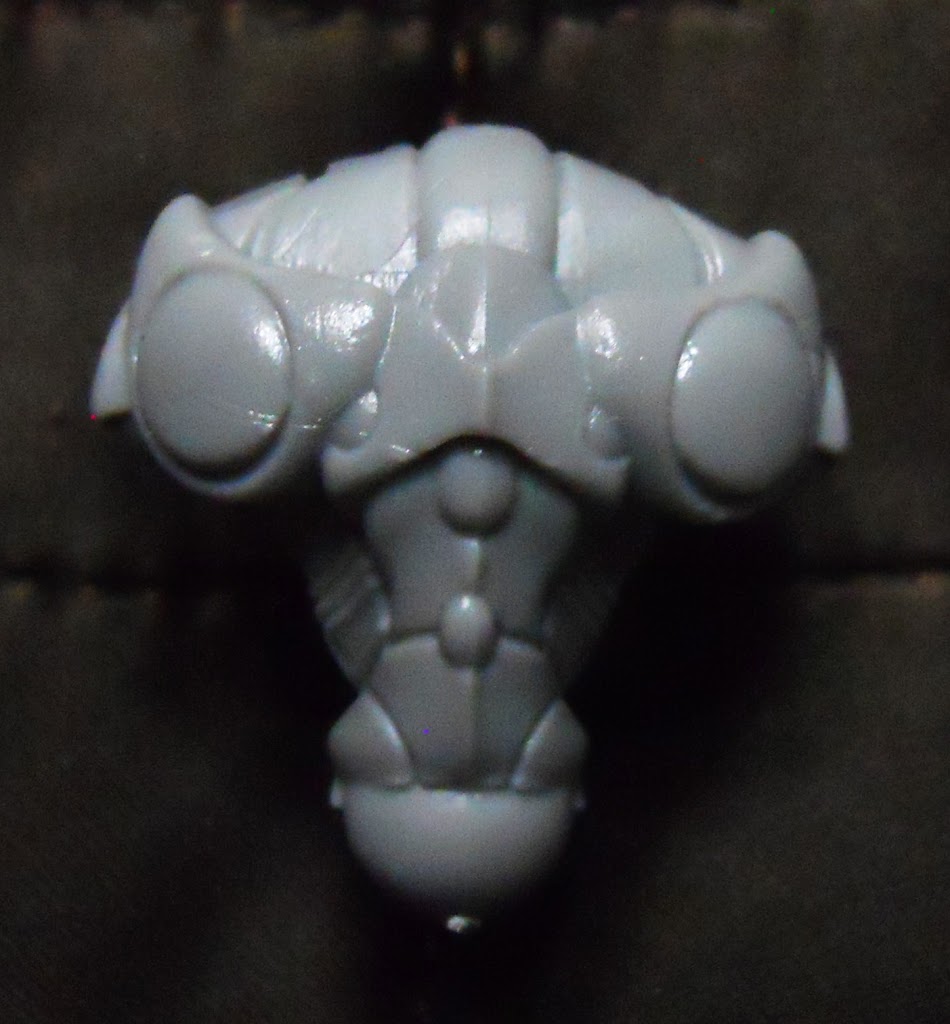 Even the back of the torso has a cool feel to it. Kind of Ultraman-y.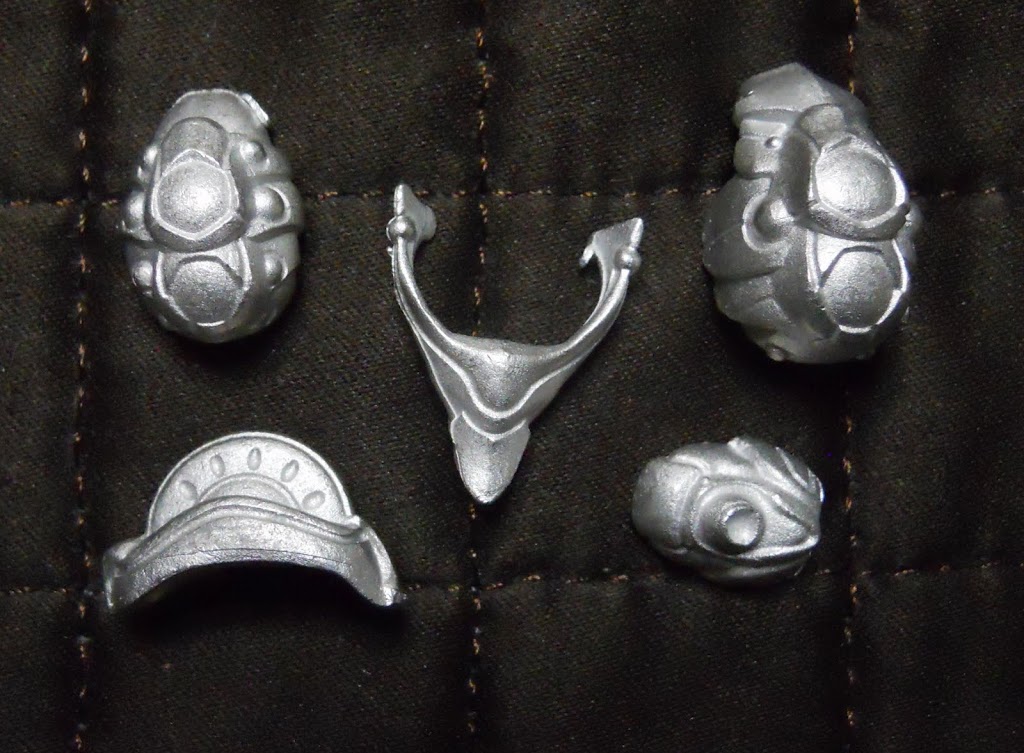 And of course Ossyan fans are going to want to check out the bits for Hypnos here.