NEWS: Cryx RELEASES THE KRAKEN! (Video)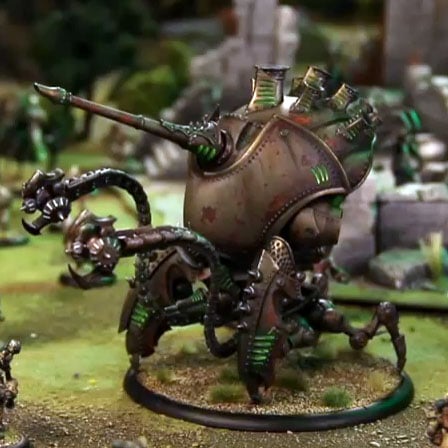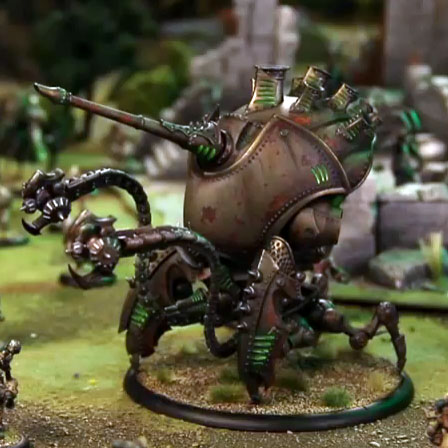 Its so hard to not make Clash of the Titans jokes right now. The third Colossal has been unveiled by Privateer Press.
Behold the latest "perpetual motion machine – of death" courtesy of Lord Toruk.
~Have at it folks. Look for more Colossals items breaking all over the place soon.