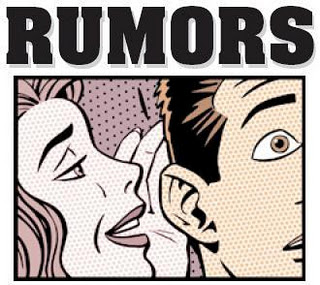 Another week, and the drip, drip, drip continues. Also, has Games Workshop signaled 6th Edition?
via Faeit 212 (we love ya man) and the BoLS Lounge
The latest 6th rumors breaking all over say:
-Look for random game length to head into history.
-That random terrain a la fantasy is only the beginning – look for being able to not only purchase a select group of terrain options for your army lists (bunkers, trenches, etc…) but….
wait for it…
-Template weapons are said to have the ability to SET TERRAIN AFLAME!!!!
-In the Games Workshop "hidden in plain sight" department there is word that all 5th Edition rulebooks will get pulled from shelves this upcoming week. There is normally a 30 day window between old obsolete product being pulled and its replacement arriving on store shelves. If I owned a game company, I certainly wouldn't want my primary game system to sit on shelves without a rulebook for too long…
– Finally there is word that an initial set of 6th product codes will become available for retailer ordering late June, including "new rulebook, templates, dice and either markers or cards for psychic powers" ~hmmm, sounds like WFB magic cards…
~Its gonna be a very fun June! I'm ready to BURNINATE the COUNTRYSIDE!!! – if only to see more flamers on the tabletop and less melta. Comment away folks.