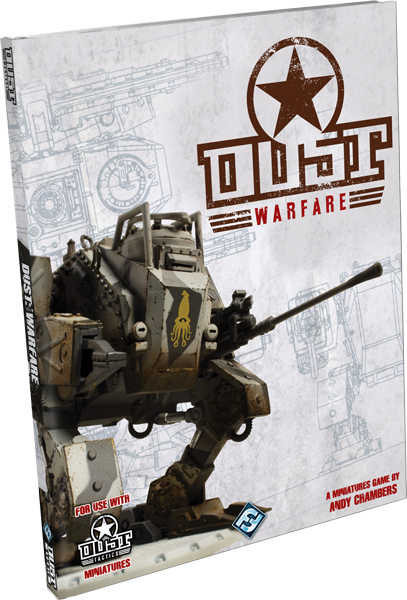 We are happy to announce special guest Mack Martin – co designer of DUST Warfare will be at WarGamesCon2012!
Mack will be onsite the entire event, demoing DUST Warfare on a custom table in the main hall with two fantastic armies. He will also be giving a 30 minutes Q&A session about all things DUST Warfare related to all convention attendees.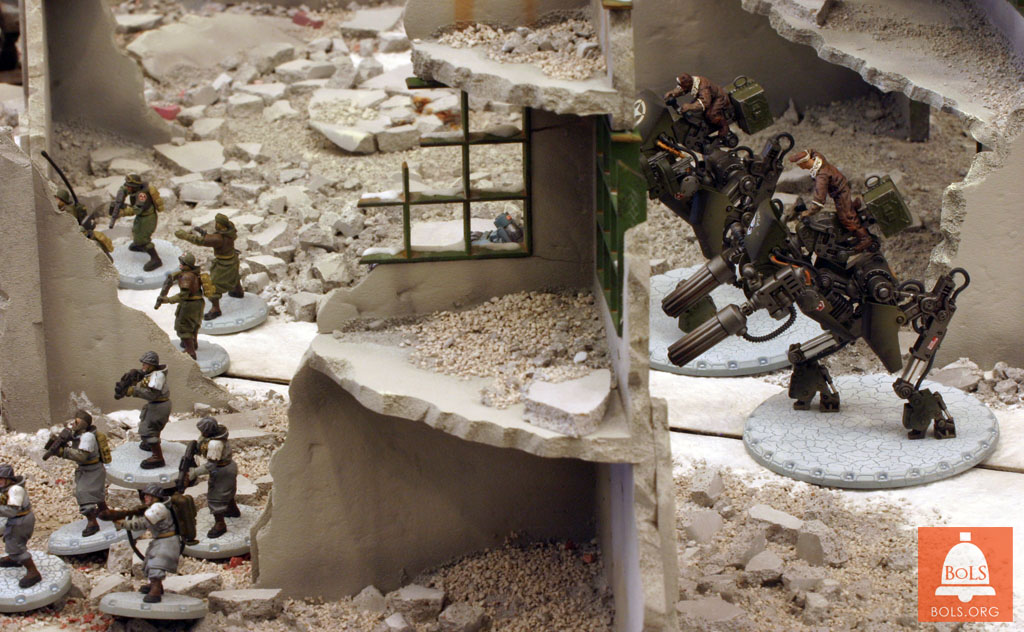 So come on down and check out the FFG's latest new wargame with its designer, get in some test games, and hit up Mack with all the questions and comments you may have.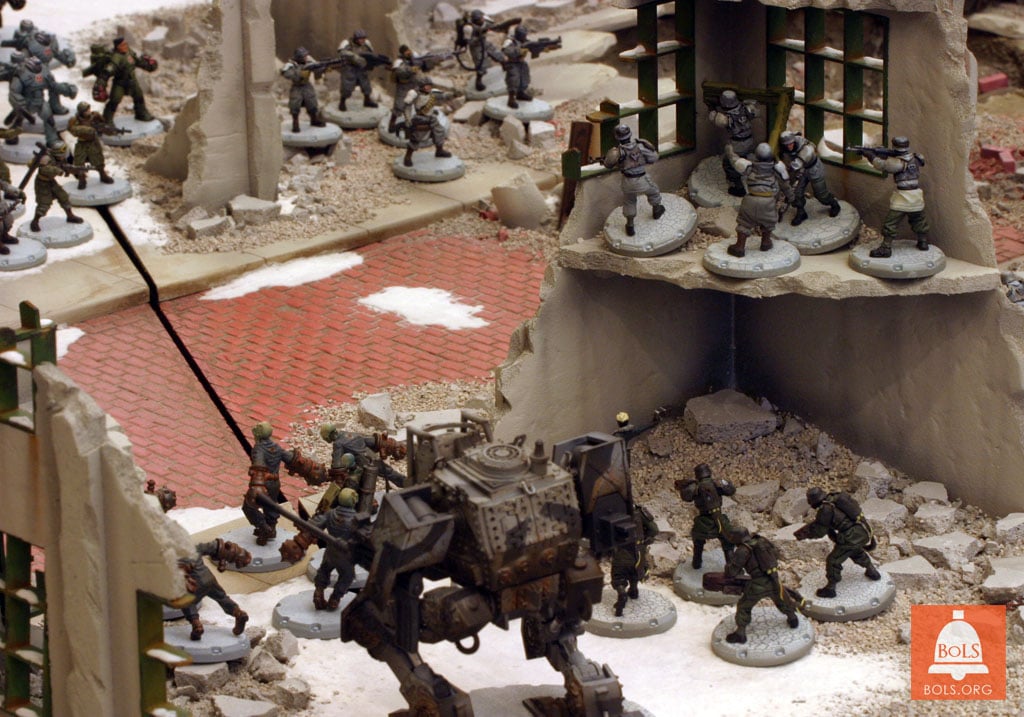 We'll see you there!