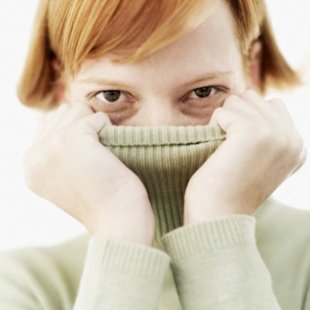 My time as a licensed clinician hasn't been wasted, my friends. Lurking in the dark heart of gamers is something insidious – well, if not 'insidious' then at least down right freaky. We're discussing Pre Traumatic Stress Edition Disorder!

Or PTSED, for short. Fear it. Fear it!
Greetings on this fine Terrible Tuesday, Oh Blogosphere. I only wish we could meet under better circumstances – like, maybe Monday – but still, just prior to panic and a complete breakdown, feel free to stop by my blog, Strictly Average, and hit the 'Follow' button. Who knows? It might help.
Before we attempt to break down a diagnosis on PTSED, I'd like to share what makes me qualified to not only identify this heartbreakingly common disorder, but to codify its characteristics and attempt to craft some form of successful intervention. You see, the license specifically prohibits service provision in any area without justifiable qualification.
Makes sense, makes sense. After all, someone running around unchecked, pretending to be an expert, could certainly cause more harm than good! Just look at Dr. Phil.
But take heart! Having discovered this illness, I immediately ran out to claim the domain name on GoDaddy! Who can doubt it then? Ol' Brent is without doubt the premier expert in the field, since who can argue with the guy who made it up discovered it?
You're in good hands you are!
Pre Traumatic Stress Edition Disorder appears to be a mood disorder prevalent among a subset of gamer known as a 'war gamer.' These individuals share a common practice similar to Scientology, but it costs more. It appears this illness remains dormant for many years… until rumors surface for a new version of the bible.
You see, these gamers suffer a psychotic break – also called going bat-crap crazy. The anxiety kicks in, then the shakes. Sweat drips off these poor souls, pooling on the ground. The dens, or 'game stores' are rank with fear-pee, fueled by way too much soda.
When the stress has reached a fever pitch…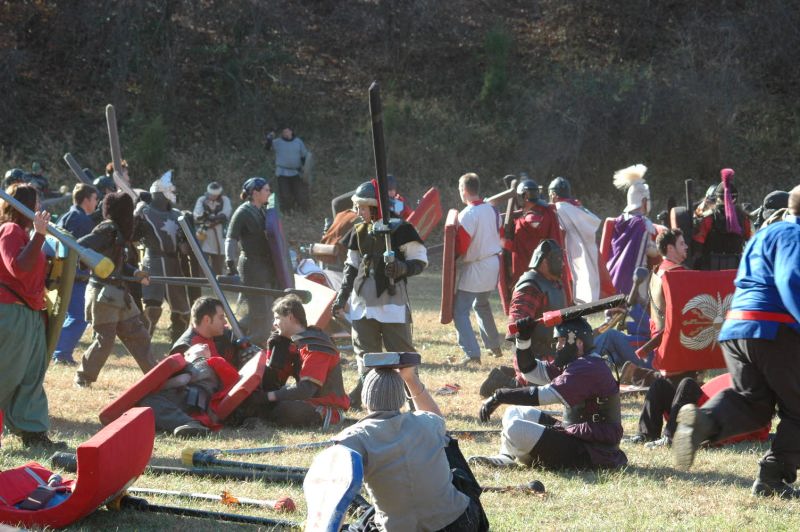 It's ugly. I didn't want to bring you this scene; I can only hope you're strong enough to bear up.
…these sufferers viciously assault each other with foam weapons. They beat each other. Over and over. And over. Oh, the humanity!
But even in the midst of madness, there is hope. Some hearty souls strap on their wargear – these uniforms you see below – and fight back!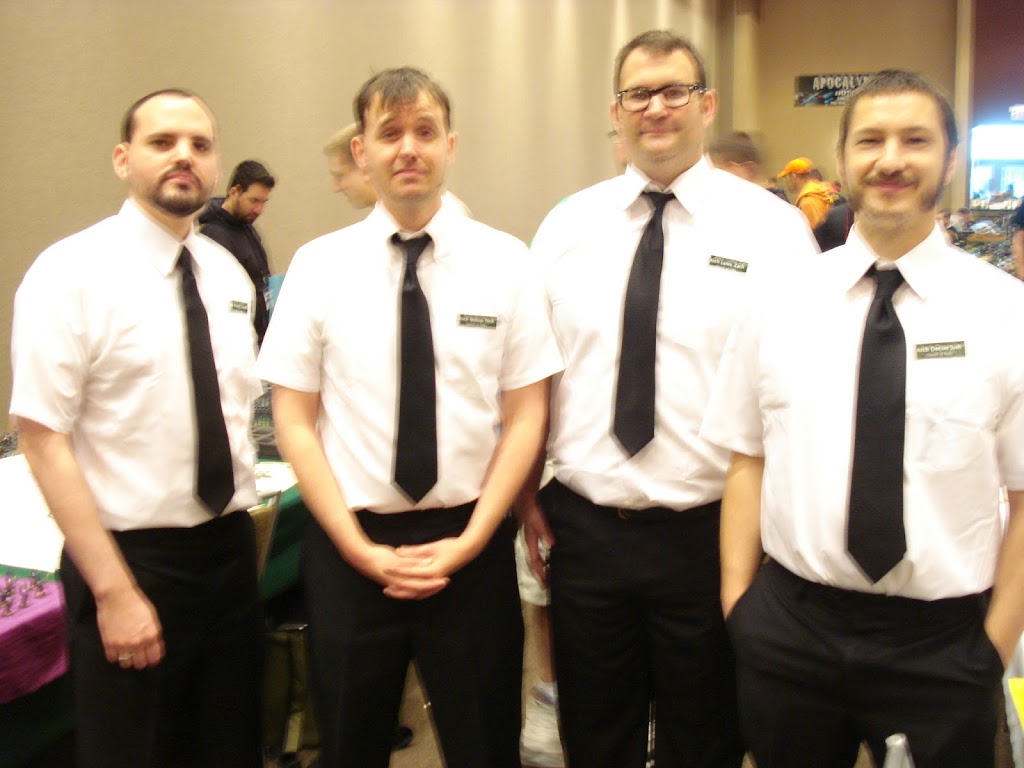 These men are Prophets; speakers of truth. They preach from the four books of the Church of the Kelly.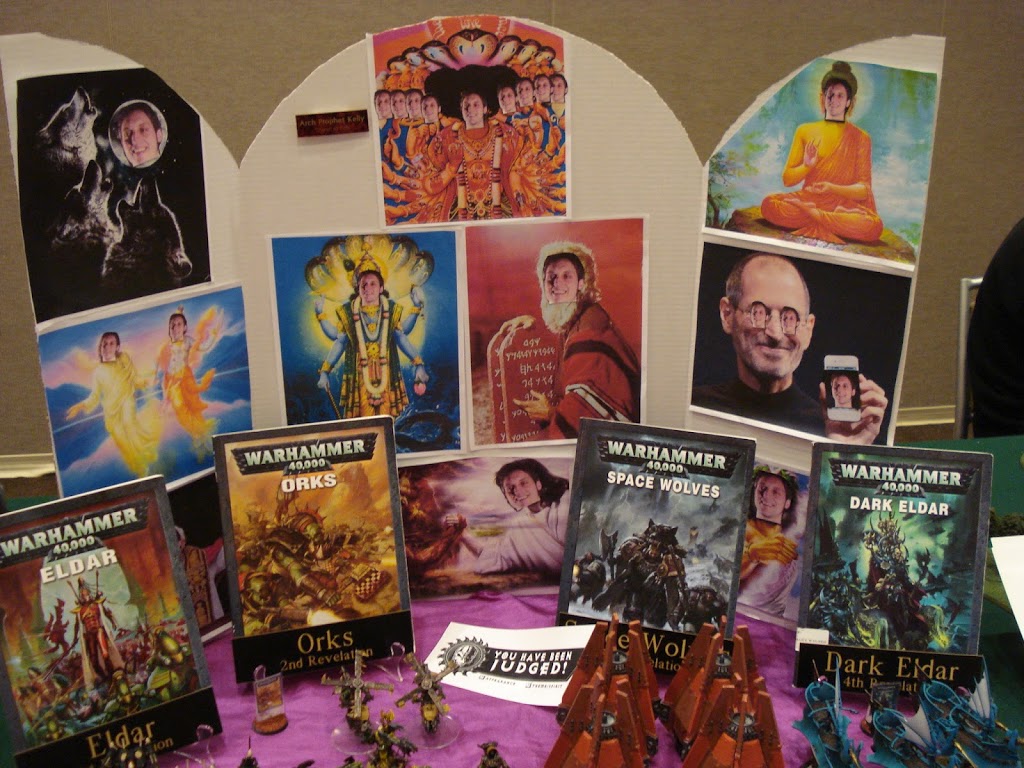 Their converts are many. Pray they get to you first. There are worse fates…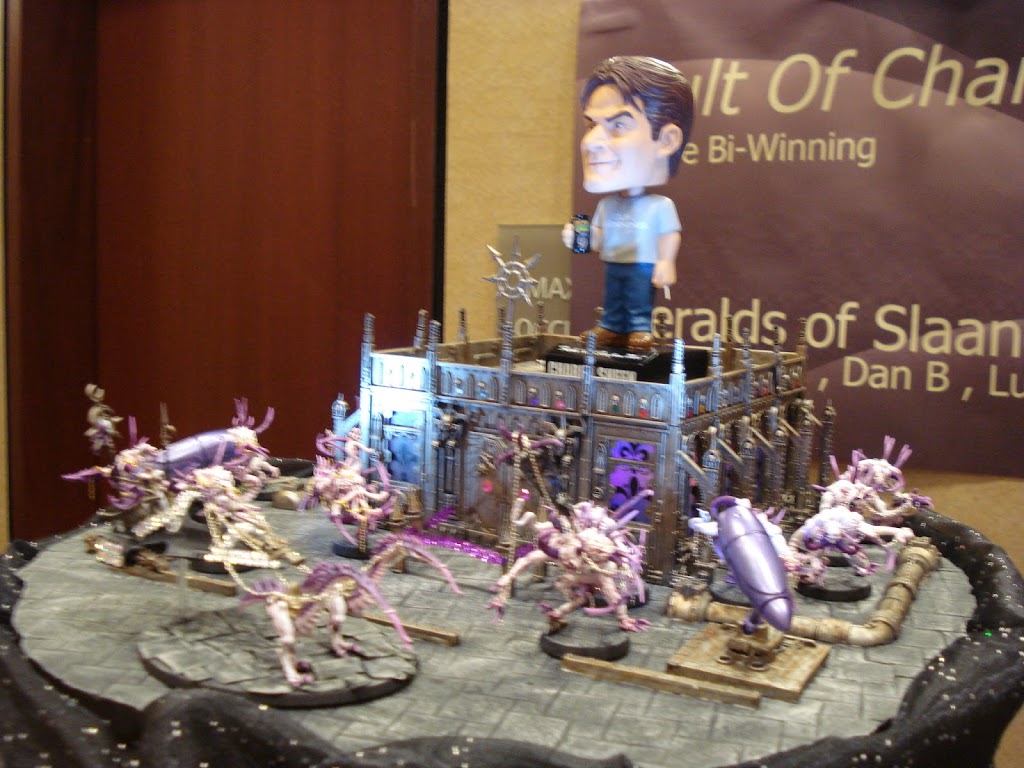 …such as this. Yes. Yes there is, in fact, a Cult of Charlie Sheen. Serves a good shot – me and Goatboy were feeling good when we left this booth. Winning!
* * *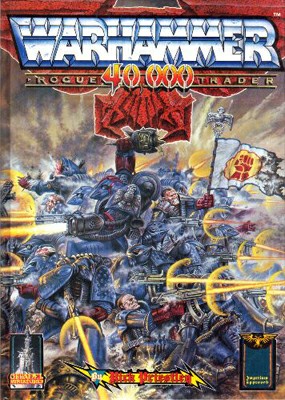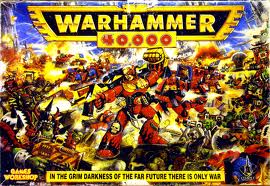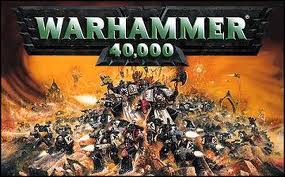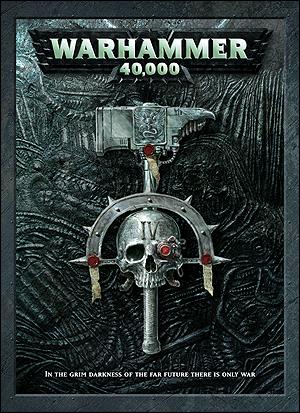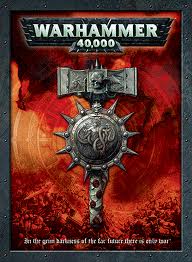 Five have come before; there was some talkie-talk, and some general whining, but things worked out okay. As the only top-rated interventionist for PTSED, I could charge you an army and a leg for a sure-fire, 100% guaranteed (in Peru) method for combating all the anxiety…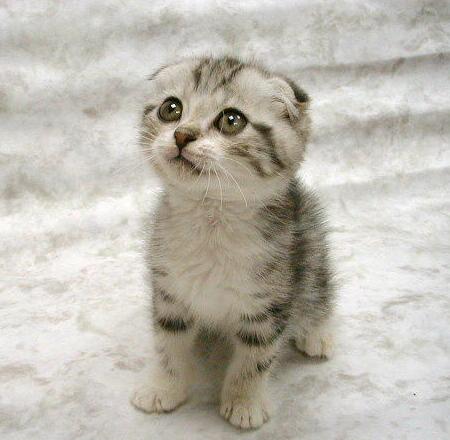 …I could do that, but the kitten works quicker.
It will be okay! It's way past time for a change – we need a new sandbox to play in. Our game of toy soldiers has gotten a bit stale. 🙂
So, thoughts? Comments? Hugs and gropings?