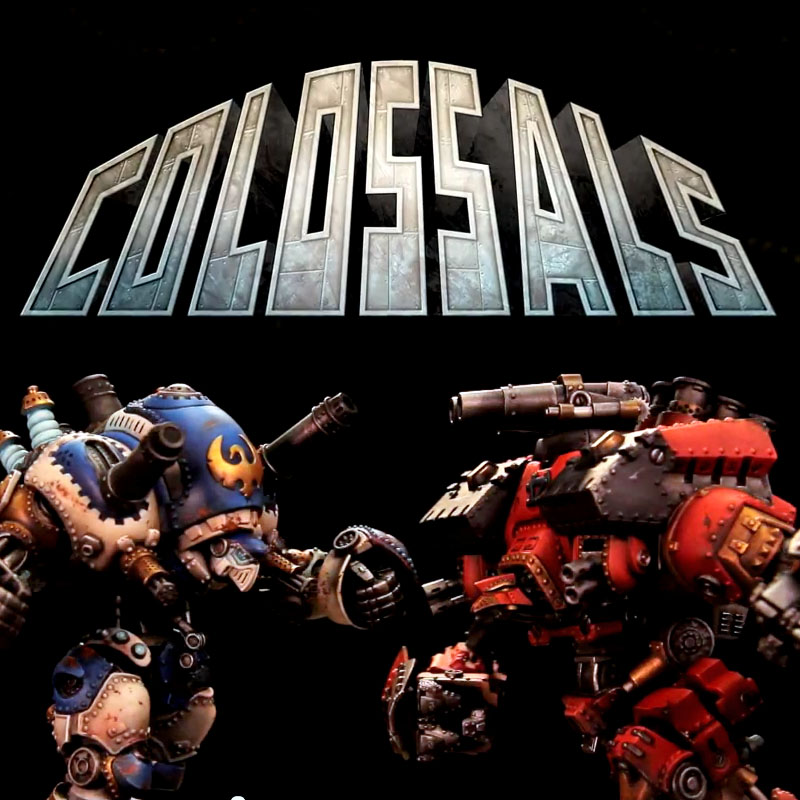 Our good friends over at Privateer Press wanted to show a little leg on the upcoming Protectorate Colossal – Judicator. Take a look.
Judicator – Protectorate Colossal

Reliquary – This model is allocated 1 additional focus point during your Control Phase. The S boxes of this model's damage grid represent its Reliquary system. While its Reliquary system is disabled, this model loses the benefits of Reliquary.
Enjoy folks, Look for Colossals in the weeks ahead.