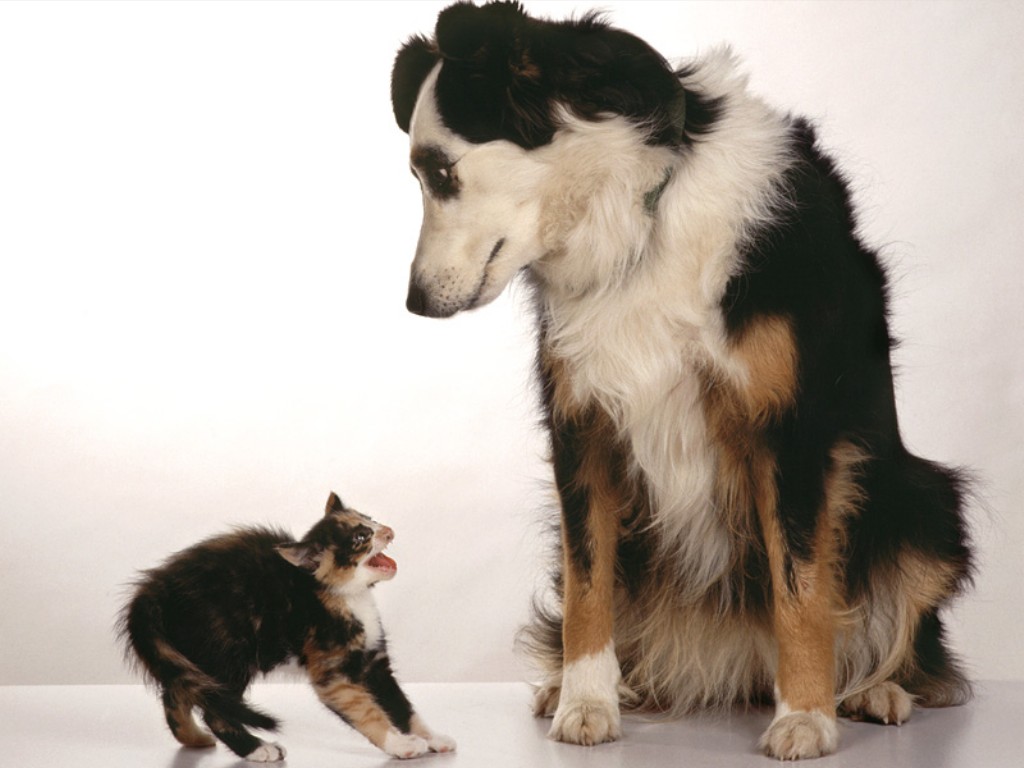 Goatboy here again – Today is another 6th edition chat as I keep reading about rumors and chewing on morsels and tidbits. So with that in mind lets just get this over with – I am loving the new rumors.
Look we all know I have gotten tired of 5th. The games feel the same and it takes a match involving multiple avenues for "winning" to become exciting for me. Making your army work is where I start to enjoy the game and lately some of these events have pushed the "win" one mission a bit too much. This has left me wanting more in my games and has contributed to my overall feeling of "meh" in 5th edition. So with that in mind the ideas presented in the rumors excite me as I get to play a new game. It also is exciting because I feel everyone will get to start together pushing and breaking the boundaries represented in the new batch of rules.
First of all I keep hearing that something makes Nids a top tier army. This past Adepticon the championship did not have a single Nid player in it. In fact a lot of old Nid players were upset that they chose a different avenue this year instead of sticking it to the math hammer man with Nids. Anything that breaks the stalemate of marine on marine violence is a good thing. Heck those new models are hot as hell looking and I just want to see more Nids on the table top (plus making me create my army that is right now sitting in boxes and on sprues). I also hope this tweak fixes some of the other Xenos armies and we start to see a gibbering horde rushing across the board and causing the marines to pee out of their second artificial waste hole.
The biggest thing that comes to mind from these rumors is the addition of a true set of psychic powers. This sounds awesome as it creates new avenues of game play. The idea that they are pulling in all these extra set of rules/fluff is pretty awesome to me. I have read some of the books (suffered heh) and a lot of these ideas and powers sound awesome to have in the "real" game of 40k. I just hope the mechanism works well enough as we are pretty well locked into how powers activate at this time. A power pool might be neat but I still feel the overall structure of the turn will stay the same – so look for powers to happen in different phases of the game instead of in one magical "super phase".
The percentages are a weird rumor that I am not completely sure about. They don't seem to affect most of my armies as I have moved away from a reliance on none troop choices to get my jobs done. This idea pushes the armies with choices that activate new troops to the fore front as it is pretty obvious troops are still going to be extremely important in the next edition. Some of the older books might get a swift kick to the dingus so we will see if that rumor stays true when we get our hands on an oversized book of fluff, rules, and war mongering.
Premeasuring is most likely coming into the game and I am glad for it. How many times have we argued about someone being in range to punch you in the face? Or how about the times that you swore the person was over 12 inches away, but lo and behold they somehow got within 12 inches during the fidgeting/moving phase. This will help alleviate those arguments as well as allow the game to move faster. It will also allow new players to catch up with some of the seasoned pros who know 12 inches fairly well.
I am also excited about the rumors of vehicle changes and how they are damaged. It appears that each roll on the table causes hull damage – with the results adding up to some kind of destruction. I am not show how this will work – if it is something that is only per phase (ie just during that particular shooting phase) or if they stick and stay on the vehicle throughout the game. It makes me think it might only be a per phase/turn sort of thing as I feel having all your vehicles covered in dice could be annoying. If it only lasted per phase it would probably be just fine power wise. It would mean you would have to pour damage into the unit on that turn instead of only peppering it bit by bit throughout the phase. If the Hull thing turns out true then we have to know if Extra Armor means you ignore those rolls or if they still count towards the total. Heck, demonic possesesion might become extremely important if they allow for those hull damaging shots to be ignored. It also makes the Necron Living Metal ability a lot more interesting.
The biggest thing that excites me about this new game is that the fluff is moving forward. I am very excited to continue the story of the Corpse Emperor and the evil forces of evil that don't like his brand of happy fun times. The rumored push of Tau is an odd one but heck I won't truly judge until my greasy hooves grasp the book later on this year. Hell the story is one of the reasons I stay in this game.
So what is causing so much unease? Games change, things move forward, and hopefully we get some more years with kick ass models and bad ass games. I am going to wait until I get the actual to truly do a yeah or meh type of review and right now everything is just sounding interesting enough to keep me reading each and every rumor.
-Are you really so wrapped up in 5th that change would drive you away from the game? Goatboy Out