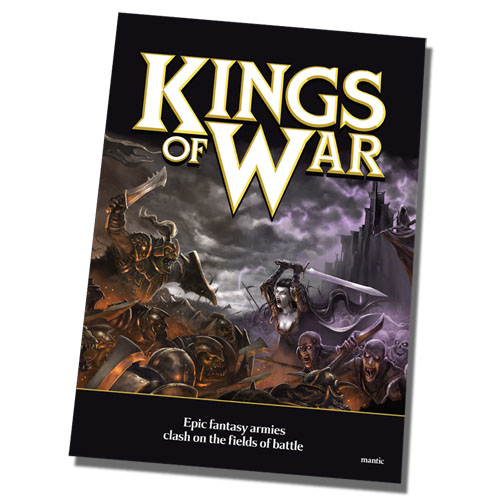 Manticgames has just wrapped up their Massively successful Kickstarter, and the Kings of War Hardcover is ready to roll.

Here are the details on the KoW Hardcover, releasing any time now:
Kings of War is the mass combat fantasy wargame where kingdoms clash in epic battles. Featuring clear, concise rules, this incredibly tactical game is brutally simple, fast and fun.

It is at home as both a tournament system or for casual play, and includes all army lists for eight different fantasy races.

Developed after thousands of games and hundreds of pieces of feedback from the community, Kings of War is the game for gamers, by gamers.

This Set Includes:

144 Page Kings of War Rulebook
Expansive Background section
Rules Section and 8 Army Lists
Expanded Rules for Siege Warfare and Terrain
Tournament Pack
Here is a link to the free abridged minirulebook in PDF format.
Free Digital Download
Here is a teaser image of one of the Kickstarter funded new armies: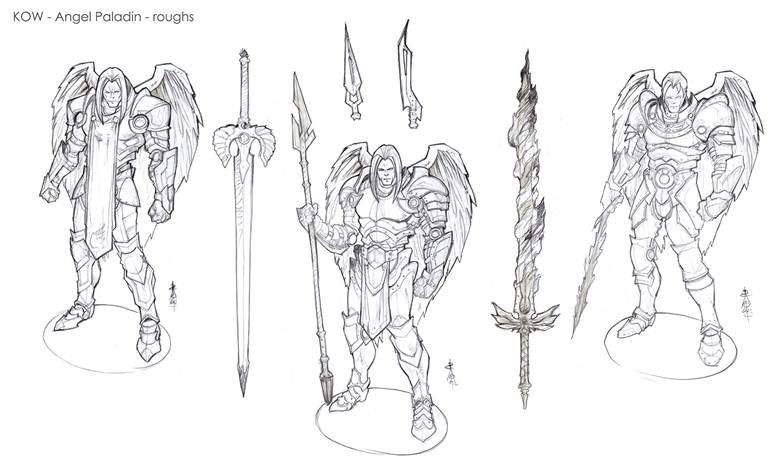 What I'm liking more and more these days from Privateer to DUST, to Kings of War is dedicated rules and design time being allocated to tournament play. Bring it on!