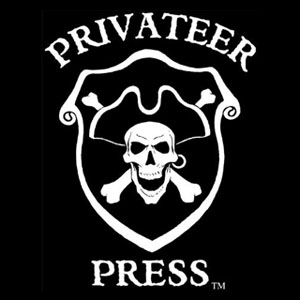 Hot breaking news from the floor of Wargamescon for you Warmachine-Hordes fans.
Here's the latest on some upcoming Gargantuans!
Skorne Mammoth's Cannon
Rng:10 Rate of Fire: 3 AOE:4 POW:15
Legion Archangel's Bite Melee Attack
P+S: 19, has the Consume ability
Model also has the Ride-by-attack
Circle WoldWrath's Animus
Druid's Wrath
Cost:2 Range: Self
Friendly faction model's magic attack rolls against enemy models within 10″ of this model are boosted.
~ Look for lots of pictures and coverage coming soon!