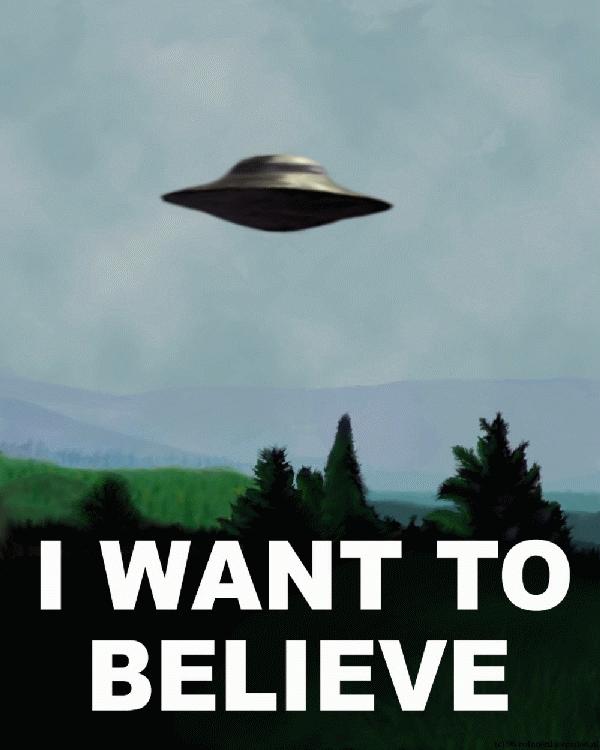 The story behind last week's "leaked"product list said to reveal many of next year's Warhammer 40000 releases gets more curious by the day.
First up, to being you up to speed:
(condensed to only show the 40K items)
So after about a week we have the following two camps:

Pro: "It's real"
The Warseer rumormonger regulars: Harry, et al
Faeit 212 (via sources)

Cons: "Its complete bobbins"
Tastytaste (via sources)
Warseer's: Erazmus_M_Wattle
So first up, lets take a look at a handful of codes to see what we are dealing with here:
256146011840307 Tau Empire Mako PL a18 Len_A 03 cc
208297830180402 Phoenix Lord Kyme'doc, The Planetwister RE c01 XianD 04 cc
201284430940212 Ork Squiggotaur RE b09 Len_A 02 mf
If we take a moment we can break each purported item into its constituent parts:
An Identification number: 256146011840307
There are two schools of thought on these. Some say that is some type of manufacturing or serial number, but the pattern is inconsistent with existing Games Workshop schemes. Faeit212 sources say "Those aren't product codes, they're image serials which are later used to print the boxes / blisters."
An Item name: Tau Empire Mako
Fairly self explanatory. There are some interesting combo kit names in there that should cause supposition for months and months to come.

Additional Information: PL a18 Len_A 03 cc
Here's where it gets interesting. The first two letter pair only ever appears as either PL, or RE leading most to think that is a material code for Plastic, or Resin.
The next three character code is a letter (either a,b,c) and a two digit number that ranges between 01 and 21. No good ideas on this one so far.
Next up is a one of the following variables: Len_A, Len_B, Len_C, XianD, and Sou_A. These are thought to be manufacturing locations, or possibly even individual production lines within facilities. Lenton (Nottingham), and two locations in China would make sense. XianD seems to only have accessory upgrade products assigned to it, while Sou_A is exclusively The Hobbit items.
Finally we have the string of data at the end of the line. A two digit code (either 02, 03, or 11) followed by a a two letters (cc, pr, li, mf). The vast majority of items bear the "cc" code. The mysterious "mf" code only appears on the Ork Squiggotaur, the "pr" code only on White Dwarf items, and the "li" only appears on a handful of items marked with the RE code.
So join the mystery folks. As always with things like this there is no comment from Games Workshop one way or the other. Any experts in logistics, manufacturing, or cryprography out there?
Have at it folks.