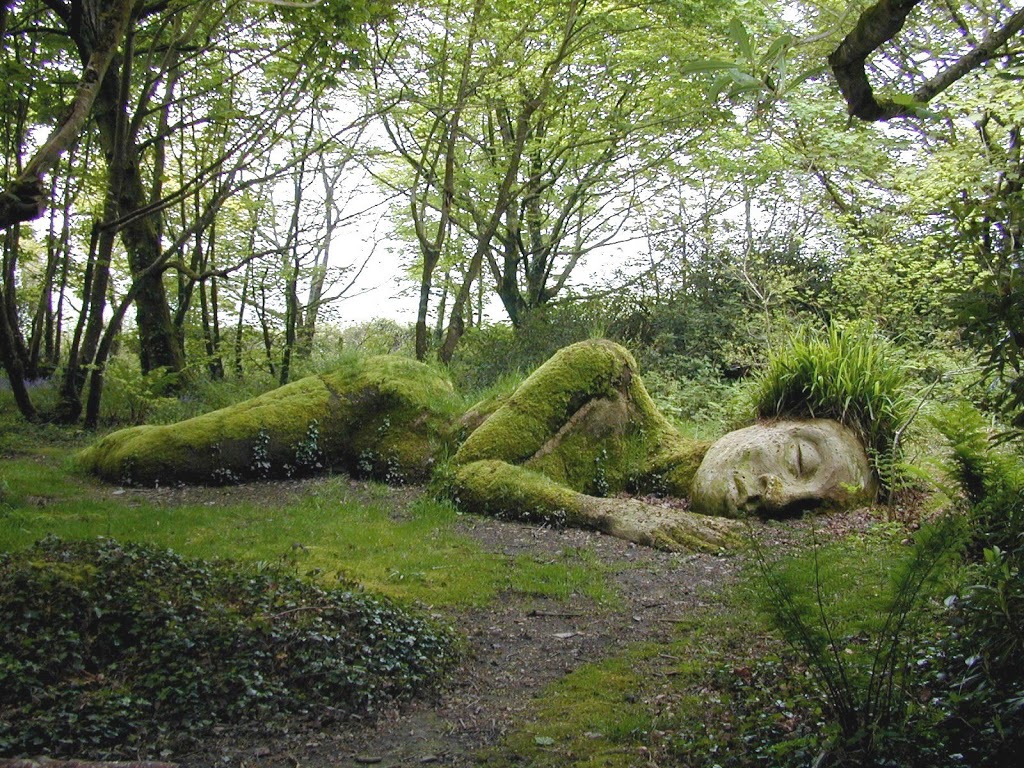 Goatboy here again, talking about Warhammer 40k as usual on this lovely Monday. Today I want to ask the question – did we wake the Games Workshop beast and if so was it worth it?
Locally we have made the joke that it seems like Games Workshop has woken up from it's long slumber. We went from a company that appears to not care to this new entity that seems to want to constantly change an evolve the game. I saw this because of the quick release of FAQ's, White Dwarf Rules, and and overall feeling that 6th edition is meant to be the lasting edition.
We have heard rumors of upcoming FAQ's. In fact the signs point to September being a big month of awesome with the rumored new Boxed set as well as a crap ton of FAQ's coming out to fix so call imbalances in the battlefield of 40k. This is interesting as we have never heard of Games Workshop actively taking into account its own balances and responding quickly. This is pretty interesting as it seems to show case they care about their game beyond just the buyers picking up boxes of plastic to satisfy their addiction. Could it be true that this is something they have been working on for a long time and have at last created their "ultimate" ode to Grimdark?
I don't know yet as I have really just barely dipped my toe in 6th edition. Each game I play has opened up new things and so far I have really enjoyed it. The idea that this game will constantly evolve is neat to me even though it will most likely force the players to constantly change and reevaluate their armies. Lucky for me I am a completest and just paint up most of the options in any army book to cover all the nonsense I like to field.
This moves into the little bit of treasure we found in the last White Dwarf. The Daemon update was a really neat surprise as it showcased that the magazine can again be used for rules as well as allowing the Design team to create some unique options that are both flavorful and pretty decent. I look forward to more rules coming out as I feel with the upcoming Digital releases allowing for GW to easily update their rule books quickly it will become something of the norm. I really do wish GW would release the White Dwarf digitally.
This all moves back to the idea that 6th will be the ultimate edition for awhile. There are enough rules for each bit of the game as well as a ton of new options. Adding in new units as well as keeping a constant track of what is working and not working means this giant has decided to wake up and come and play again. We all know how a company can easily foster a group of players. Look at Magic and Warmachine as two different outfits that have defined how to pay attention to the players after they spend their money. This is something that GW has been sorely lacking and it appears as they are starting to change their tune.
I work in the support industry and we all know that there is no true way to judge how much support really does help your company. Support doesn't generate sales that are easy to track so having GW start to look to support the player is a really interesting thing to see. Now of course this all could be for naught as a lot of this comes from rumors and just the overall feeling we get from these new releases and the general feeling from playing 6th. I just hope we keep getting support in the game department that allows for our armies to not be stale 6th months in.
I just like the feeling that the money I spend might be going to more then just my plastic crack rock pimp. Here is hoping to many months of awesome White Dwarves, new minis, and hard cover army book. What do you think is going on with Games Workshop?