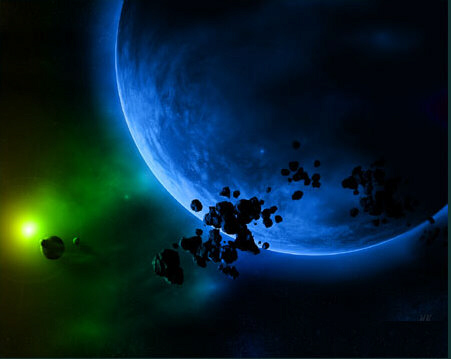 Its been a slow week in the rumor mill again, but this week for Faeit's Tarot I have saved one rumor bit from yesterday that has not yet made the news rounds.

The war rages unchecked, as the forces of the traitors have overrun our perimeters on every side. We look to the Angels of Death, the Genetically Engineered sons of the Emperor, and yet there is only silence hanging onto the cold dark of space. Deliverance seems doubtful, fading…..

Dark Angel Codex Author
The first bit before we move on to something more breaking, (yes I know you probably jumped ahead), is that the Dark Angels codex author is rumored to be Matt Ward. We have hints of this before, but this very much confirms and or correlates with what we have only had hints of in the past, and that indeed Matt Ward is the author of the new codex. This bit came to us from Poxy Proxy Predator yesterday.

The Latest on Bundles………
It was highly thought that after the rumors of bundles came out that it was discovered to be a bundle from the Black Library. Well, I was sent some information that has not yet seen the light of day. Enjoy…….
from Brother Dimetrius over at Warseer got this from a GW (Belgium) facebook
"On the afternoon of Friday 19th October we will be releasing a variety of direct only bundles for Warhammer, Warhammer 40,000 and The Lord of The Rings. These bundles offer our customers fantastic value and are a great opportunity for them to add to their miniatures collections."
from the Faeit 212 inbox
Hello Natfka,
I have received an update from a source within Games Workshop, an email was sent out to all store managers informing them to advertise these bundles, however this was promptly followed by an update model to abandon this message (It may be noticed that the facebook pages have disappeared), due to a shortage of stock to fulfill these bundles.
It has been stated that we can expect these before the end of Nov 2012.
Regards,
Unforgiven…
Make sure to check back here at Bell of Lost Souls often to find out the latest on what is coming, and then join the conversation over on
Faeit 212
.
Our year is getting close to wrapping up at this point. Has 2012 been a good year? or are you still waiting to see how the final days of it will be winding down?