Privateer Holiday Bundles Inbound!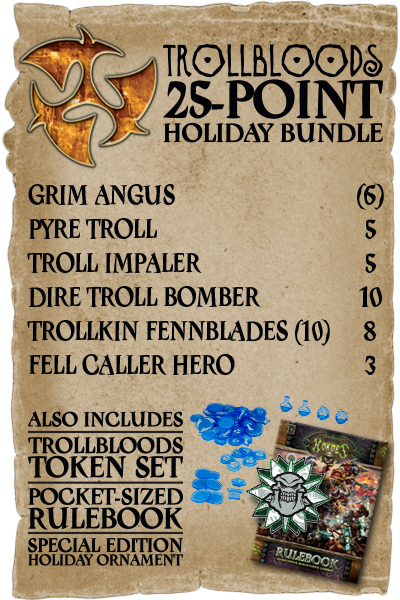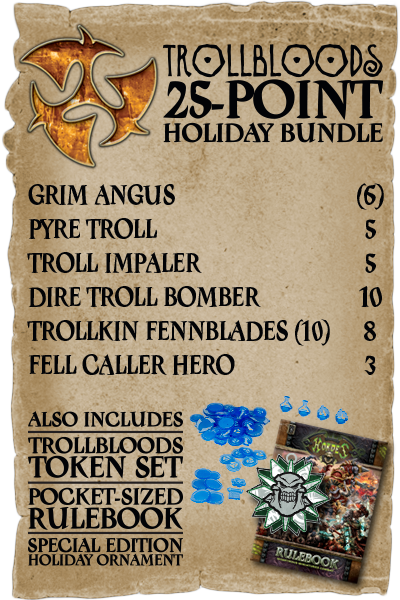 Hmm, the funniest things show up in the BoLS inbox. This holiday season may be an ideal time to pick up Warmachine.

Now you tell me. What are the chances that Privateer would only put out ONE bundle of these, only for Trollbloods? Nothing official on the Privateer website as of now, but I'm betting its only a matter of time.
They normally have good prices on these types of things – look sharp holiday shoppers!
~I'll let you guys figure out if that's a decent set of minis.