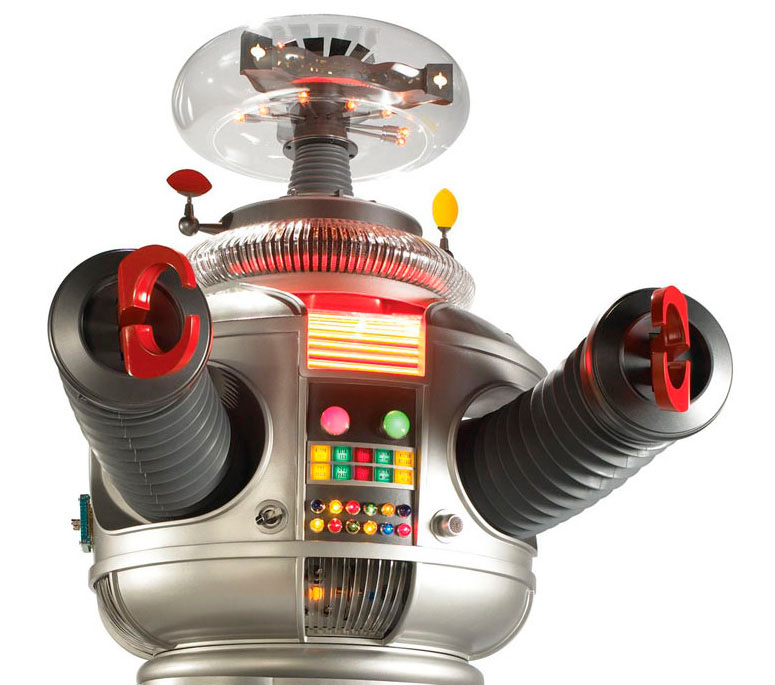 Is this list the best thing ever? No. Does it have counters? yes, several. Will it irritate those who fight it win or lose? Every time.

A sweet innocent army list by Duke (of Feast of Blades)
I'll let you all figure out the theme…
Primary is Tau
Shas'el
T-link MP
Target array
Target lock
Black sun
Crisis 3 Man
T-link MP x3
Target array x3
Team leader, Target lock, Black sun
Fire warriors 12 man
Fire warriors 12 man
Broadside 2 man
Target array x2
Team leader, Target lock, Black sun
Broadside 2 man
Target array x2
Team leader, Target lock, Black sun
Allies Necrons
Storm Lord
Cryptec/Cromo tron
Warriors x 10 man
Night Scythe
Cryptec/despair
Warriors x 10 man
Night Scythe
Scarabs 9 man
Doom Scythe
And D-line with Com Link
1994 points.
For 1850 points you could lose the Scarabs, but they are a important part to the list the way I use them to block and counter opponents. If I were to cut a unit I think the Doom Scythe would go first. The Broadsides do allot of 10/1 nasty with out it.
Tips/Tricks For Owning the Night
Kill the enemy Quad gun on turn one with the HQ/Crisis unit. If he rolls hot on saves use Broadside split fire to take last wound and a tank or something else.
Seize on a 4+ or take 1st turn, great for smacking around tanks with lightning and rails.
Then re-roll reserves to keep one flyer out, or even 2, so they can defend air space.
HQ/Crisis team can see in the dark, 2 x precision shooting, 36″ str 7/ap 4, BS5 &4, twin linked, and split fire at 3 targets. Also will help defend air space. And move/shoot/bounce to keep in even better cover or even out of sight.
When you exit from the Scythe put Storm Lord in the middle of your line of warriors, give him area to shoot. When the flaming dragon of death comes in use his 2+ save to save the other half of your unit. With a re-roll if Cromo Teck is alive.
Yes, about the Cromo Teck, hes your best friend. Take care of him and be a total jerk with his ability and never miss an opportunity mess with your opponent.
Scarabs don't need to run for armor, they sit back and defend against deep strikers, bubble wrap, speed bump. You know the drill.
Broadsides are money. They're so money, they don't even know how money they are.
Despair Tek with the staff jumping out of transport after moving up to 24″, with his unit is such shocking fun, to the despair of your enemy's.
Give enemy 1st turn, see the set up, deploy heavies accordingly, seize on a 50/50 roll, make it and use com link to control reserves for enemy flyers.
Last an Achilles Heel – an all drop pod army, terminator army or Daemons will likely destroy you! Deal with it.
My stupid fluff Forged Narrative!
When I started Tau I was required to create back story and squad markings/names and such, in order to earn extra points in local events. So I created a army that was from a dark planet and made use of black sun filters in all my games. You get the picture…
But the idea did influence my painting, lists and war gear and gave me a my story.
Now due to the allies rule and Necron rules I can bring my enemys to my violent night planet to face my newfound Tau friends. Its a fun to forge a narrative!
Enjoy, Duke
P.S. – Extra internet points for the title quote…