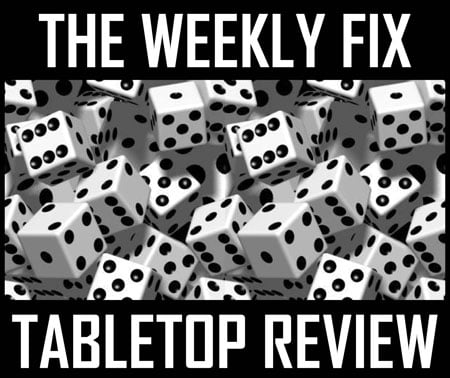 Time for Outside the Box and because I realized that I am featuring the same companies every week I took a deep dive into the more exotic parts of my blog to find some interesting newcomers for you. But of course I couldn't leave out the regulars, so enjoy our usual bunch plus some extras 🙂
The Armies of the unite Staes supplement is out now and besides a new tank and weapon team for the Third Reich and the soviet scouts we got the announcement of two new sets of American infantry:
Additionally Warlord Games released the Miami Warriors and new terrain for the French-Indian War range and the ruined farmhouse:
A new preview for Wild West Exodus, but more important, the Test Rules are now available as a free download!
A new artwork for the Cult has been revealed:
A new wave of Dystopian Legions releases is now available including veteran units and MG teams for each of the four armies: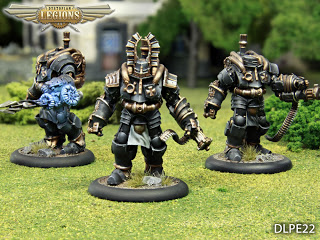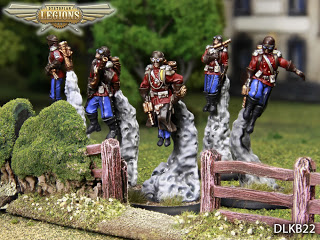 The second wave of the Draks
kull's Menace range will include the Undead Wyvern with Orc Vampire rider: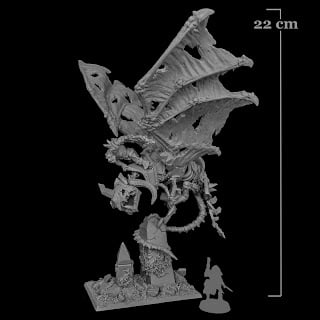 New Dwarves have been released by Avatars of War: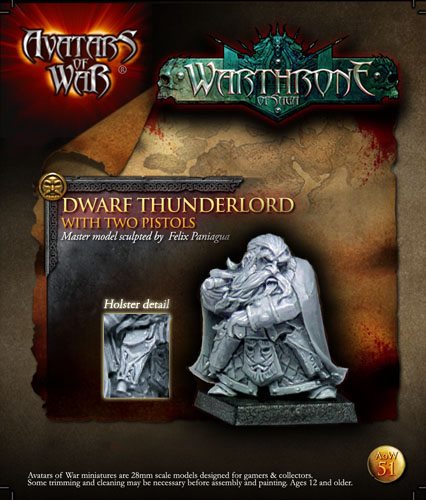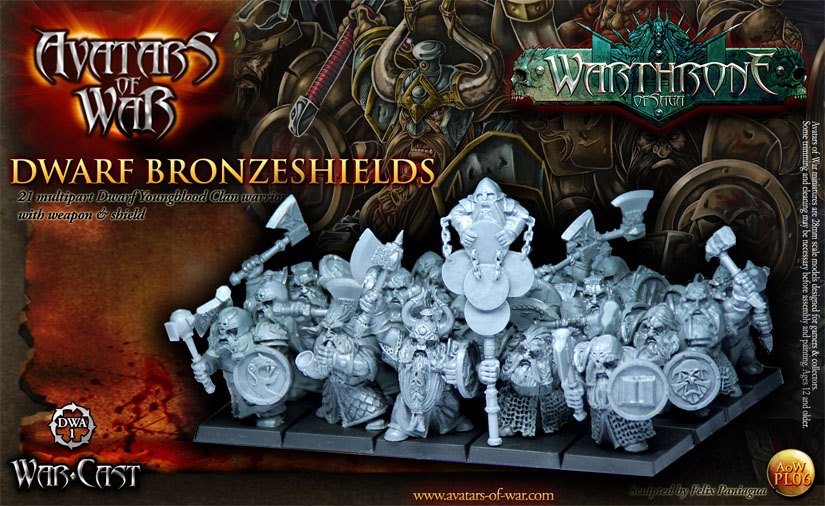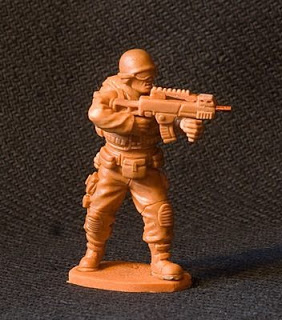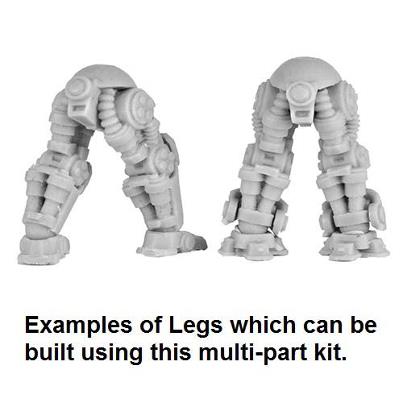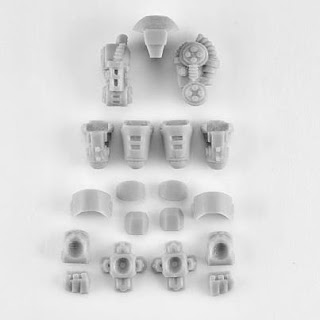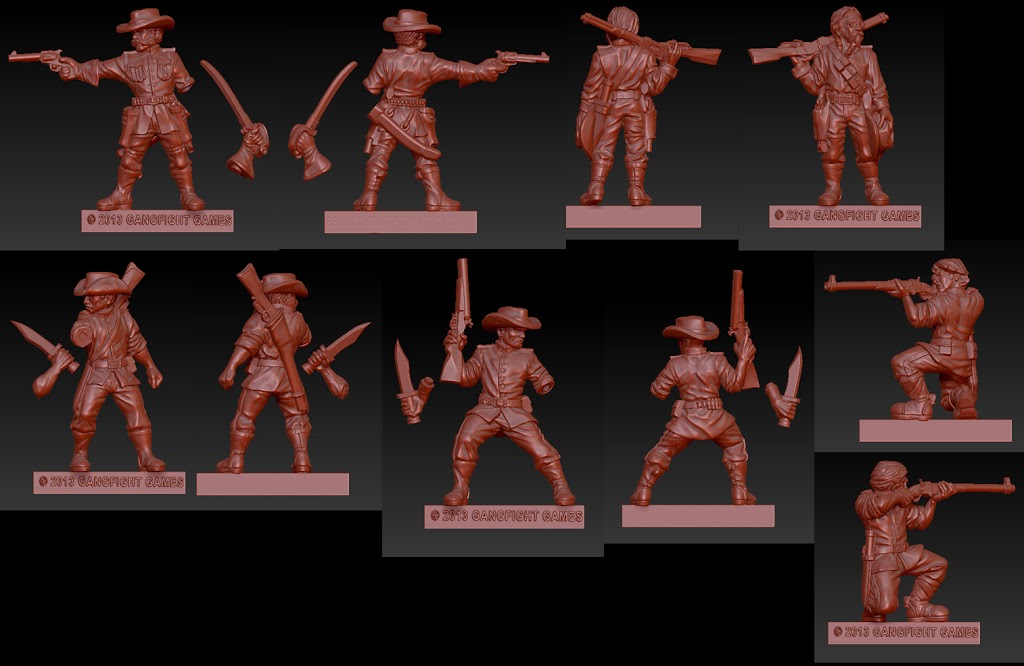 And it wouldn't be Outside the Box if I couldn't find some obscure cool stuff 🙂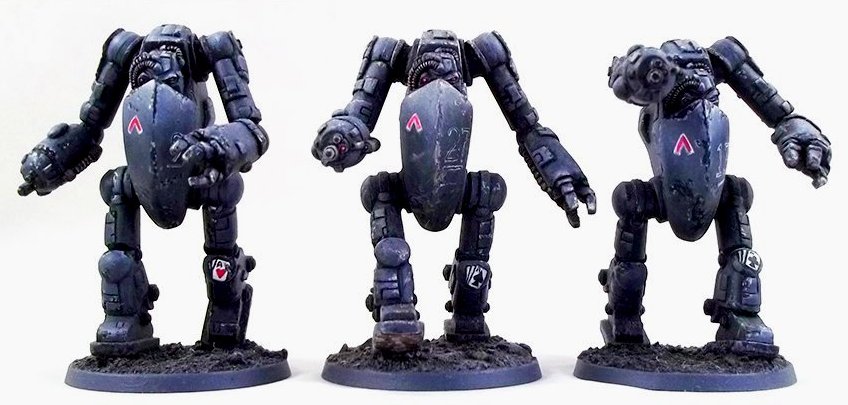 and
UDock Creative Studio
is an upcoming provider of 30 cm (yes, that's right, 300 mm) scale collector's miniatures:
Still not exotic enough? Let's check out a french crowd-funding projects:
Anvil Industry did it again, these bionic legs are just awesome! The KOLAPS miniatures look very cool, too.