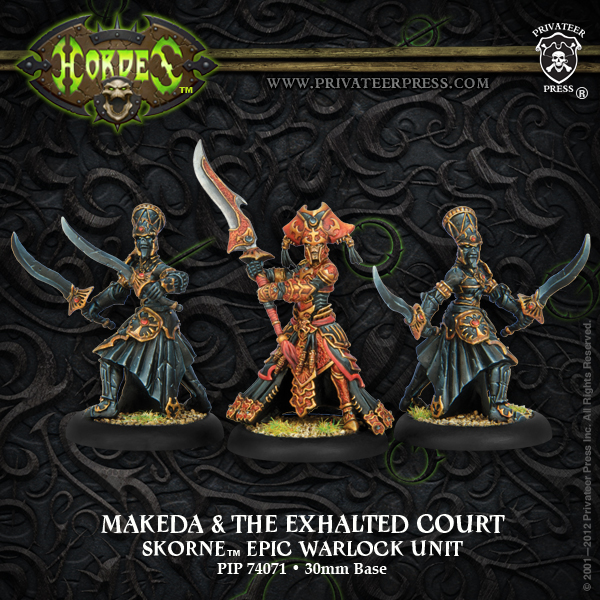 It's a good week to be Skorne. Privateer unveils yet another group of miniatures this week.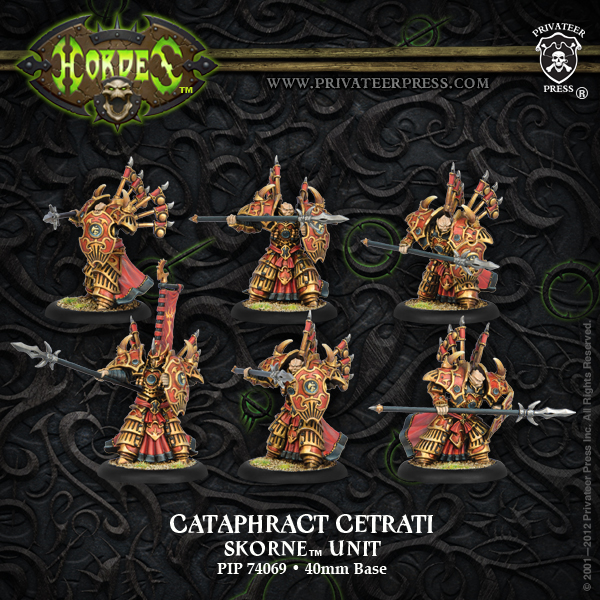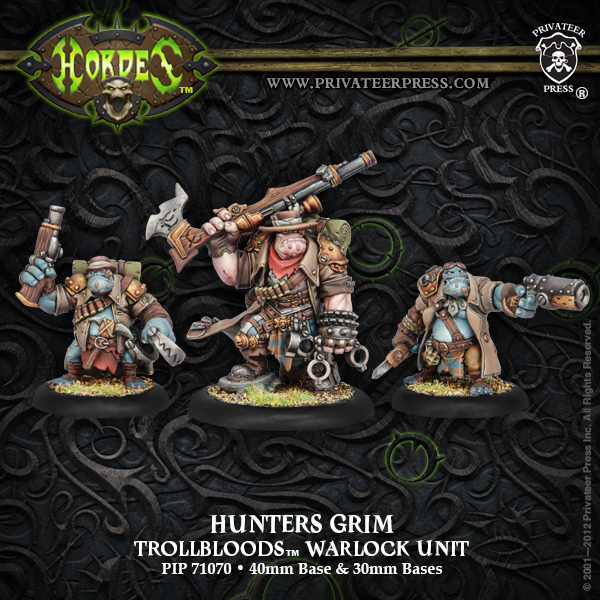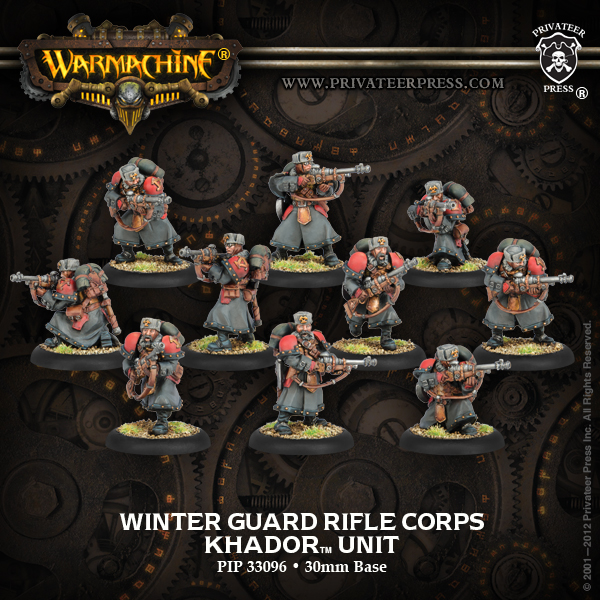 and last but not least for you Iron Kingdoms RPG players: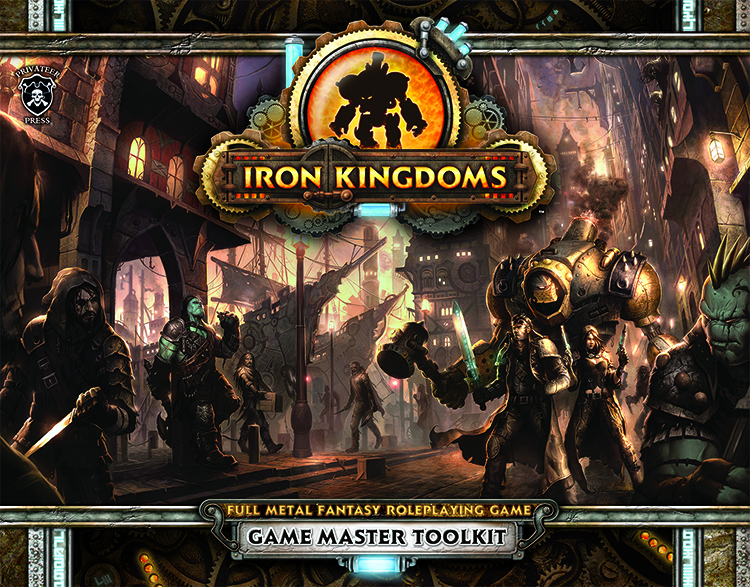 The march continues, of Privateer Press consolidating multiple older metal kits into single box plastic kits with new sculpts. From this week's batch, I'm just in love with the Hunter's Grim set – a rich characterful set of minis! Have at it.