WFB: Warriors of Chaos Rumor Roundup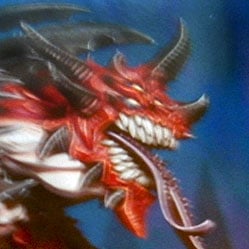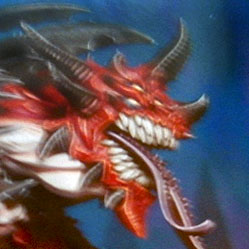 Here's the latest on the imminent Warriors of Chaos release. The warriors of the north are nigh!
BoLS Lounge

Some tidbits via Warseer:

Marked casters can choose a different lore or stick with their mark:
-Tzeentch: Lore of Metal
-Slaanesh: Lore of Shadow
-Nurgle: Lore of Death

Sig Spell:
Tzeentch is Blue fire. 24″ D6 SD6 MM.

Slaanesh is Lash of slaanesh. 24″ straight line form the base in forward arc of the caster. Every model under the line receives S3 AP hit.

Nurgle Sig spell is a Template. You place breath tempalte at the base of the caster.
All models beneath are forced to test T or suffer 1 W with no AS.
~Advanced orders January 26, – Street date February 2nd. That's two hard covers in 2 months from Games Workshop to kick off the year. Lets see if they can keep this kind of pace up…