The Mammoth ships – and something wicked this way come – on a sleigh! Our good friends at Privateer Press have been busy beavers.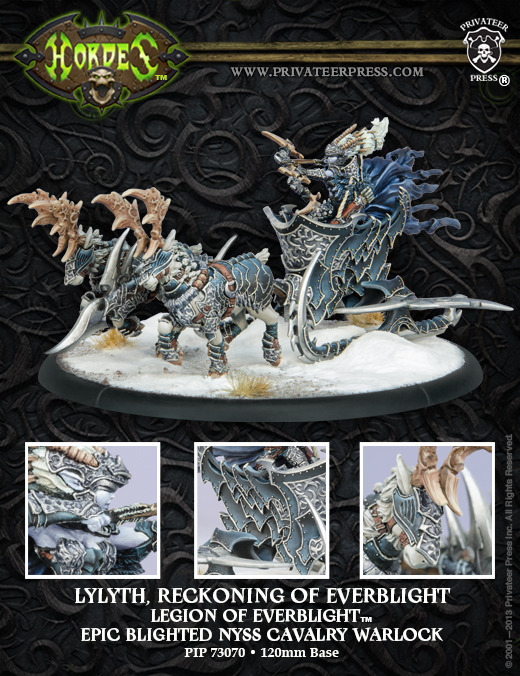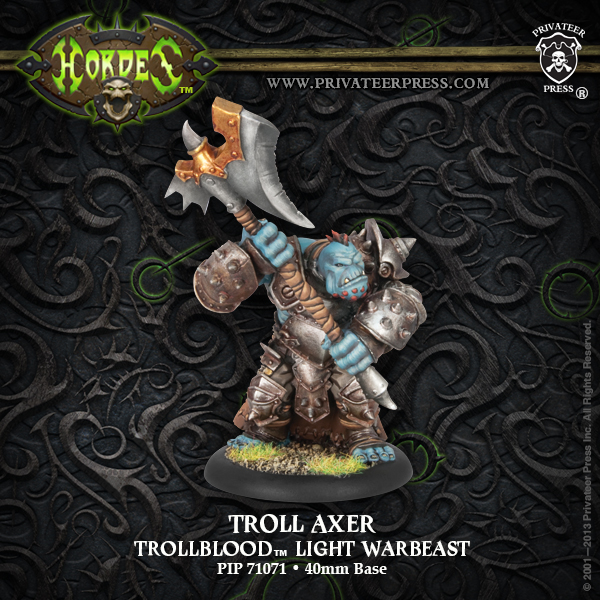 and Privateer has big plans for a "Top Shelf" tournament circuit. Behold the unveiling of: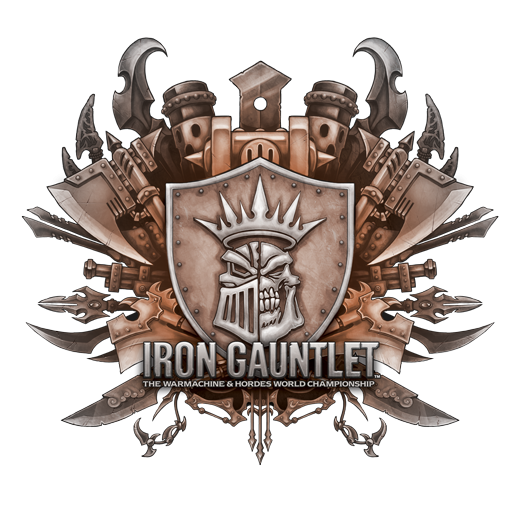 Wow, the Iron Gauntlet league REQUIRES fully painted. I'm happy to see Privateer pulling the hobby/visual side of things into this new League.