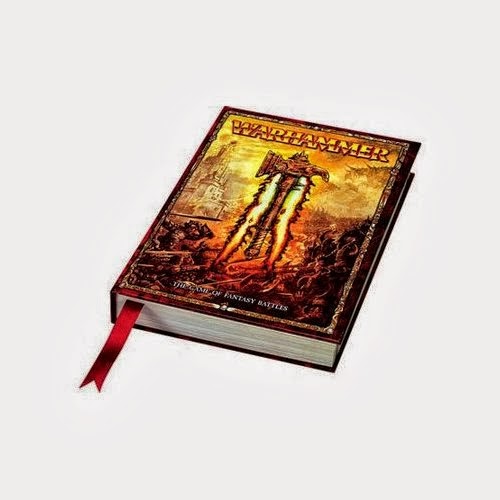 You kindly pointed out I missed this segment and you were right so here it is. Let us go over what Warhammer Fantasy actually is and why you should consider playing it.
My first instinct says to simply link you to some of the other pieces I have written, including the first half of the article I wrote a few weeks back entitled "

I Came to Play (even the jerks)

" and tell you to read that but although that covers some of it there is still a great deal I could say about the game of Warhammer Fantasy.
The technical explanation (and the boring one in my mind) is that Fantasy, like many other games is a strategy game played on a table of a set size using models and dice and a big book of rules.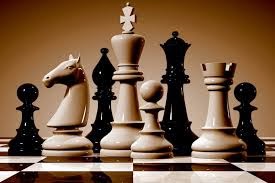 Players build armies based on point's requirements and face off against each other at the table. I relate it to chess and risk (as mentioned in

other articles

). Each model type has assigned movement and others characteristic values that affect what they can do, those characteristics affect the tactics players use to move around the game table and what they can and cannot do. Dice make the final decisions.
But it is more than that!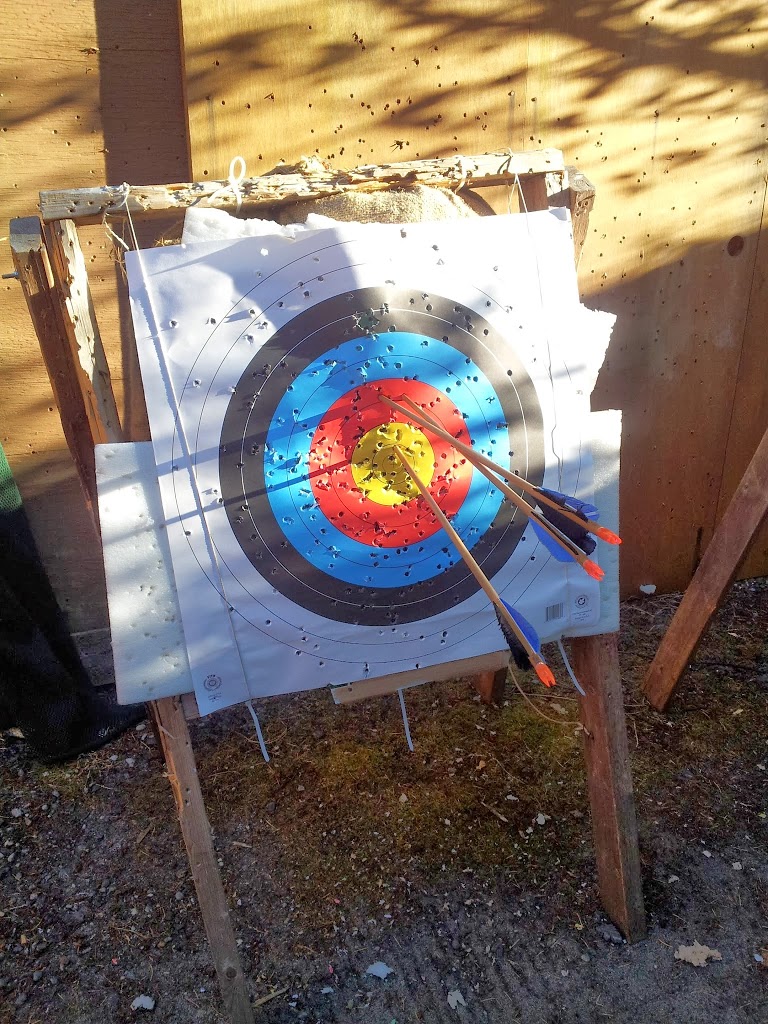 For me fantasy is a chance to explore and delve deeper into that world of make believe where human and magic and fairies and daemons and elves come to life. It's where all those novels I read by David Eddings, Tamara Pierce, Terry Brooks and dozens of others meld together into this world created by the GW development teams over the years. A place where I can general an army and command troops and know that I will still walk away with my limbs and head attached. It is where my childhood games of pretend could be enacted on a larger scale without me having to physically chase other people across a field or through the forest–though I love shooting bows I am not keen on the idea of shooting one at another human.
At least that is how I choose to perceive Fantasy.
To me Fantasy as a game is not much different than acting out a novel with models as puppets.
Reality says it is a lot more complex than simply enacting a scene from a book.
The fluff (the stories and histories created to describe the Fantasy world and armies) is incredible and really does play a big part in the game. If you haven't read the stories you should. The battles of Gotrek the Slayer are legendary. The artillery of Nuln an engineer's tale of progression and forward thinking. The connections of the Wood Elves with the forest spirits are vivid and precisely what one would expect of a people who worship the fey and the forest itself.
Fantasy is a world where anything is possible and a game where any kind of gamer can win.
I won't spend this time telling you about the rules, not here; those can be discussed at a different time.
I will tell you that Fantasy is a game for everyone.
I play 40k and I play Fantasy. I tried Malifaux as well but didn't connect with it. There are many games out there I have never tried so this opinion is based purely on my experiences and observations.
I find that 40k is often won or lost by the models you have. The person with the bigger models usually wins. I don't find that with Fantasy.

Fantasy armies certainly have the ability to take bigger and better models and weapons than other armies but because of the way the rules are written any army can still win. This is proven over and over by under dog armies defeating those considered cream of the crop. It is a matter of tactics.

The models are beautiful sculpts, and improving with every release. No one says you have to like every model but even I can find beauty in that chariot of Slaneesh that reminds me of the harvester combine my dad drove around the hayfield when I was a kid.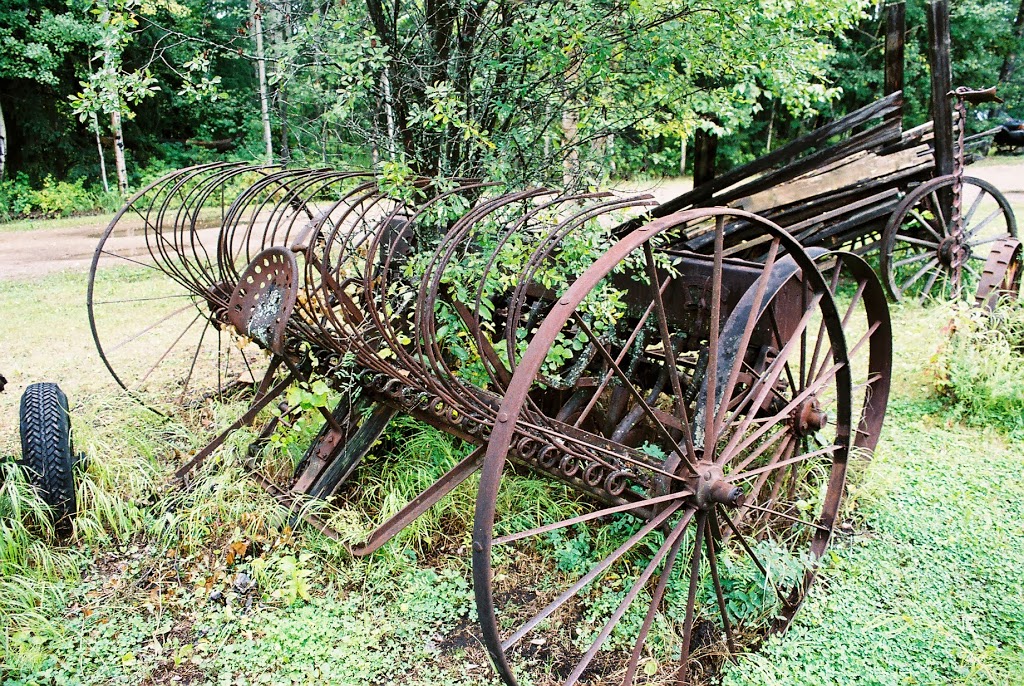 In other games I find the models lack individuality, but that's not the case with fantasy. I am currently working on an Empire infantry army, intending to have upwards of 60 Halberdiers between various units. In the kits there are enough bodies, heads, arms and other parts to create 60 individuals. You could pick up any two models and they will not be identical, and that is without paint or conversions. Now that's not always the case I admit. With very few exceptions I would say it is extremely unlikely in fantasy that you will face off an army that is identical to your own. That cannot be said in 40k: a marine is a marine; a guardsman is a guardsman and a Tau a Tau with weapons options the only real change between models.

The same goes for paint. In fantasy with a few small exceptions (chaos) there are no exact colors you must use when painting your army. If you and your friend both want to play Dark Elves you might paint yours black with green markings and your friend might paint purple. In 40k a Blood Angel army is red so don't even think about showing up with green or blue because that is something different.

The rules for fantasy, despite what people might say, for the most part make sense. One of my biggest beefs with 40k is that no matter if I am hitting you with strength 2 or 10 your armor doesn't care. Sorry but that's just not realistic to me. Fantasy adjusts for that. So if I hit you with strength 2 your armor doesn't change but if I hit you with strength 10 you had better believe it is going to affect your armor! This is just one example.

Units in fantasy are also arranged in units. Cohesive units. Where 40k is fully of skirmished units that make their way across a table fantasy armies tend to be trained in regiments and fight that way. Occasionally I wish my regiments were able to see behind themselves but at the same time they don't have eyes in the back of their heads and that's why I the General of the Army am there, so I can perceive the threats and adjust my troops accordingly.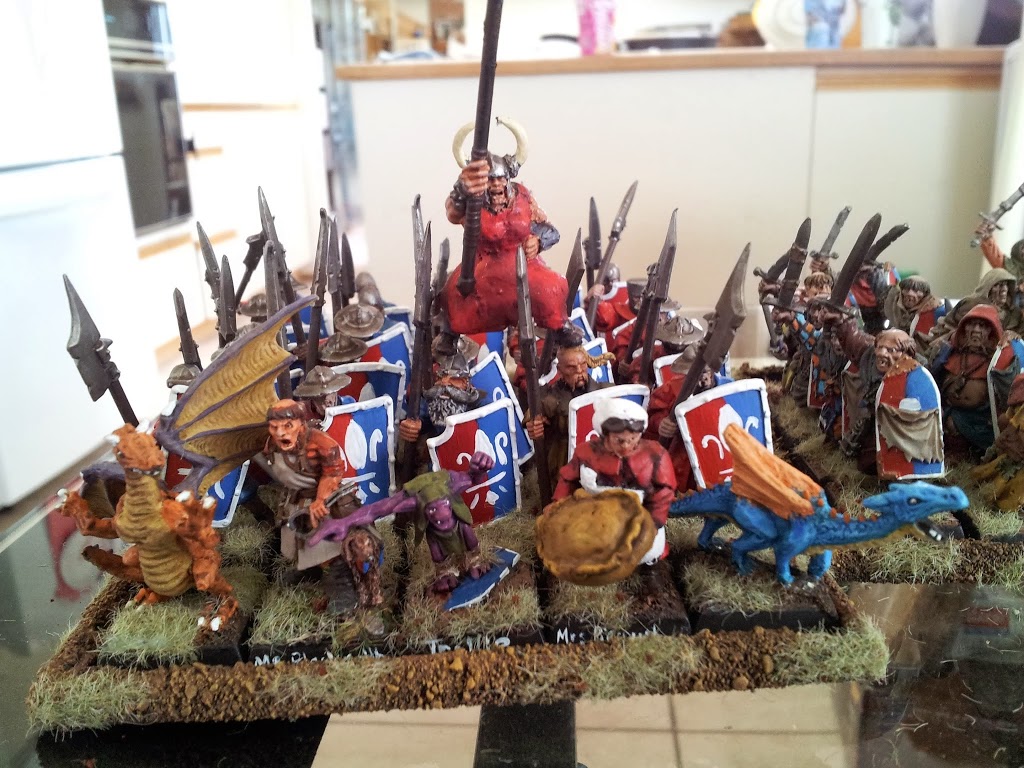 Fantasy can be anything you want it to be just by changing out a model or a unit.
Yes there is a rule book and there are rules but the vast array of models, and the flexibility of units and characters allows more variety to what you play and how you play. There are so many aspects that appeal to so many people and every person is drawn by something different, but you won't know what draws you unless you try it out. If you haven't tried it you should and if you have but didn't care for it because of the person teaching you I suggest that you try it again, with someone else teaching.
Just don't knock it until you try it.
Getting started with Fantasy is not rocket science, but it looks much worse than it is. The best part about getting started with Fantasy is that there is a huge community of gamers and
hobbyists
that will help you on your way. The intention of this series was to help the brand new folks or the people who have been sitting on armies saying "one day"
with knowing how to get started so you don't get over whelmed and so you know what is expected.
So keep reading over the next few weeks and though some of you will find the information basic and common sense I know there are a few people out there looking for just this series.