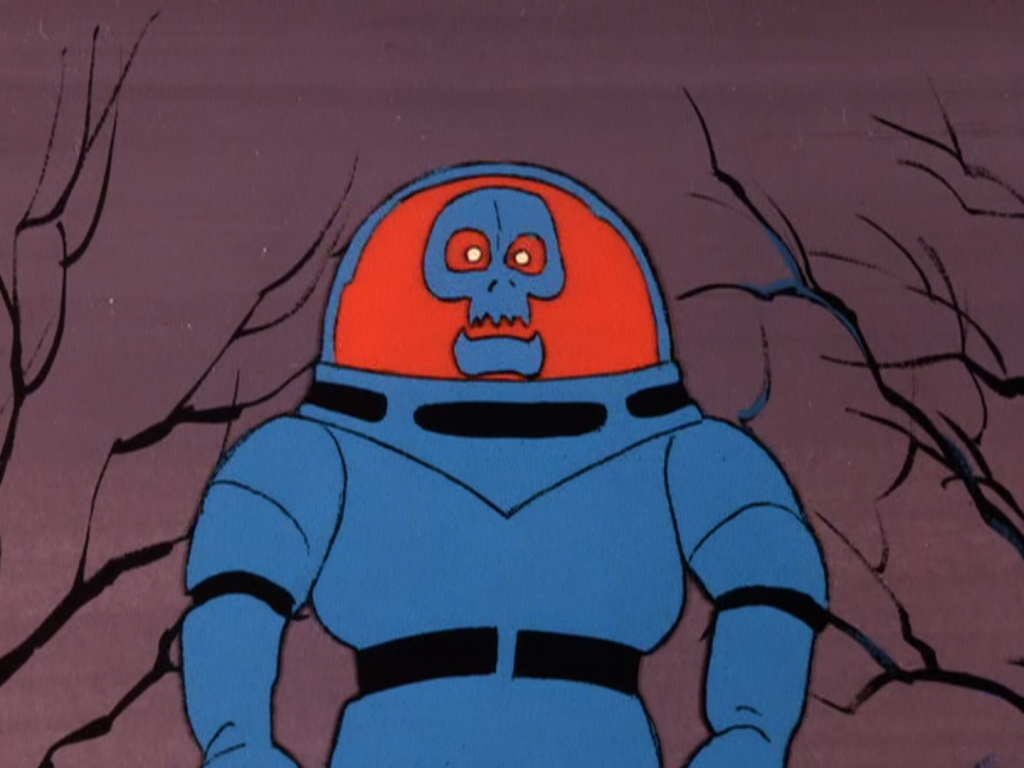 Hey everyone, Reecius here from
Frontline Gaming
to discuss the Legion of the Damned Codex and how
it will win every single game that it is used in.
Houston, we have a problem!
You heard it here first, folks! Strap on your seatbelts because I am about to take you on a wild ride that would make Mr. Toad squirt in his little frog britches.
That ride is called: Codex: Legion of the Damned.
Emperor save us.
How this over-powered, game breaking Codex could ever have been allowed to be printed, is beyond my powers of comprehension. Forget Taudar, Eldau, TauTau, E to the double D-Dar, Deldars, Fling Daemons, Flying Monkeys, Flaming Space Turkeys, Seer Councils, Revenant Dirty D Slappers, or Ambiguously Tau Riptide couples…this time, GW has gone too far.
They all ignore cover
…
all of them!
My god, it's madness!
And we thought Tau were bad! They may all be slow, but they're also purposeful. So much purpose in those burning eyes….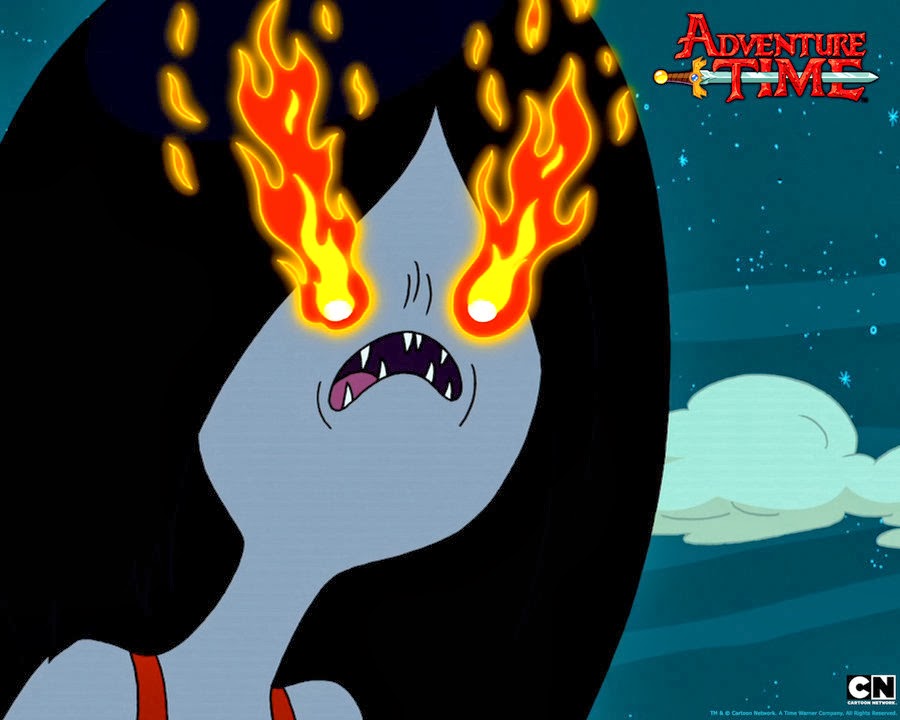 But that's not the worst of it my friends, oh no, here is the most broken, OP rule of them all:
the entire army deep strikes. ALL OF THEM!
What insanity is this?!
You heard that right, they don't have a choice, they HAVE to Deep Strike! None of them are on the table for the first turn! Not one! Not a single model! So they have like, no units on the table at the end of the first turn….none….
It's like they just appear form nowhere! An army of spooky ghosts!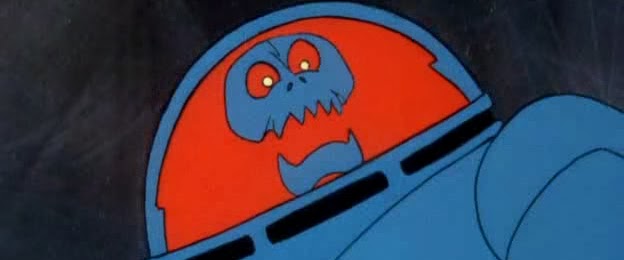 Well GW, you may give us copy and paste books with the wrong title, spelling and grammar errors everywhere and appear to consider play-testing rules asking the intern in the cubicle next to your if "this rule sounds cool?" but an army this game breaking is just going too far. Well, I am not going to take it, I tell you!
I say we Ban Hammer this travesty of a codex and if anyone plays these OP Spooky Space Warriors, we all shame them as a community as no good Net Listers of the lowest order!
I may have to run a poll on this, or send out a newsletter. I am quite perturbed! Pshh, guess we know who is going to be auto-winning Adepticon this year.
What say you – readers of the tubes!? Hath the Design Studio gone too far?