40K Breaking: Horus, Plastic Ogryns & More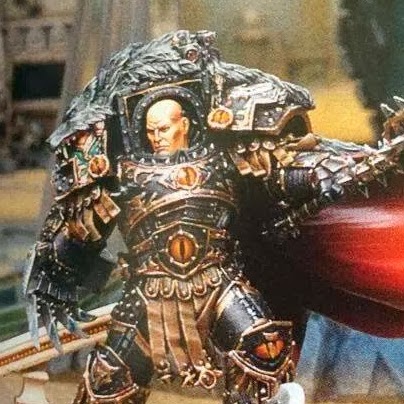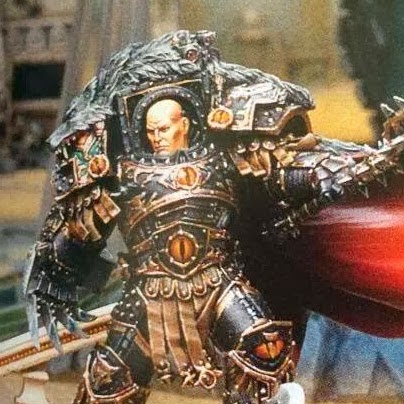 So many things broke today it's hard to keep track. Grab your jaw firmly and go take a look 40K fans!
All images via Descanso De Escriba
So far we have:
Forgeworld:
Warmaster Horus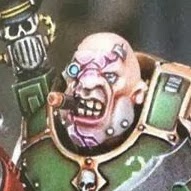 GW Studio:
Plastic Ogryns/Bullgryns
Plastic Hydra Flak Tank
I have to say the Ogryn are much more characterful than I would have expected. The Hydra is workmanlike, but that is expected from such an established Forgeworld kit.
And Horus – WOW – just look at that expression. You can certainly see why half the legions would follow that face into the jaws of hell if he gave the order!
~Have at it