40K: Revenge of the Army Men! – Goatboy's Medieval Times!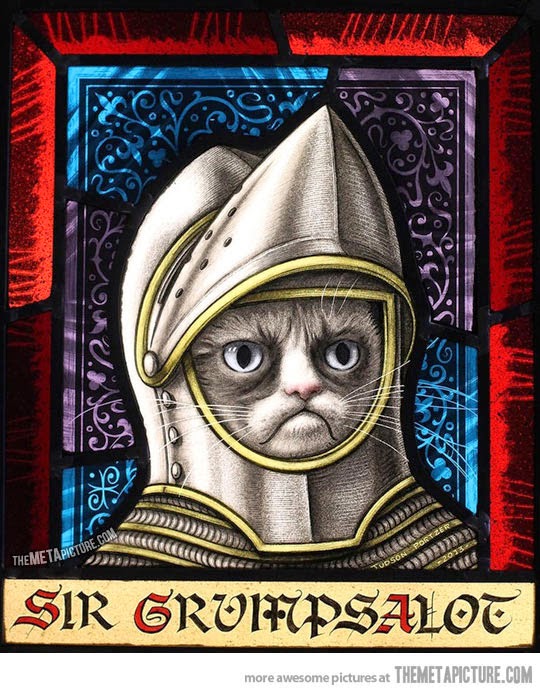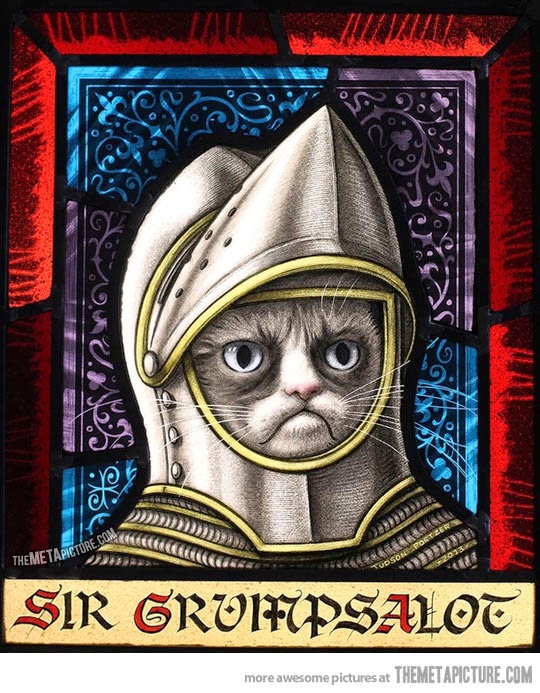 Who says we can't mix 40K and Fantasy? Just try to take my castle xenos scum!
Hi and welcome to another fine adventure into the land of math, extremes, and dumb ideas. It's time my friend for another Wacky Goatboy list. Today I want to try and overuse the DeathStrike Missile and see if I can create an army that is all about the Turn 2 Devastation.
Locally one of my 40k buddies that also works at the same company was chit chatting with me on ways to do goofy stuff with the new IG… wait AM book. The unit we both wanted to see used was the Death Strike Missile. I think the idea of a Missile that can't be destroyed sounds awesome. Of course it is pretty easy to remove these guys so we had to come up with a way to make sure they survived.
This brought in the idea of the Fortress of Redemption. A big ole castle with a ton of missiles behind it – maybe full of dudes if we have enough points left to make an actual viable army. With the Castle idea this also then brought in the thought that maybe one Knight – who protected the castle might also make a goofy army.
Hell this then came with a ton of Monty Python ideas but that is another rabbit hole to go down an other time. Instead let's look at the shell of this army.
Death Strike Missile X 3
We obviously need 3 to get this to work – Turn 2 Blow You Ups!
Fortress of Redemption
The castle!

Imperial Knight Paladin
We need a Knight to Protect us.
Total = 1075pts
Crap that doesn't leave us a ton of room to get some other nonsense in – especially some Anti-Flyer defense. As this is moving into the realm of Knights we are probably looking at some conscripts to man the behind bit of the castle – then maybe another blob squad to man the top with Autocannons and Lascannons. Let's see if we can get all of this to fit and get something really goofy built.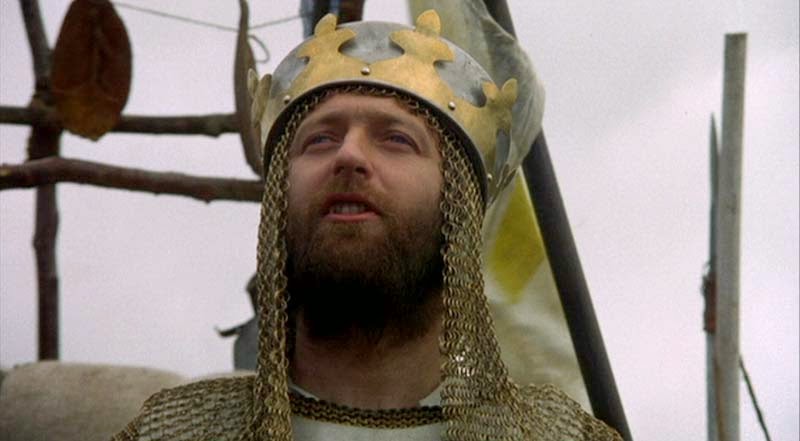 HQ: Yarrick
The King of the Castle – this guy will be the one holding the Conscripts in place – and maybe shooting a gun if needed. Oh if you haven't figured this out yet – this guy is the poops.

Regimental Advisors
Priest – aka Friar Francis
Primaris Psyker, Lvl 2 – aka Merlin
Can't really do knights of the round table – but these guys should advise well enough.

Troops:
Veteran Squad, Demolition Squad, Heavy Flamer
They run out the building to charge anything big and mean – like a Trojan Rabbit. Meltabombs for the win!
Troops:
Command Squad, Autocannon
Infantry Platoon, Autocannon, Meltabomb
Infantry Platoon, Autocannon, Meltabomb
Conscripts X 30
Basic Man at Arms to help out and the Peasants for the King to Lead.
FA: Vendetta
Every castle needs a Dragon – Command Squad rides in here.

This adds up to 1850 points and it might work. I bet it probably doesn't but heck it would look cool on the table top. Let's look at it all together so it is easier to read.
Subscribe to our newsletter!
Get Tabletop, RPG & Pop Culture news delivered directly to your inbox.
Goatboy's Astra Militarum and the Holy Grail
Astra Militaum + Imperial Knights Formation
HQ: Yarrick
HQ: Ministorum Priest
HQ: Primarius Psyker, Lvl 2
Troops: Infantry Platoon
Command Squad, Autocannon
Infantry Squad, Autocannon, Meltabombs
Infantry Squad, Autocannon, Meltabombs
Conscripts X 30
Troops: Veteran Squad, Demolitions, Heavy Flamer
FA: Vendetta
Heavy: Deathstrike
Heavy: Deathstrike
Heavy: Deathstrike
Ally/Formation/Etc – Imperial Knights
Imperial Knight Paladin
Formation: Fortress of Redemption
So basically you are putting the Death Strikes behind the wall – hopefully you get a chance to roll all 3 on Turn 2 with a 3+ maybe to go off. This will let you get a crazy turn two as you just cover everything in templets of doom. Plus you got all the other things shoot as well as enough butts to hold objectives in the back. The Vendetta gives you some anti air as well the ability to run forward and get an objective across the field.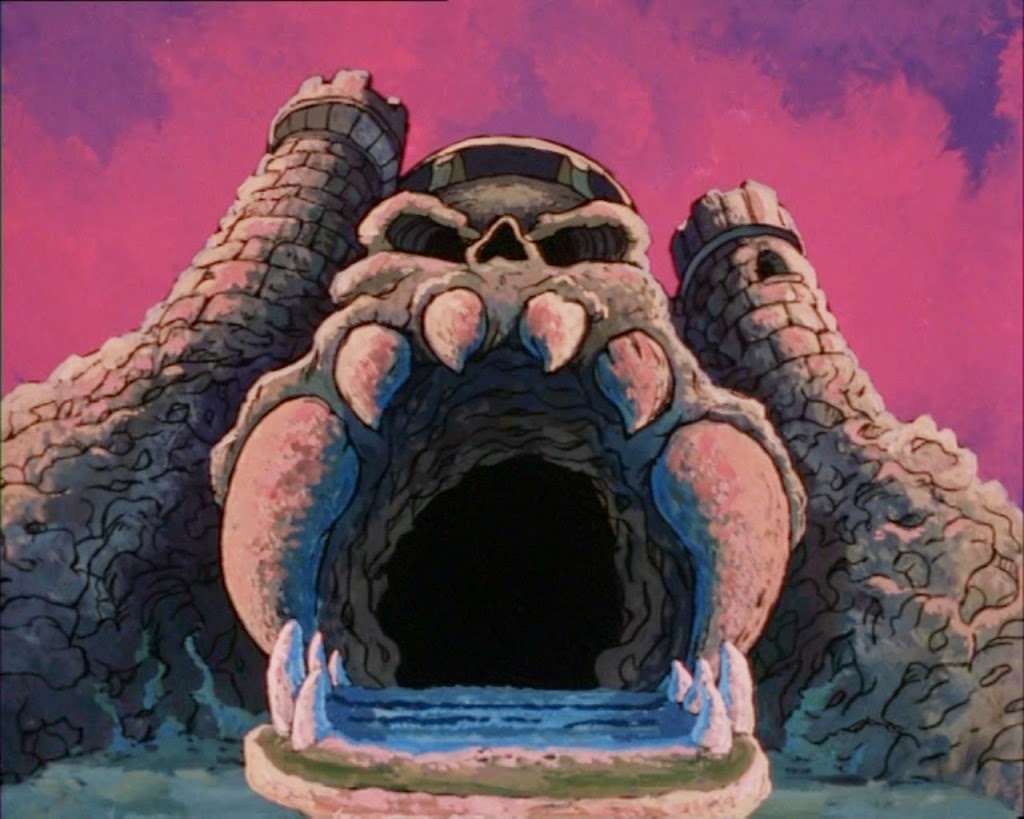 Will it work? Probably not but it would be hilarious. If you get some MC's into the walls it will be a grand Narrative of fun.
What kind of weird lists or units do you just love and try to use all the time?