And another week is gone, time for the news! This week with more toughest girls, huge Star Wars ships, awesome Dark Age robots and more. Enjoy!
Raging Heroes
More Toughest Girls of the Galaxy are ready for production: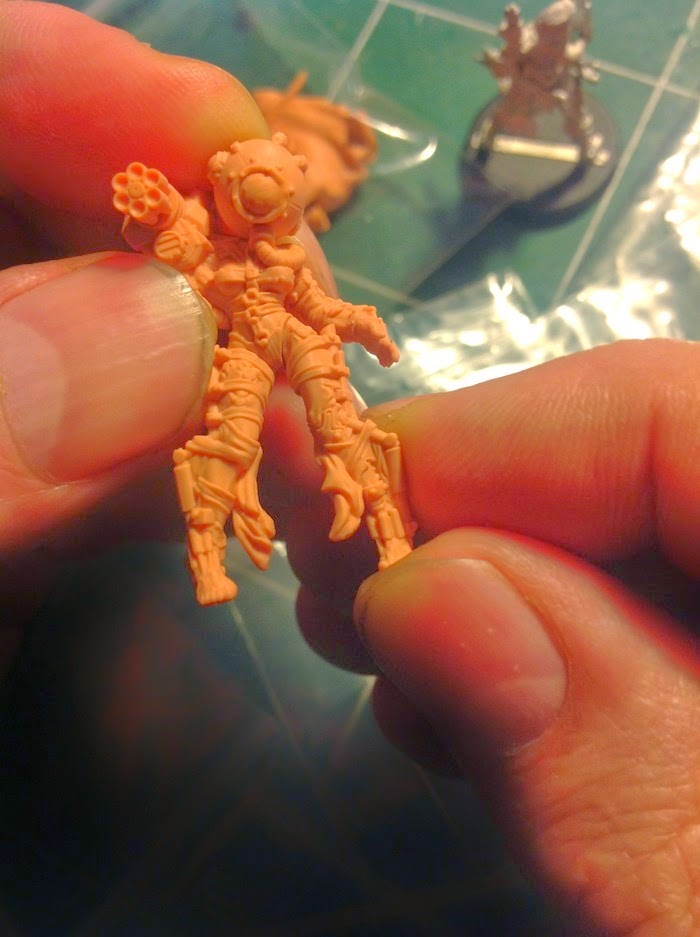 And two new campaigns already launched in the last couple of days:
Always remember, if you want to stay up to date, head over to
The Tabletop Fix
for daily news about the hobby!
I am quite excited about the SPECTRE Kickstarter 🙂 And the Dark Age Recovery Bot is looking great!