The Awesomest Dwarf of Them All!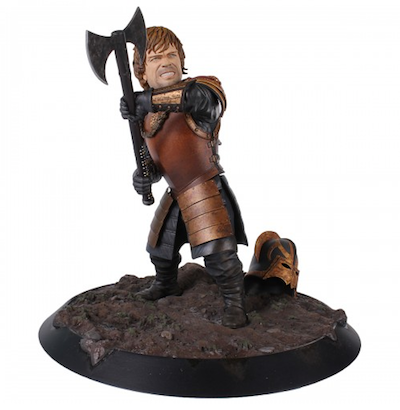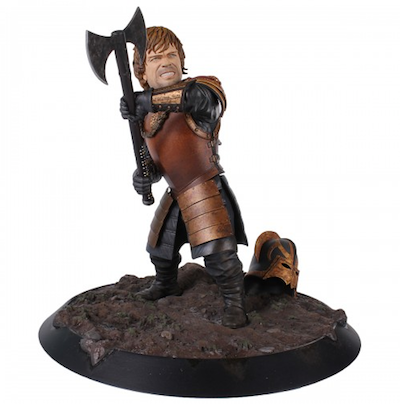 I saw this on YouTube and I couldn't stop laughing (or watching). Move over Josef Bugman…
Also, can some marketing genius tell me why we don't have a Game of Thrones 28mm wargame yet?
Apparently Dark Sword makes a whole line of 28mm minis here.
Hello – FREE MONEY?? Nobody in this industry wants FREE MONEY???

P.S. You know you want to sing along – it's OK, no one is watching…