The Old Guard is Dead – Astra Militarum Tactics Part Two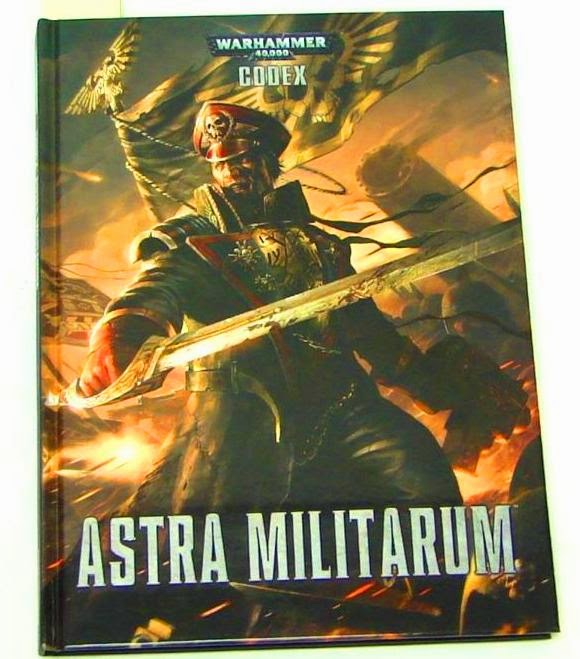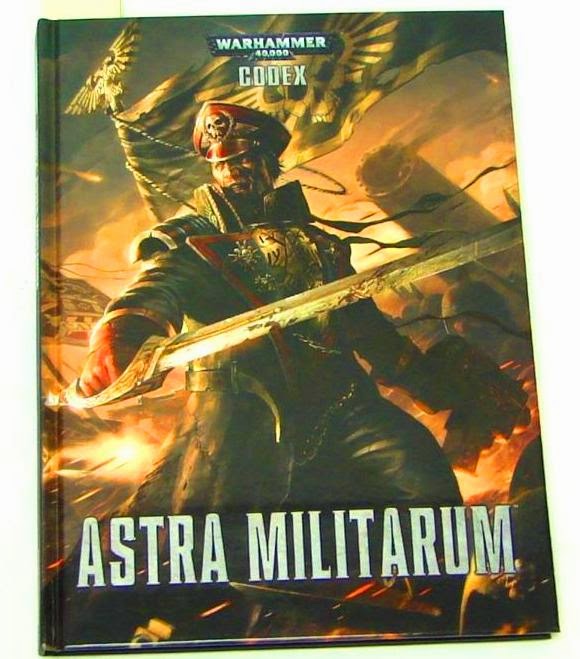 Yay, the Space Military is here. Checkout Part Two of our Tactics series for Astra Militarum!

I spent a lot time pouring over the new 'Guard codex, and made what I feel is a great Review and Tactics series that should provide some solid advice on what to field and how to field it.
Part two is below and goes over Vehicles, Infantry, and the new wargear for both. It's about 25 minutes long, so it's great to listen to while hobbying or doing something else repetitive.
Overall I'm pretty stoked for the new 'Guard I think because most units cost less, do more, and work better with each other than even before!
-MBG