40K FAQ Updates – Blood Angels Get their Groove Back!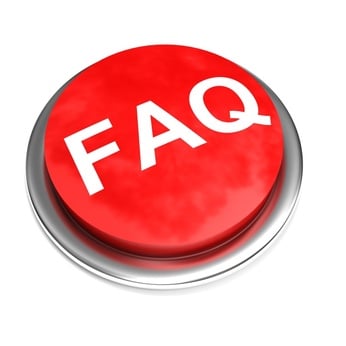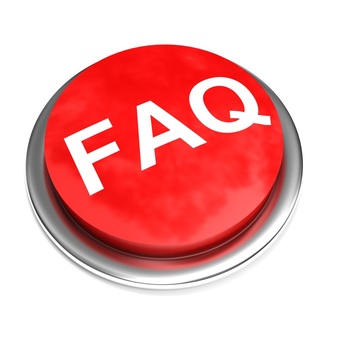 Yet another set of updated FAQS have dropped in the last couple of days. Commander Dante is smiling!

Look for updated versions of:
Psychic Cards
Blood Angels
Space Wolves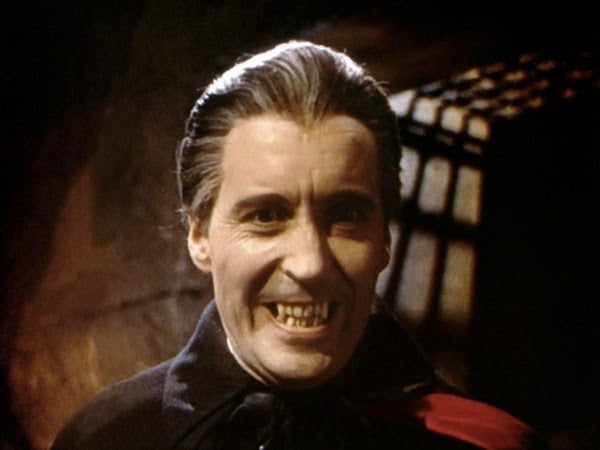 I approve of this FAQ!
So what are your top tweaks and updates from these?