Forgeworld: Mortarion & Lancer Unveiled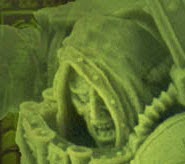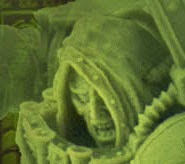 The Horus Heresy Weekender is this weekend. Look what Forgeworld just pulled out of a hat:
Mortarion: £???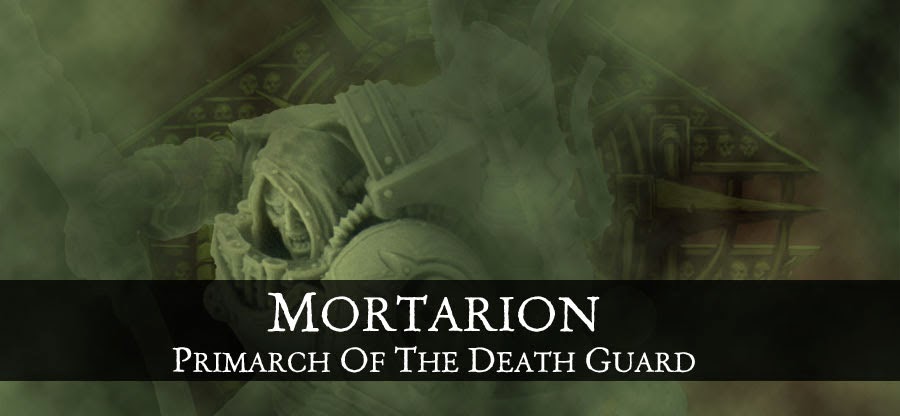 Cerastus Knight Lancer: £170.00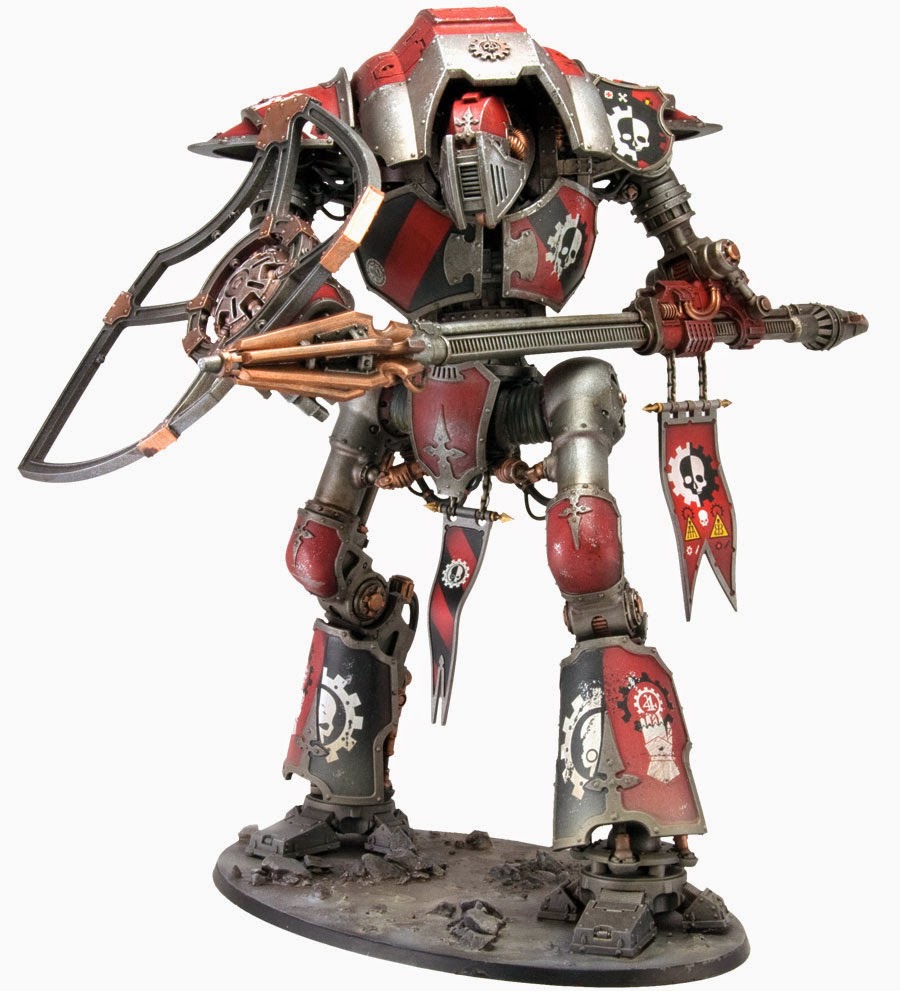 Event Exclusives: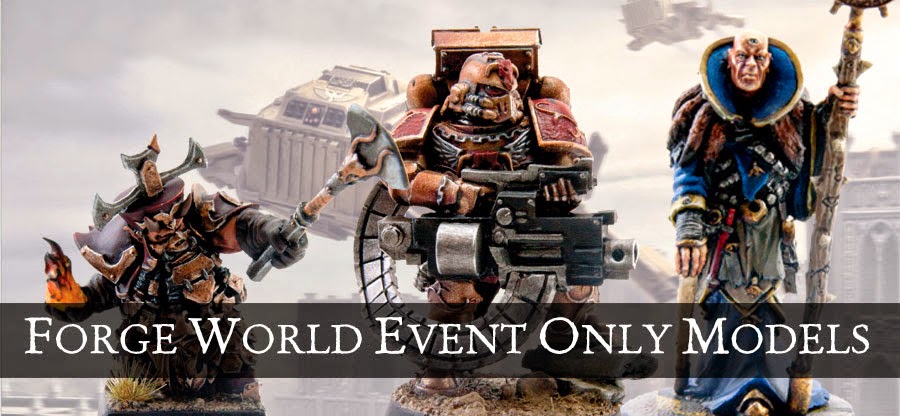 Chaos Dwarf Daemonsmith £12.00 (€16.00, US$20.00)
Hamath Kraatos of the Minotaurs £14.00 (€18.00, US$23.00)
Navigator £12.00 (€16.00, US$20.00)
~It's looking like a fun time in Nottingham this weekend!