The Best Wargaming Tourney Rules – Written by Privateer!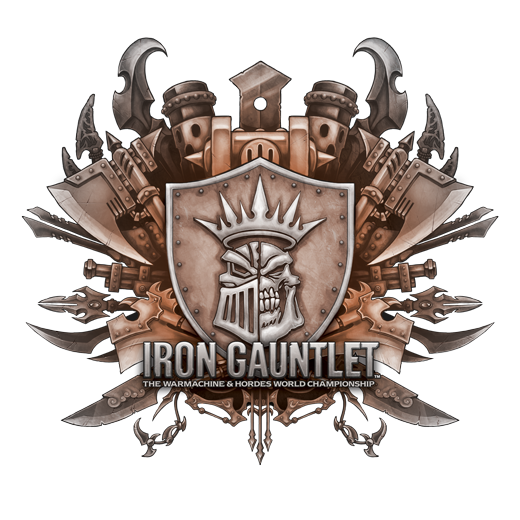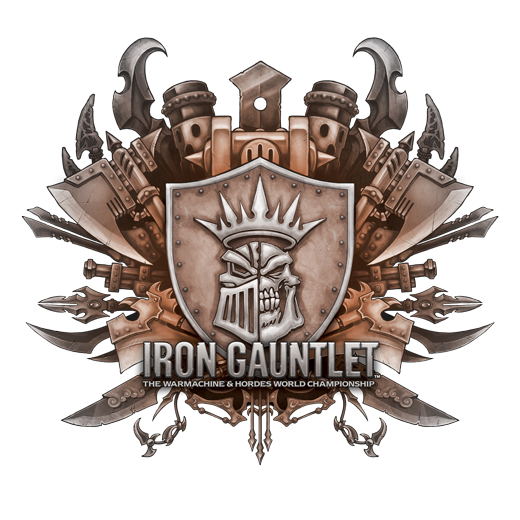 Everyone who embraces competitive play NEEDS TO READ THESE RULES – Privateer Press walks the walk!
Now that the first year of Iron Gauntlet has concluded and we've crowned Jay Larsen the first-ever WARMACHINE & HORDES world champion, it's time to discuss the future of Iron Gauntlet. If you haven't had a chance to check out the new format for Season 2, you'll find ithere.
For a quick breakdown of the Season 2 format before reading the document, check out my post in the Privateer Forums. This will get you up to speed quickly, though I recommend you read the entire document if you plan to participate in any Iron Gauntlet events this season.
In just a few days, Marketing Manager Lyle Lowery and I will be traveling to Austin, Texas, for Texas Games Con. This will be our third year attending the event, and we couldn't be more excited. Each year, the WARMACHINE & HORDES events get bigger and better at this show. In fact, player attendance has grown so much that Texas Games Con is going to host the very first Iron Gauntlet event of Season 2!
After so many months of developing this new format, the rules are finally in your hands, and we cannot wait to see what creative lists and strategies come out of these events. Although we won't be live streaming the events at Texas Games Con, we will be tweeting tournament results and sharing the lists our players create during the Gauntlet Rounds.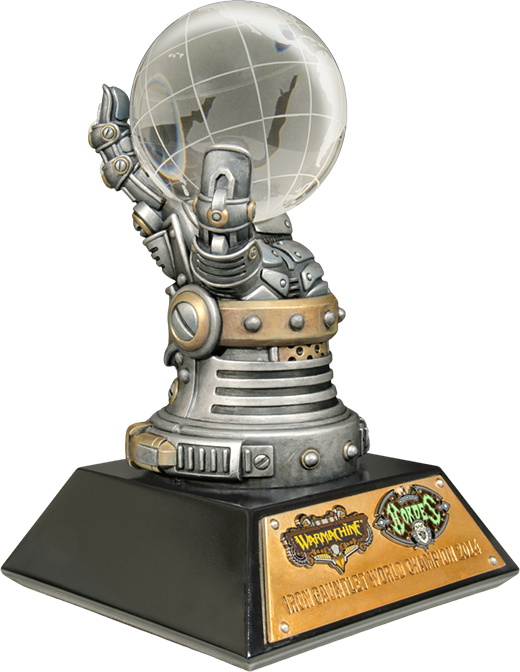 The Iron Gauntlet 2015 season rules are now available for
download!
Download them now to see the new format changes, and visit the official
Privateer Press Forums
for more information and Iron Gauntlet 2015 discussion. Visit the
Iron Gauntlet
page for a list of upcoming Iron Gauntlet events.
~Editor's note:

The overall concept is players bring 3 separate lists that they use to play the early rounds. Then for the finals, players exchange their 3 lists with each other, so they know what options the other guy is bringing – then they have a timed period (20 minutes) to build a new list using only units from their existing 3 lists, to beat what you think your opponent is going to build. It's genius – and I look forward to seeing how this is going to turn out. Talk about a system that challenges players on all levels. You can't netlist your way out of that challenge!
~What do you think of that system?