Gamewire Roundup 7-6-2014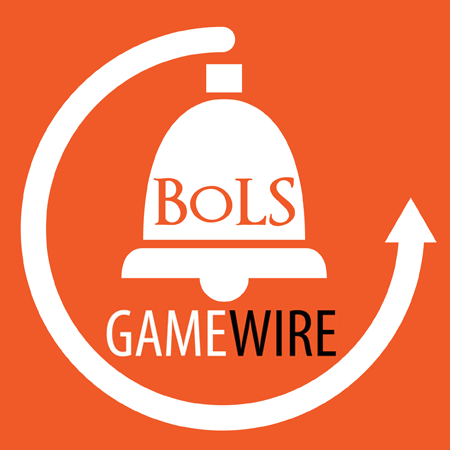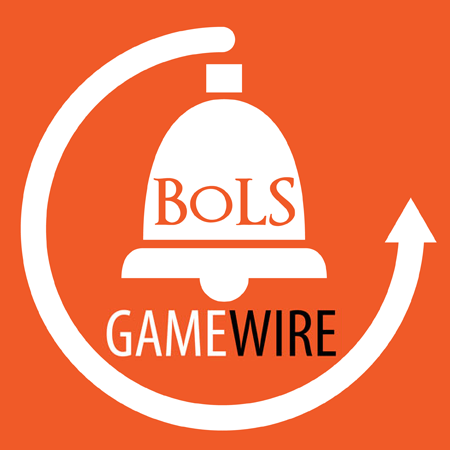 It's time for the Gamewire weekly roundup – this week's most popular news from the industry – selected by YOU, the readers!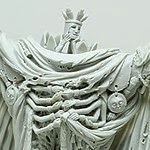 Everyone loves new minis from Kingdom Death
Gamemat.eu is offer pre-release deals on thier latest matts.
FFG rolls out an entire 40K hardcover dedicated to Nurgle!
Evil Craft rolls out more 28mm sci-fi kits for your evil side!
Kromlech is offering sales on Orks in giant suits of
sic-fi armor!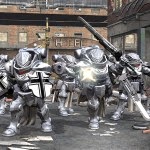 Dreamforge is teasing their latest 28mm kits.
Kabuki rolls out a 28mm character every Horus Heresy fan should see!

Whew, which one's your favorite?