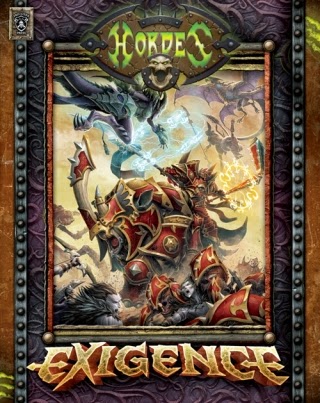 We are deep in the heart of summer and Privateer Press reveals a bunch of cool new minis:
HORDES: Exigence brings you the next thrilling chapter of the HORDES saga. Hold nothing back in your fight for survival with:
• New warlocks, including new epic versions.
• Three new character lesser warlocks who bring even more furious support to your army.
• New units and solos to expand HORDES armies with new strategic possibilities.
• New narrative fiction picking up directly after the harrowing events of HORDES: Gargantuans.
• A painting and modeling guide to help you prepare your forces for battle.
• Theme Force lists for each new warcaster, which allow you to create armies based on specialized forces found in the HORDES world.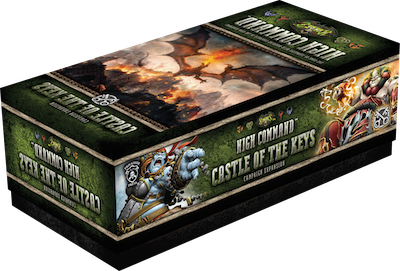 Inside this Castle of the Keys card box you will find:
15 new Winds of War cards unique to this historic conflict
15 new Location cards reflecting critical objectives around the castle
60 new cards for customizing faction decks (15 each for Trollbloods, Circle Orboros, Skorne, and Legion of Everblight)
4 Warlock cards
Jaga-Jaga and Bradigus in particular are amazing sculpts!