The Bay Area Open 2014 is Nearly Here!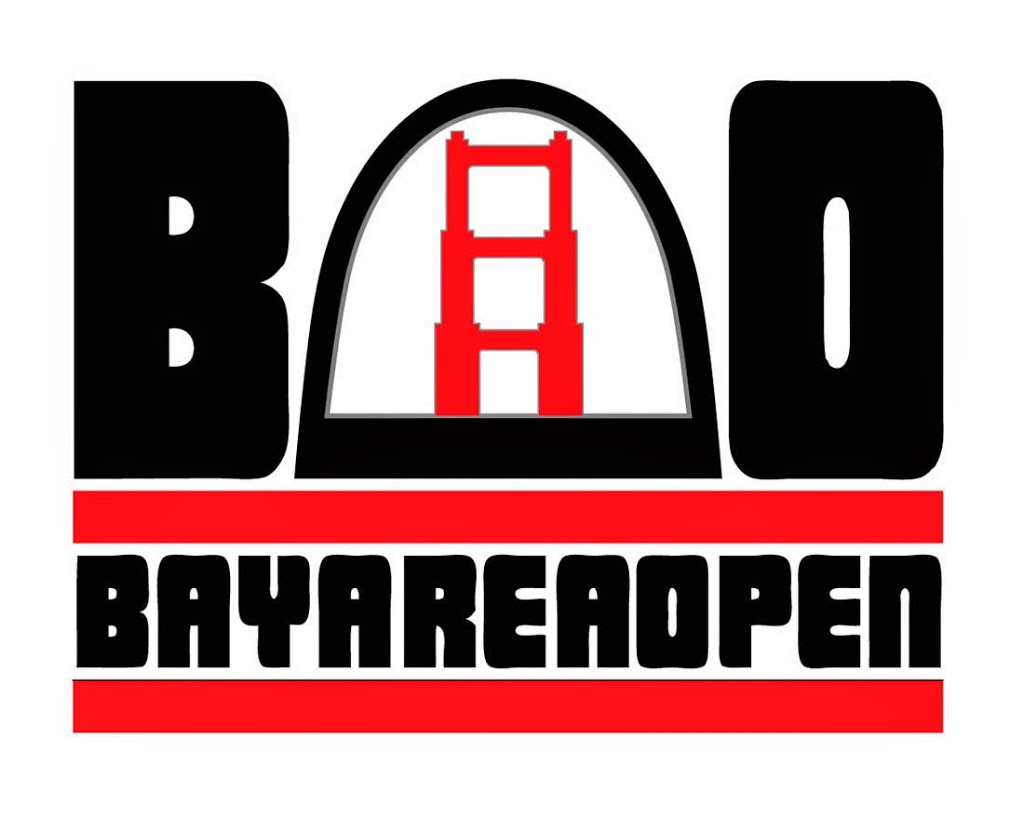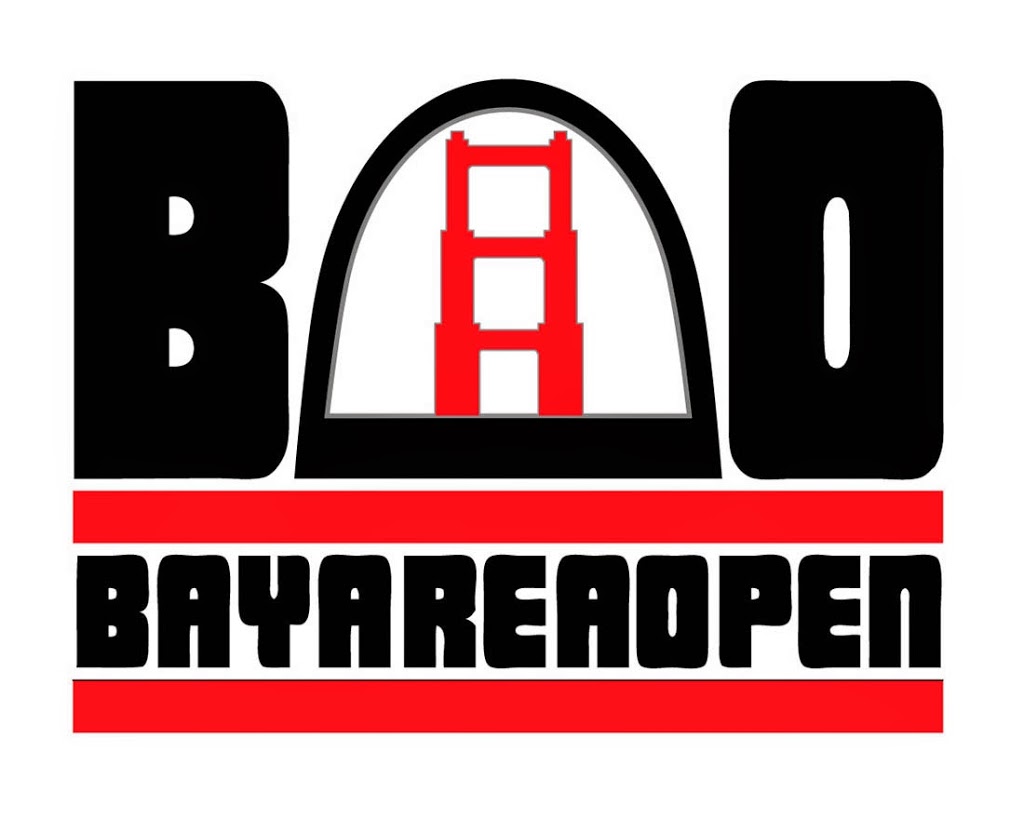 The BAO is a tabletop gaming tournament, hobby event and fun way to get in some games with new and old friends! It is July 26th and 27th, at the 4th Street Summit Center in San Jose, California.
Be sure to grab your tickets for the event, soon, we have less than 10 tickets left for the
40K Championships
. The
40K Friendly
is also filling up and it looks to be a great event with laid back, themed lists.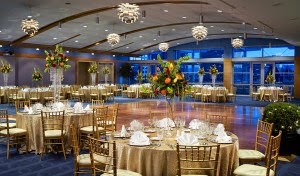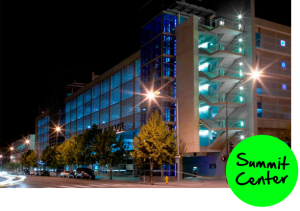 The event will be in a beautiful venue in downtown San Jose, with awesome views of the downtown skyline. That also means tons of nightlife for after the event.
We will also have our very popular
F.A.T. Mats
on every table! Like the Las Vegas Open, these will be for sale after the event, too!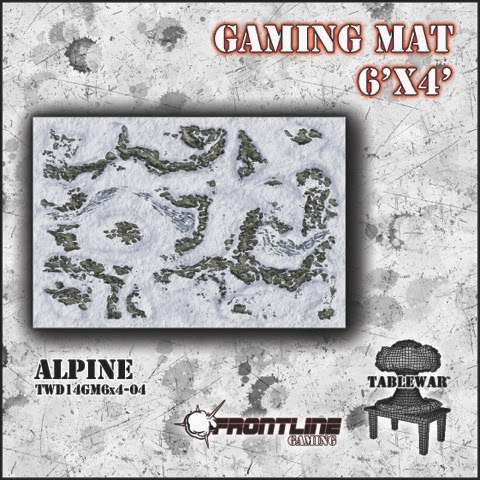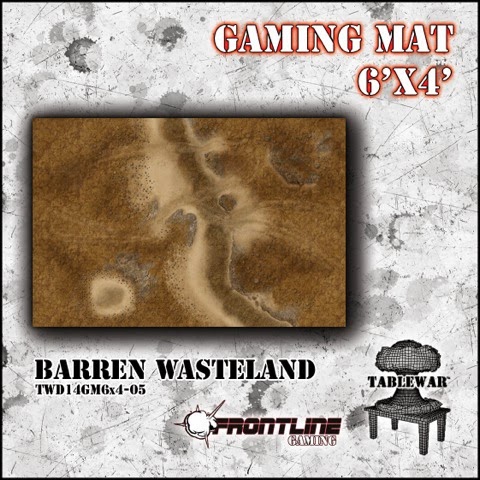 We will also be giving away not one but two of these awesome titans as part of our prize pool!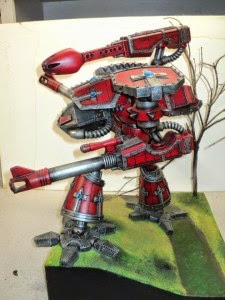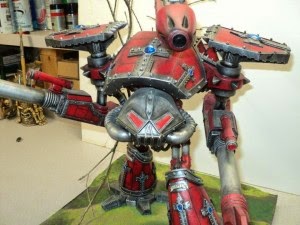 We hope to see old friends and new at the BAO 2014!