I was a fool for thinking last week was awesome – this issue will top that easily! Plenty of amazing previews for Dark Age, Malifaux, Planetfall plus new releases for Infinity, Kensei, Bolt Action and much more – Enjoy!



These are just some of the GenCon releases for Dark Age: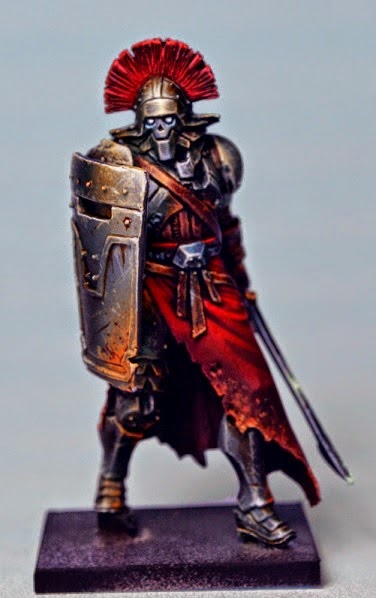 A new wave of Infinity miniatures is available
: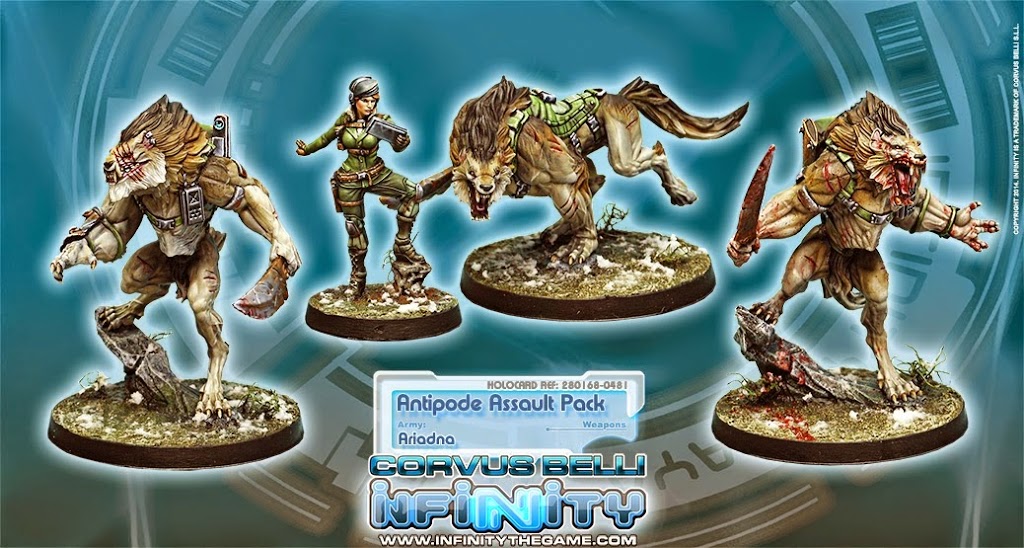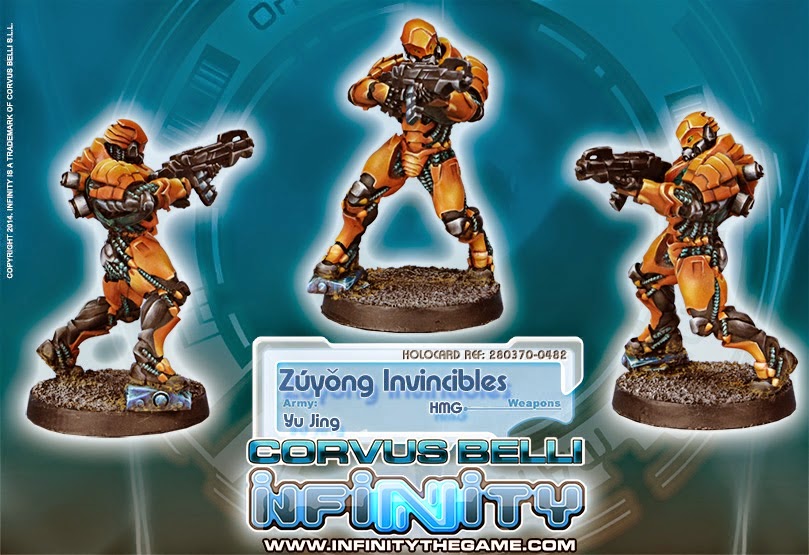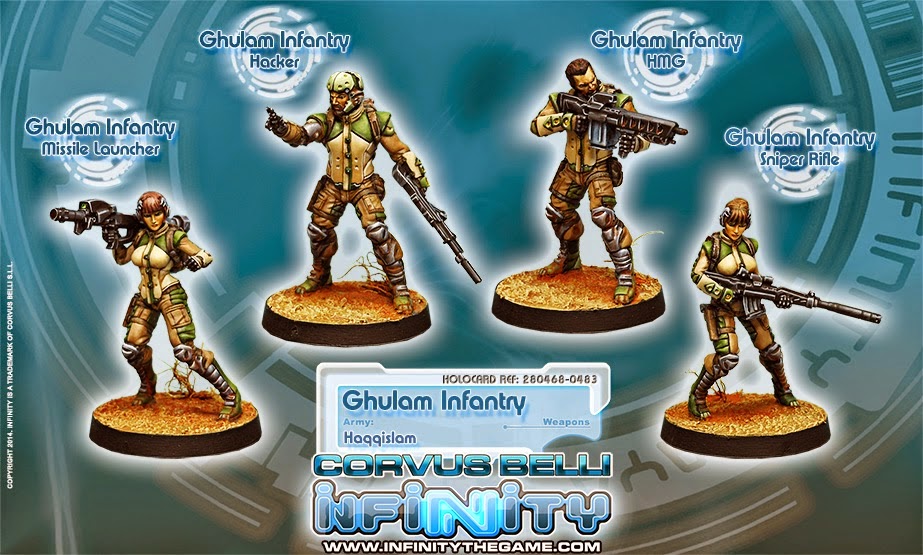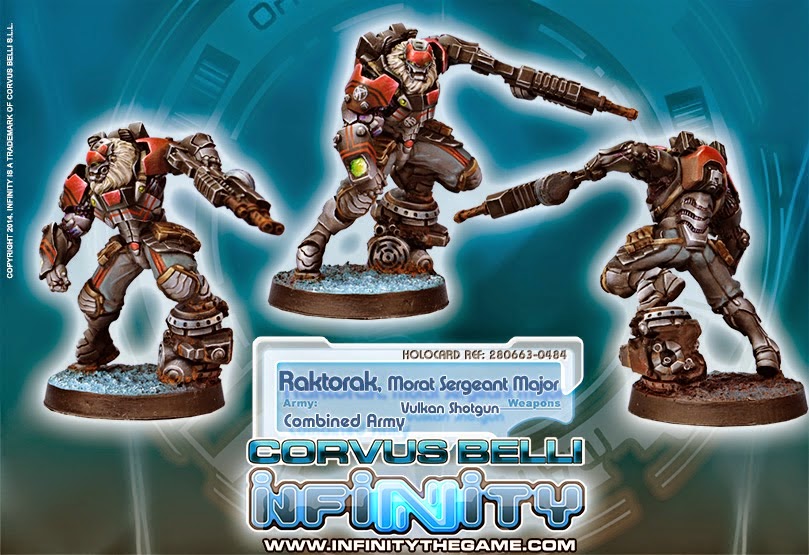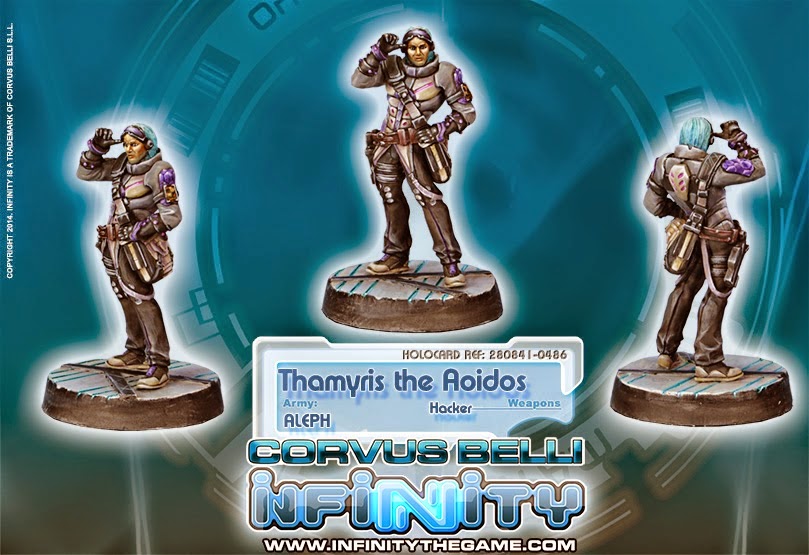 A teaser picture of the GenCon releases has been appeared: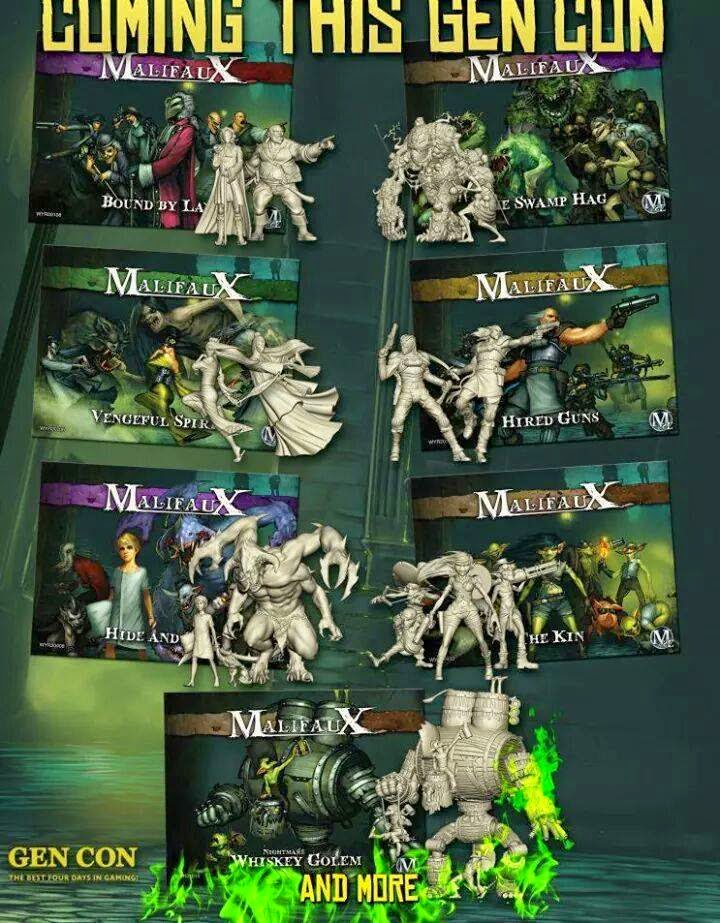 And we got a first look at the multi-pose miniatures: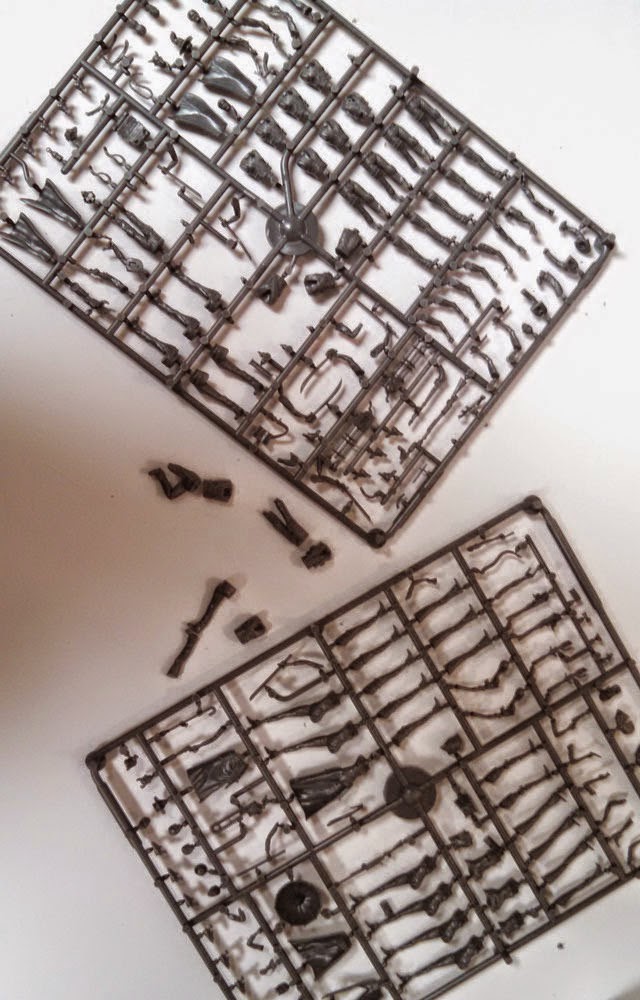 Hawk Wargames
Golem Painting Studio published pictures of painted Resistance miniatures: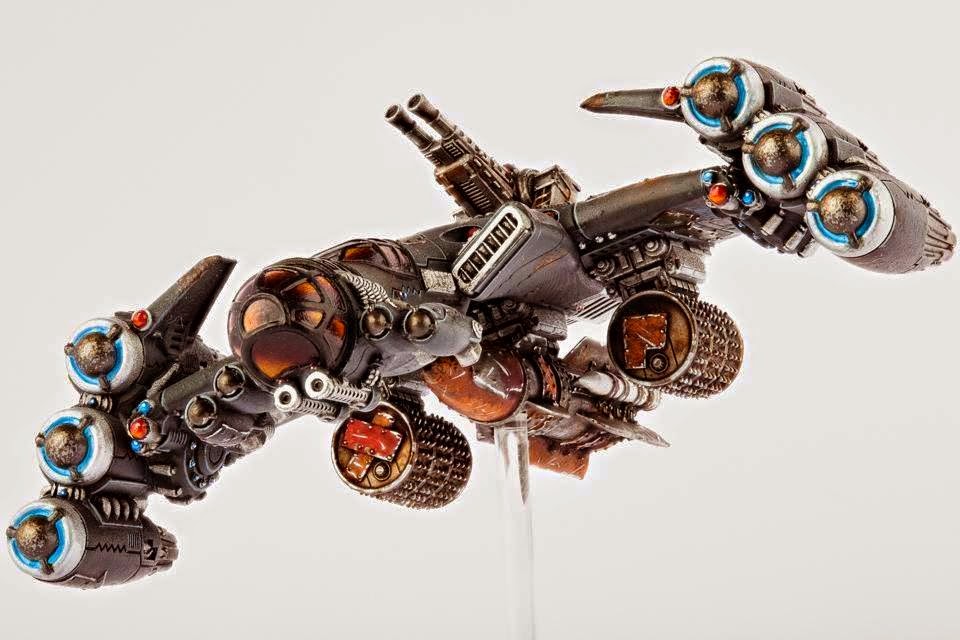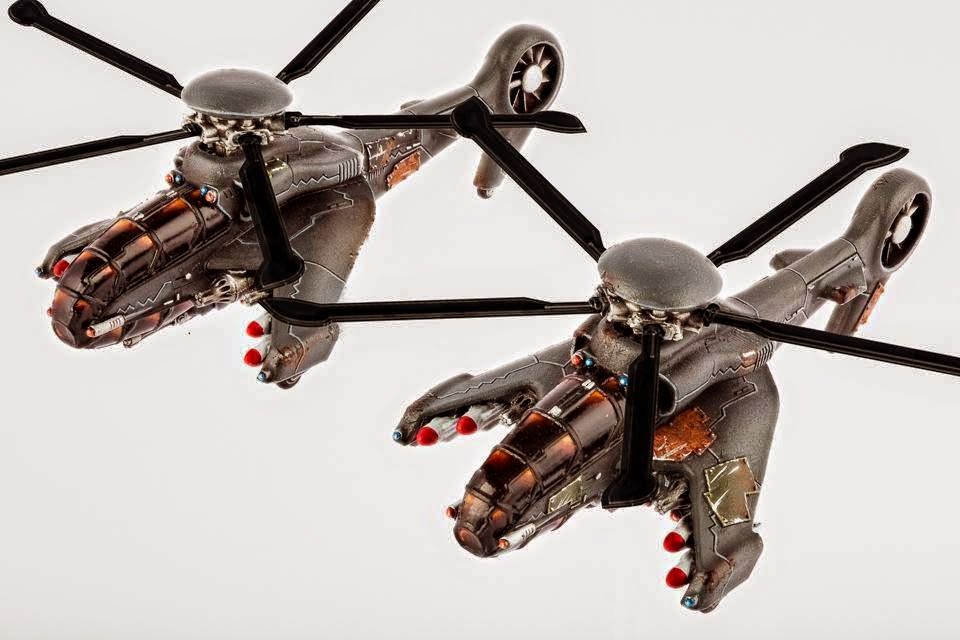 These pictures of new 10mm Planetfall units have been published by Wayland Games: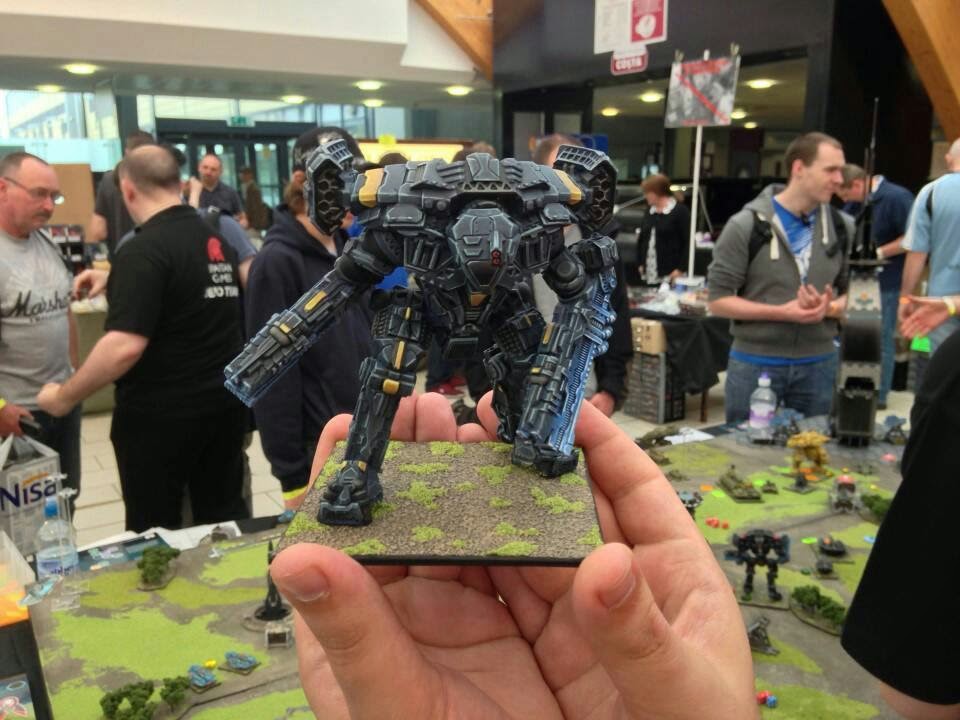 SAGA:The Crescent & The Cross is released today: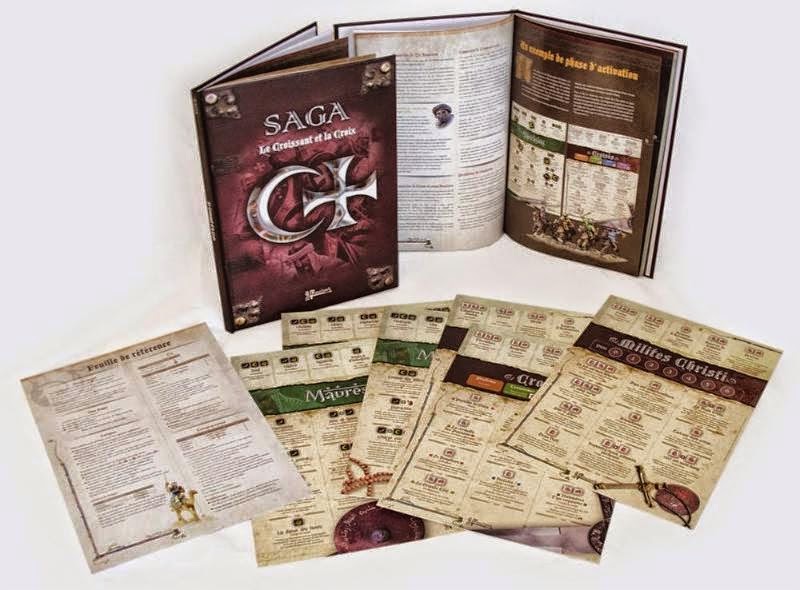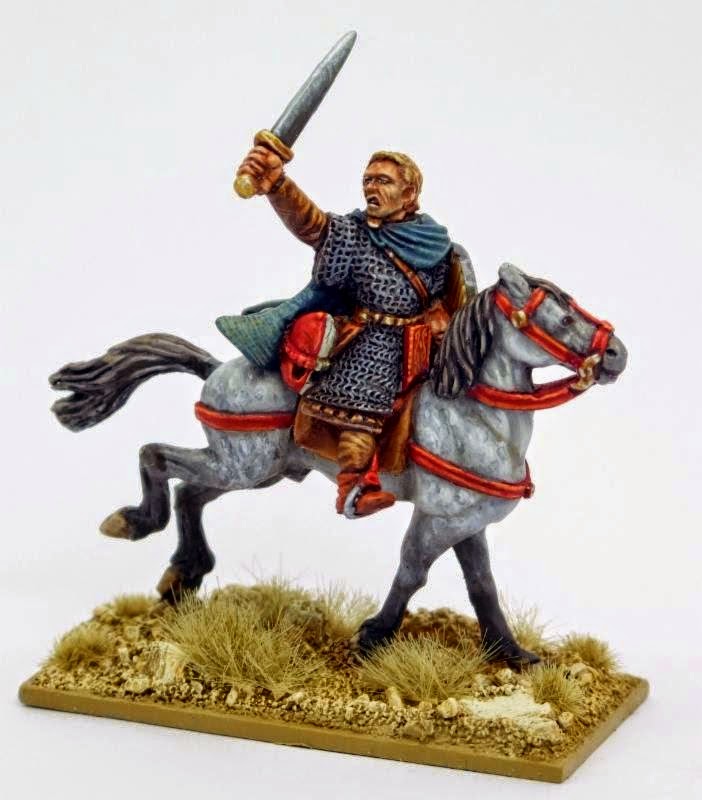 A lot of new collector's edition D&D miniatures are coming: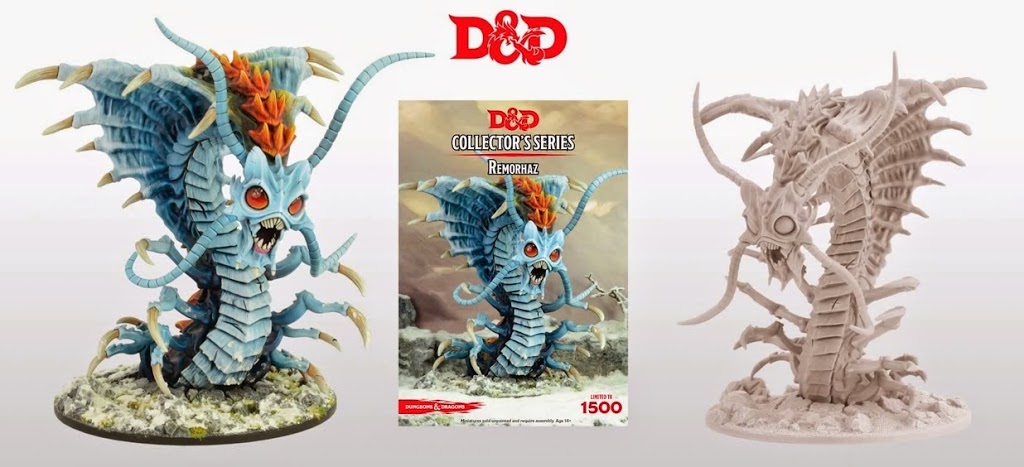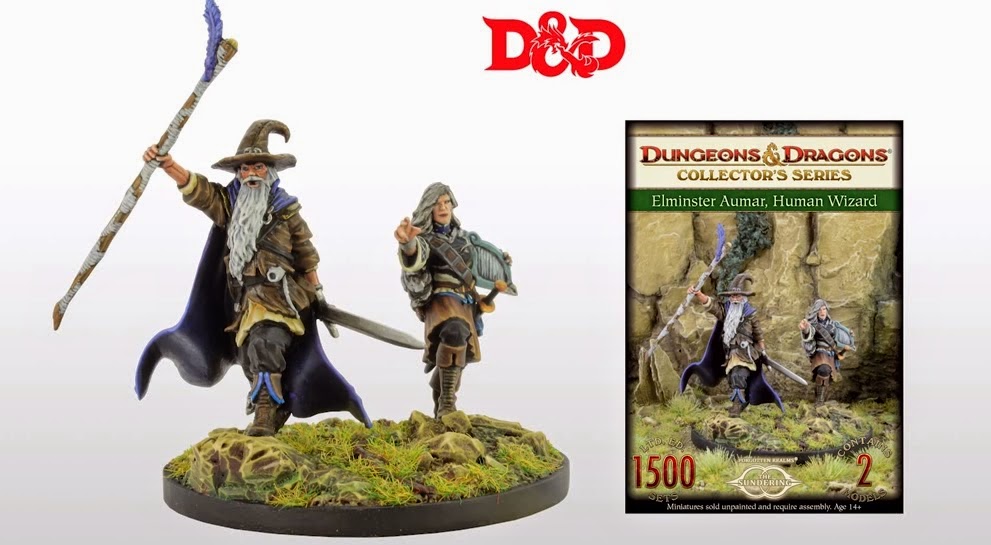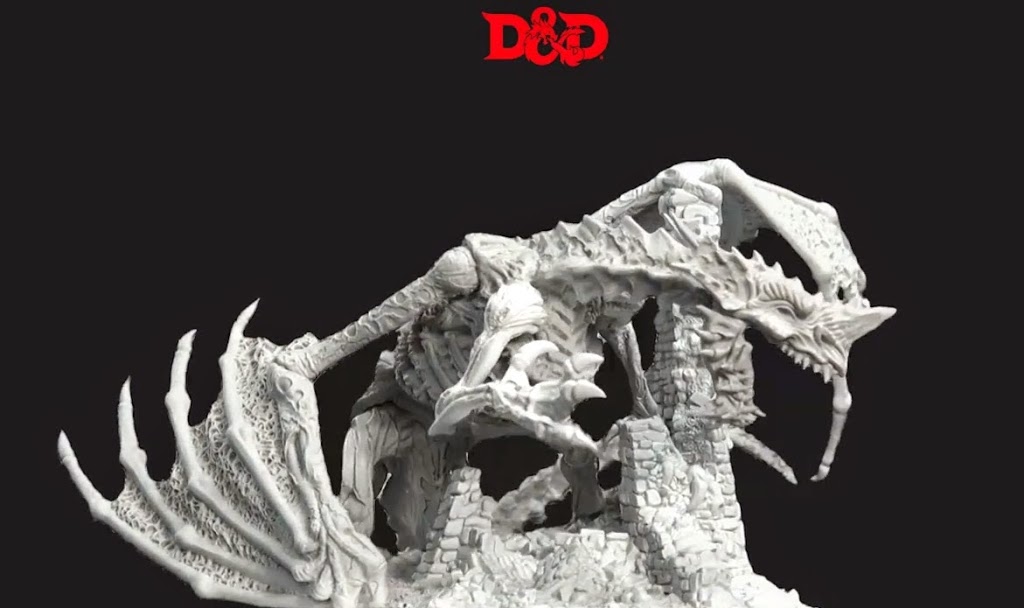 Bolt Action gets a new starter set and a preliminary army list for the Chinese:
Additionally, WW1 vehicles are coming:
New sets for All Quiet on the Martian Front are available: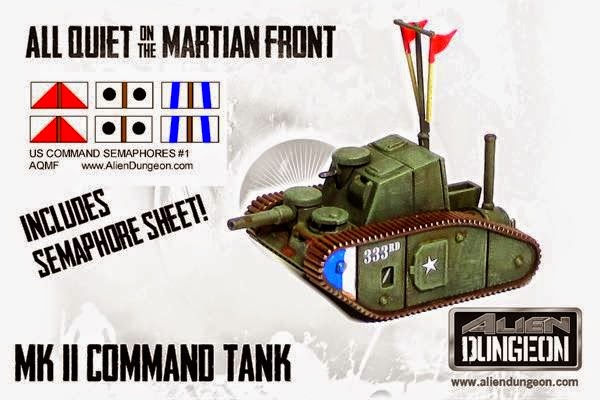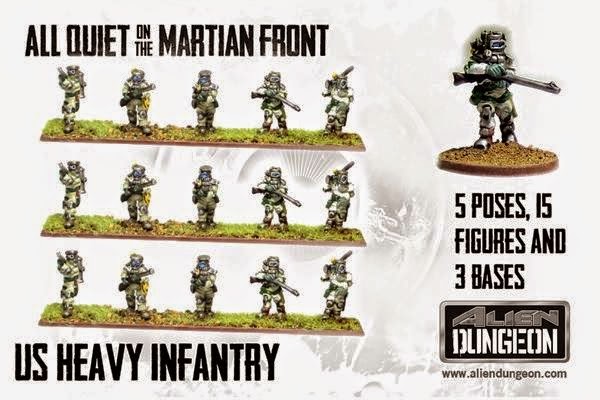 The Gear Krieg range is available again for a limited time:
The new wave of Kensei miniatures contains several new celestial creatures: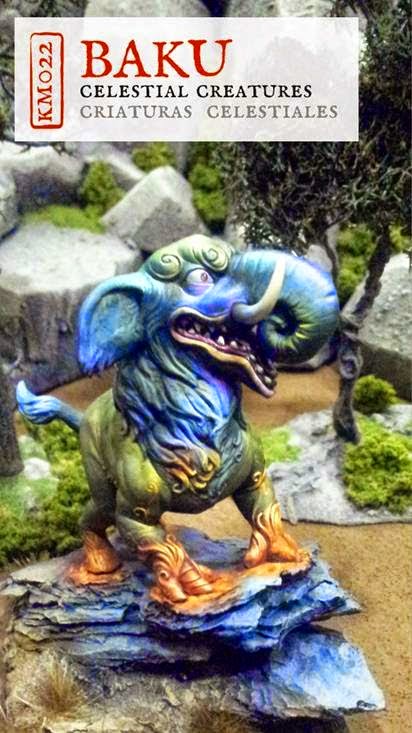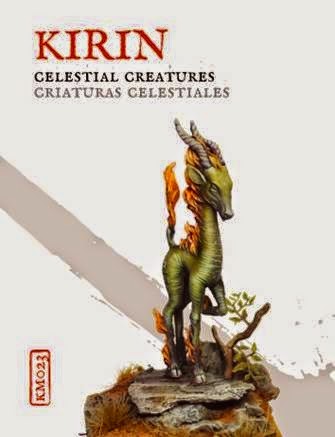 –-> More Zenit Miniatures News
Abe Lincoln gets a Legendary version: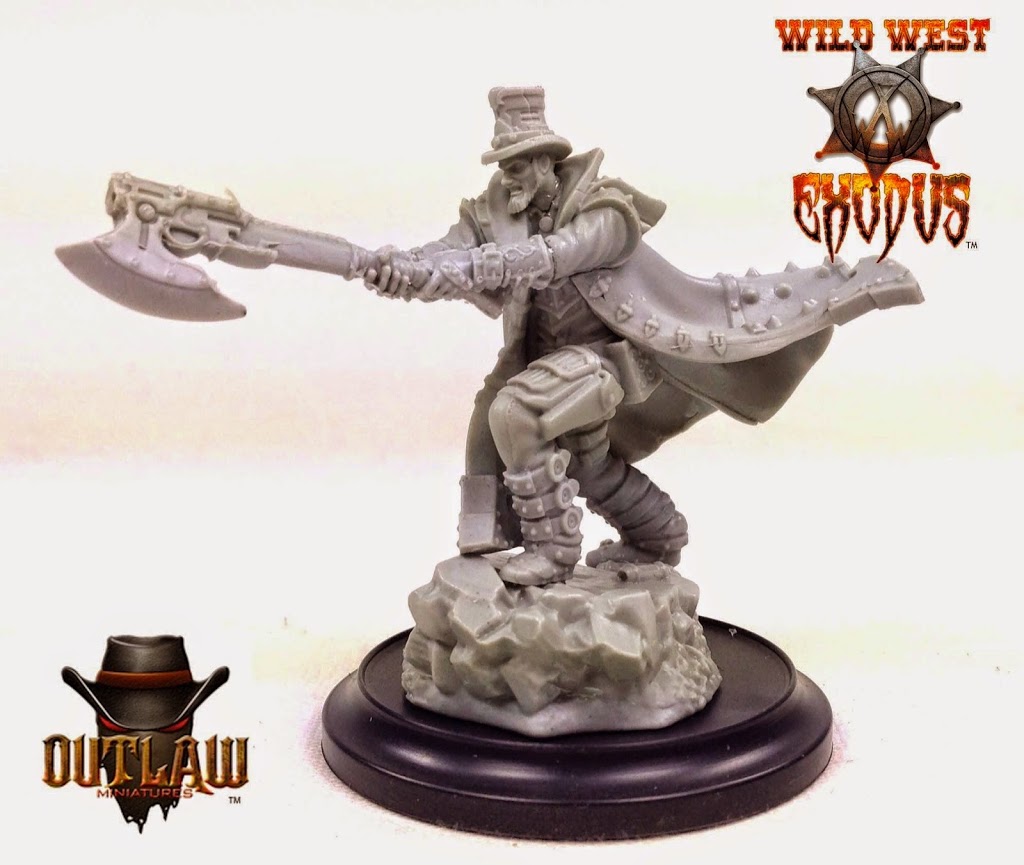 The Goliath Heavy Mech for Afterlife is now available: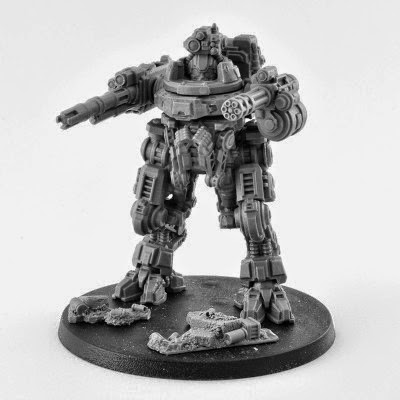 The modular plastic Underground project will be on Kickstarter soon: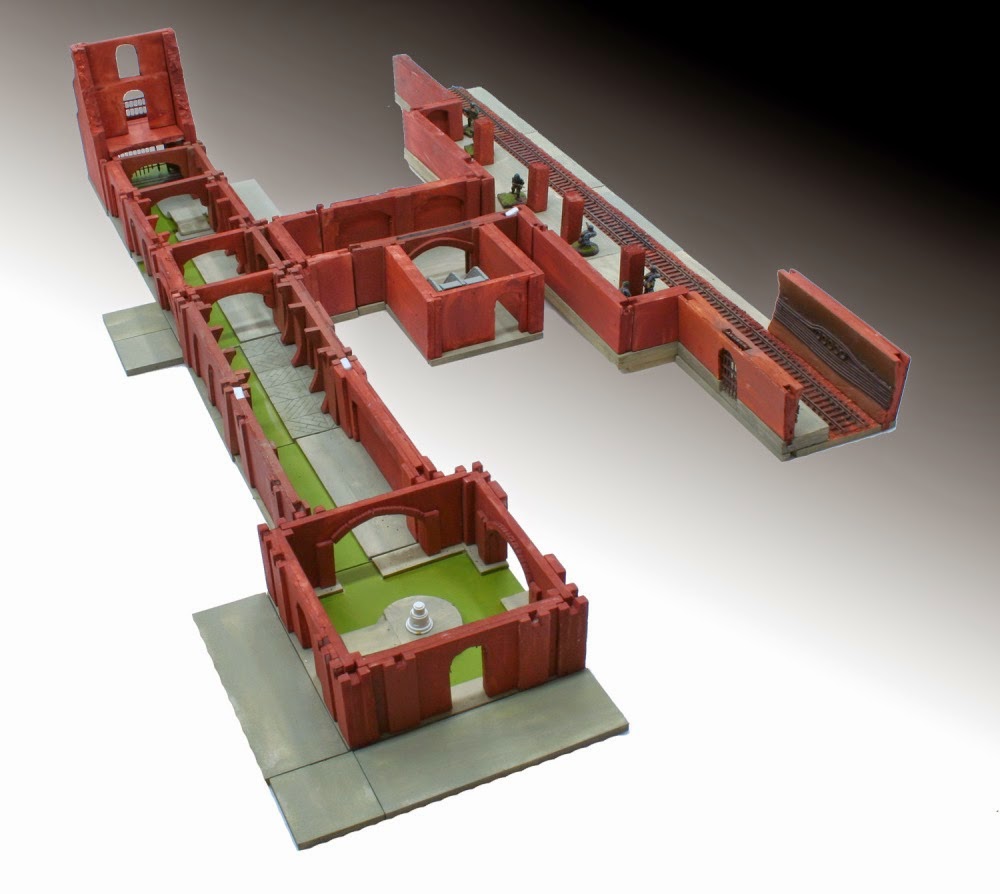 –-> More ManorHouse Workshop News
And after a long break finally new pictures of the 6mm Age of Tyrant system from
Urban Mammoth
:
This week's new crowdfunding campaigns:
I love the weeks before GenCon – so much excitement!